Welcome!
We know being new can feel daunting. We hope the information here will help you feel at ease stepping through our doors for the first time.
About Us
We are a family who share in the love of Jesus Christ. Our open evangelical Anglican church is full of ordinary people – office workers, doctors, drivers, teachers, unemployed, retired people. Some of us are single, married, divorced, single parents or widowed. We welcome you whoever you are, wherever you're from.
Rev. Jeni McQuaid is the Vicar of St Paul's. She is supported by a brilliant team. You can find out more about some of them here.
Services
We love to worship together. With four services each week we hope you can find a service that feels like home.
Sunday 8:30am – Reflective spoken communion service

Join us for our 8.30am, contemplative service with Holy Communion.

A said Communion service with space for silence and reflective ectio divina scripture readings, 30-35 minutes
Sunday 10am – Blend of modern and traditional, with children's groups

Join us for our 10am service of Holy Communion.

Our Sunday groups during this service cater for children from 0 to 13 with a variety of exciting games and activities around bible stories.

A blend of traditional and contemporary worship, with Sunday groups for children and youth.

On the first Sunday of each month this is an all age 'Altogether' Service lasting around 45minutes. We share Holy Communion every 2nd, 4th and 5th Sundays lasting 75-90 minutes. On the 3rd Sunday we have a morning worship without communion.

This service is also available to watch online via live stream and recordings are made available to watch or listen back to on our talks page.
Sunday SIX:30 – An informal service with contemporary worship

Sunday 31 December

6:30 pm – 7.45 pm

St Paul's Church

Join us for our informal, contemporary SIX:30 service.
The format of services will mean that Holy Communion is available on the 1st and 3rd Sunday's of the month at this service.

An informal service with contemporary worship and ministry of the Spirit. Communion every 1st, 3rd and 5th Sunday (60-75 minutes)

This service is also available to watch online via live stream and recordings are made available to watch or listen back to on our talks page.
Wednesday 8:30am – Midweek communion service

Wednesday 13 December

8:30 am – 9.00 am

St Paul's Church Hall, 179 Pixmore Way,

Join us for a mid-week service of Holy Communion in church. We would love to see you there.

An informal spoken, Holy Communion service with a short Bible study 30mins
We also hold special services thorough the year including Easter and Holy Week, Christmas and Advent, Baby Loss Awareness, Remembrance Sunday Service.
It is also a privilege to hold services for Baptisms, Weddings and Funerals.
Regular events
There is so much more than "Sundays" at St Pauls. Our mid-week groups are at the heart of the life of the church. Whether you want to join us for something purely social, explore the basics of the Christian faith, or go deeper there is something for you.
Alpha is a series of sessions exploring the Christian faith which we run once a term over eleven weeks.
Each session looks at a different question around faith and is designed to create conversation. No two Alphas look the same, but generally they have three key things in common: food, a talk and good conversation.
A couple of times a month Youth @ St Pauls meet together for pizza and worship at the SIX:30 service.
On Wednesday Evenings there are events for youth in school years 7-13.
Connect Groups are a brilliant way to build community as we connect with God and with one another. They run for a term; weekly or fortnightly, and have a focus – such as a theme or interest.
Home Groups focus is on doing life together, and that looks a little different for each group. Most share refreshments together, take time to share our weeks and pray for one another. Some groups follow a study course or look at a passage of Scripture together.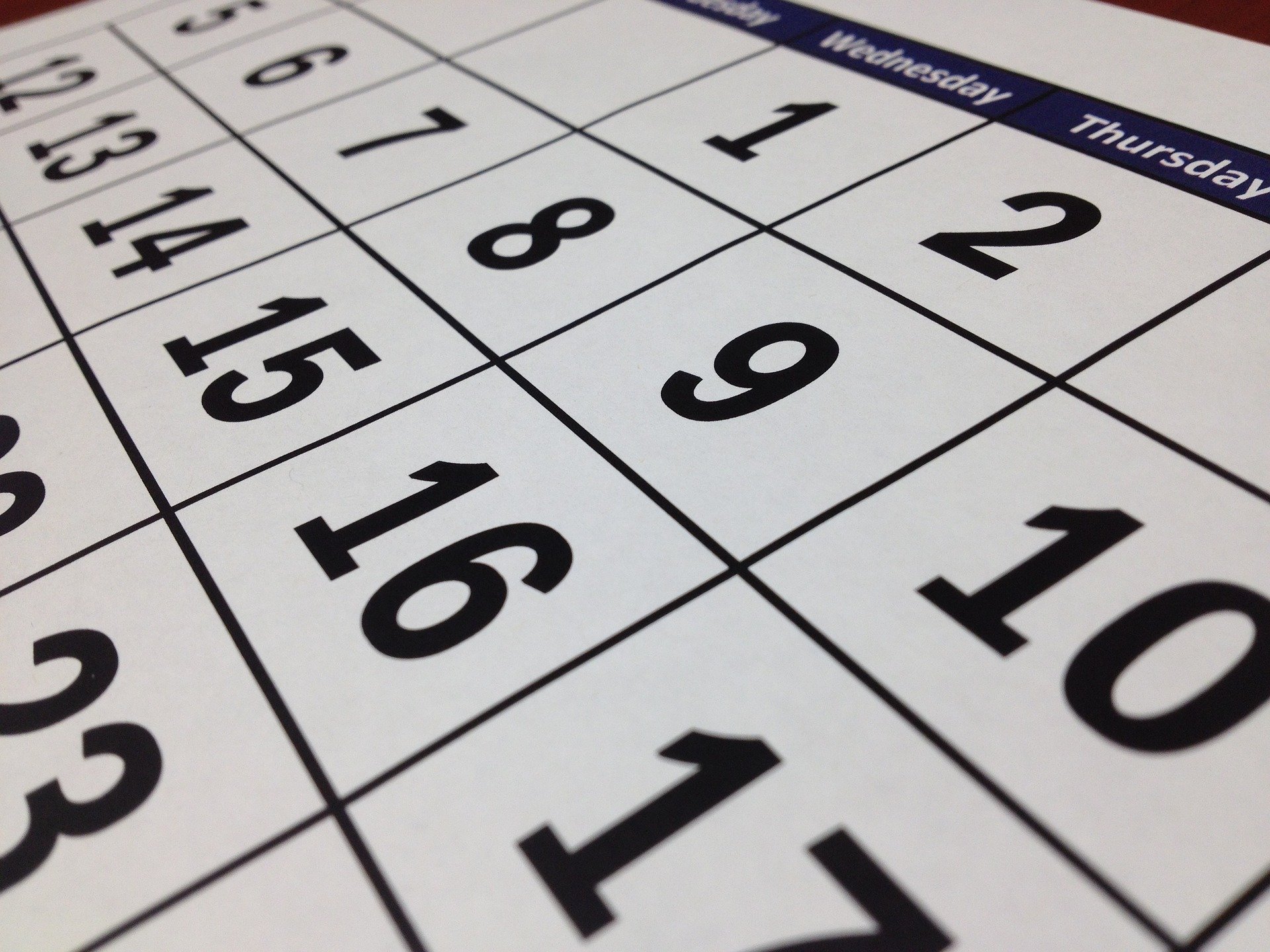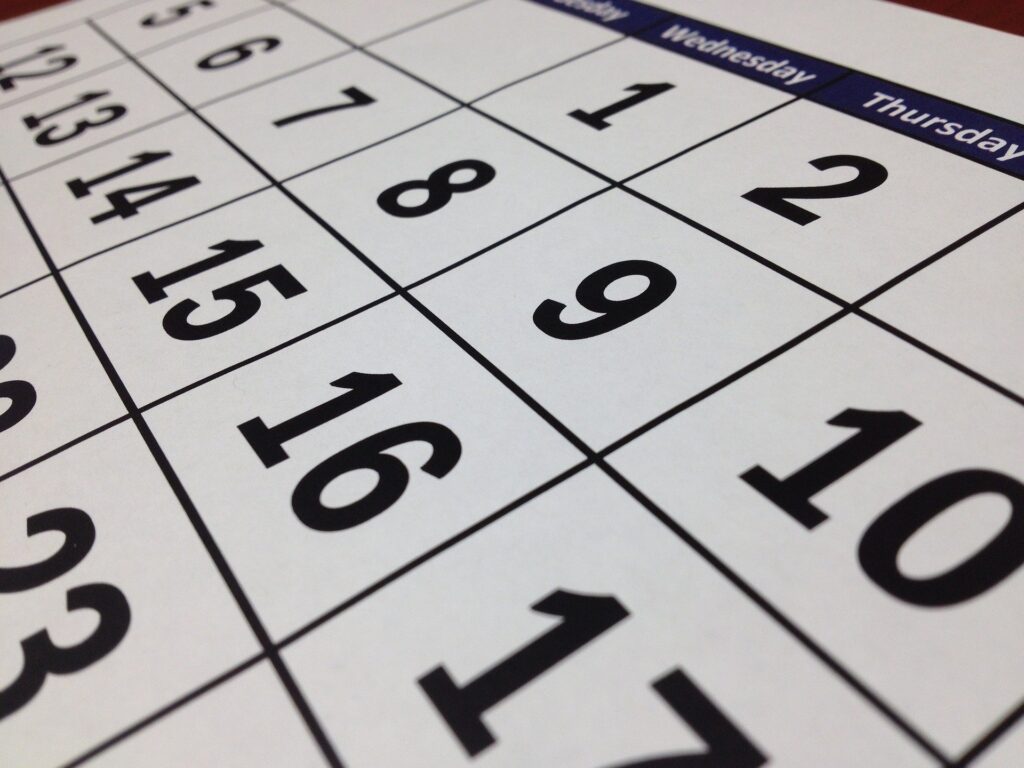 Gateway is an opportunity for people of the older generations in our community to meet together socially.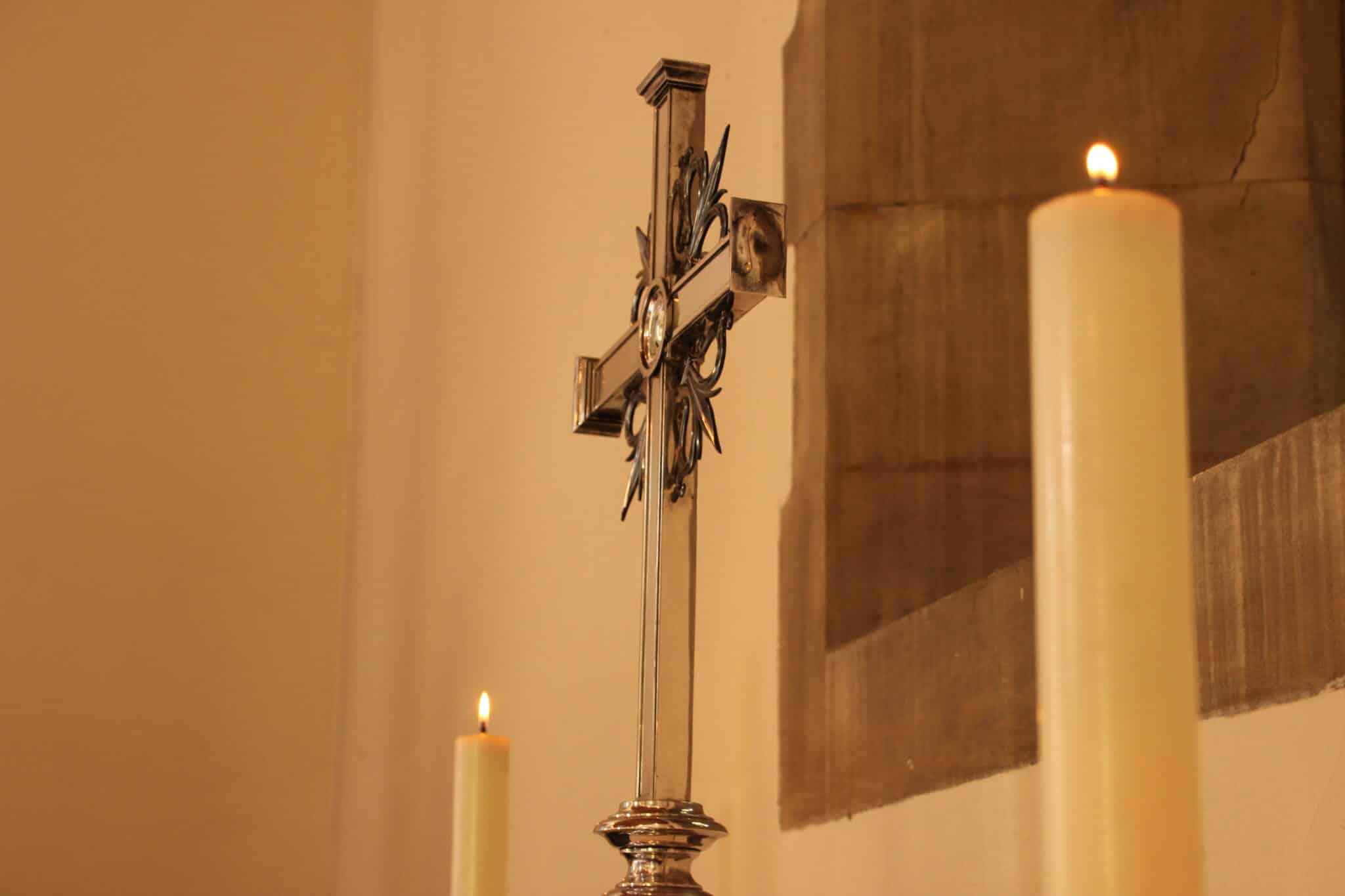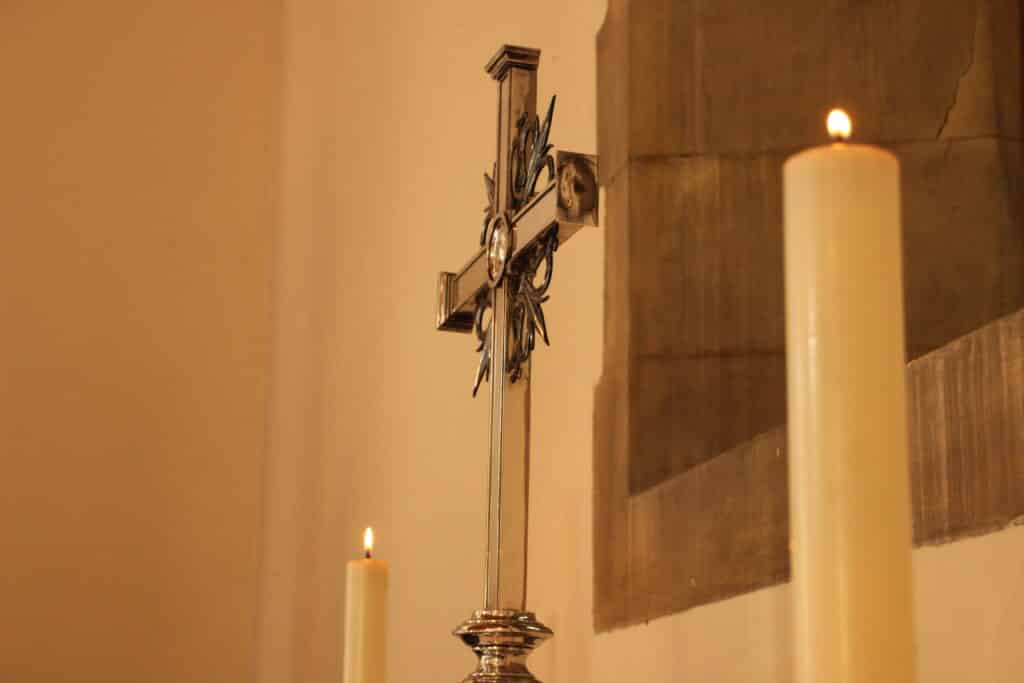 Prayer is central to the life of the church. We hold a joint churches prayer meeting each month either at St Pauls or All Saint. We also host a monthly day of prayer and fasting. We would love to support you in prayer you can get in touch though our prayer request form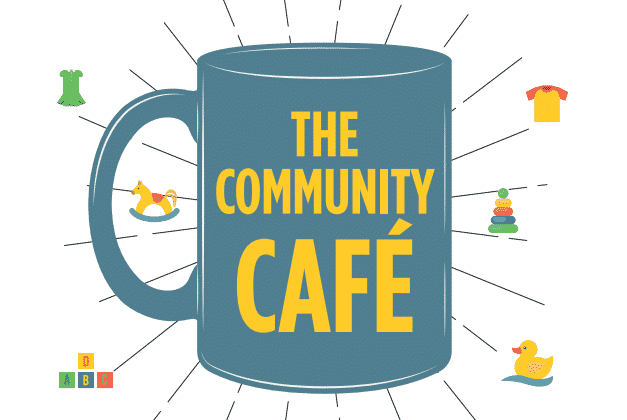 Community Café happens on the first Saturday of every month. The Café is open 10:30-12:00 all the food and drink is free. There's space to meet people, live music, and a selection of toys and children's clothes for you to choose from.
There's so much happening you can find out more on our What's on page.
Find Us
St Paul's Church, Pixmore Way, Letchworth, SG6 1QT
We have a car park in front of the church building. The entrance to the carpark is on Baldock Road and there is a one way system so you will exit onto Pixmore Way.
If the carpark is full and you are parking in the streets nearby please be considerate to our neighbours. We love our neighbours and we ask you do too.
There are disabled parking bays available. If you have limited mobility and need assistance or have any other concerns about parking get in touch with us before your visit.
What's next?
We're so glad you're here, we'd love to get to know you a little better! Chat to one of the team on a Sunday, come to one of our welcome teas, or consider joining one of our mid-week groups.