Support
Life is full of highs and lows, whatever you're currently experiencing we want to support you.
Every day they continued to meet together in the temple courts. They broke bread in their homes and ate together with glad and sincere hearts.

Acts 2:46
Community Café
Come and be, everything at our Community Café is free. There is live music, and a selection of toys and children's clothes for you to choose from. We often have someone repairing bikes, and chatter tables for those who would like to connect. The Café is open 10:30-12:00 on the first Saturday of every month.
Groups
At St Paul's we hate loneliness and love growing community. We have loads of welcoming groups we hope you will find the right one for you:
Gateway
Gateway is an opportunity for people of the older generations in our community to meet together socially. This friendly group meets once a month and you can find out when they are next meeting from our calendar.
Connect Groups & Home Groups
Connect Groups are a brilliant way to build community they run for one term so you can try something new and meet new people regularly. Home groups meet together over longer periods of time developing supportive spaces for prayer and discipleship.
Babies+ and Toddlers+
Toddlers+ & Babies+ provide a space each week for parents and carers of young children to get to know and support one another while the children explore and play in a fun and safe environment.
Mothers' Union
We are part of a network across 83 countries sharing one heartfelt vision – to bring about a world where God's love is shown through loving, respectful and flourishing relationships.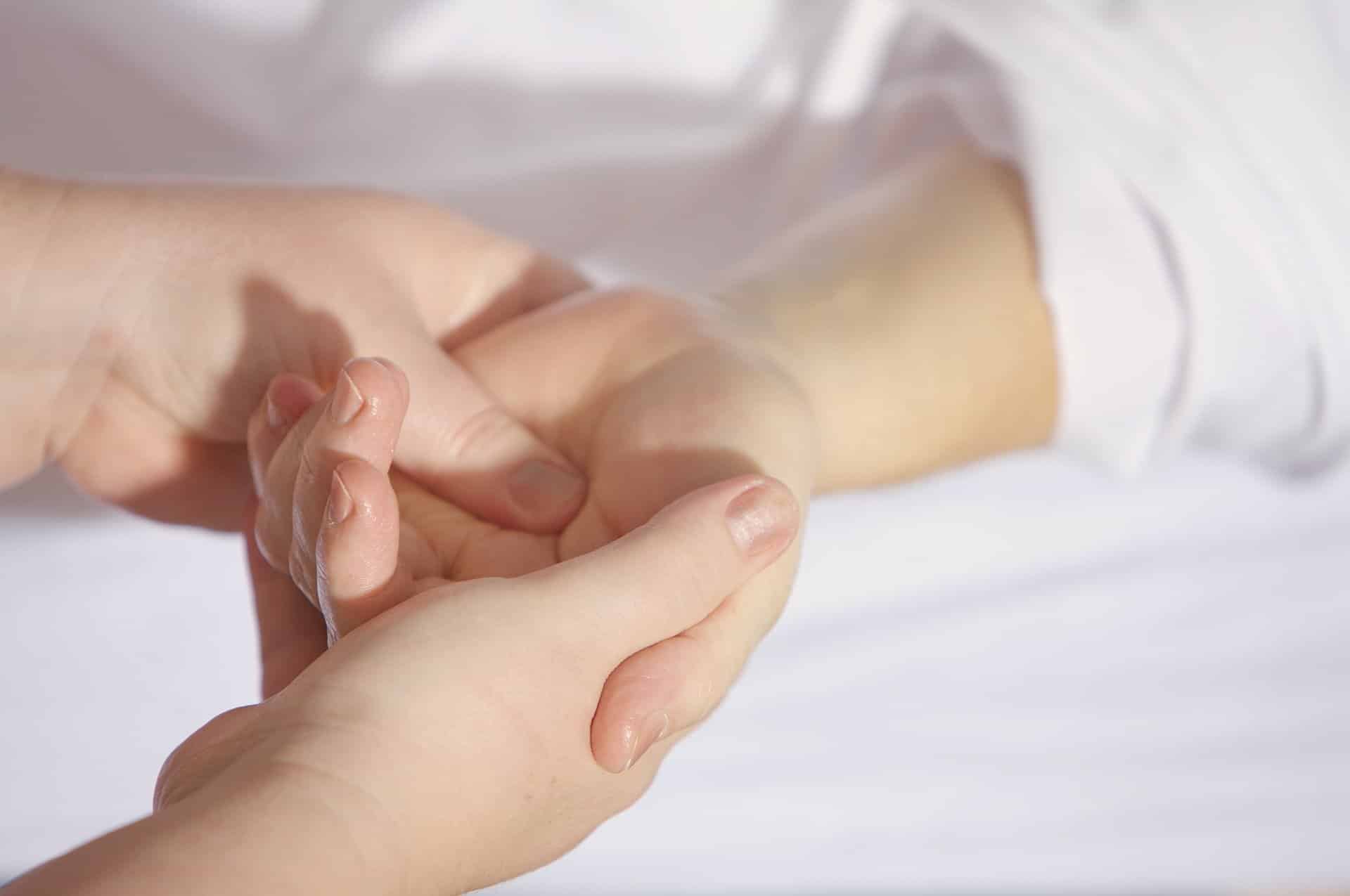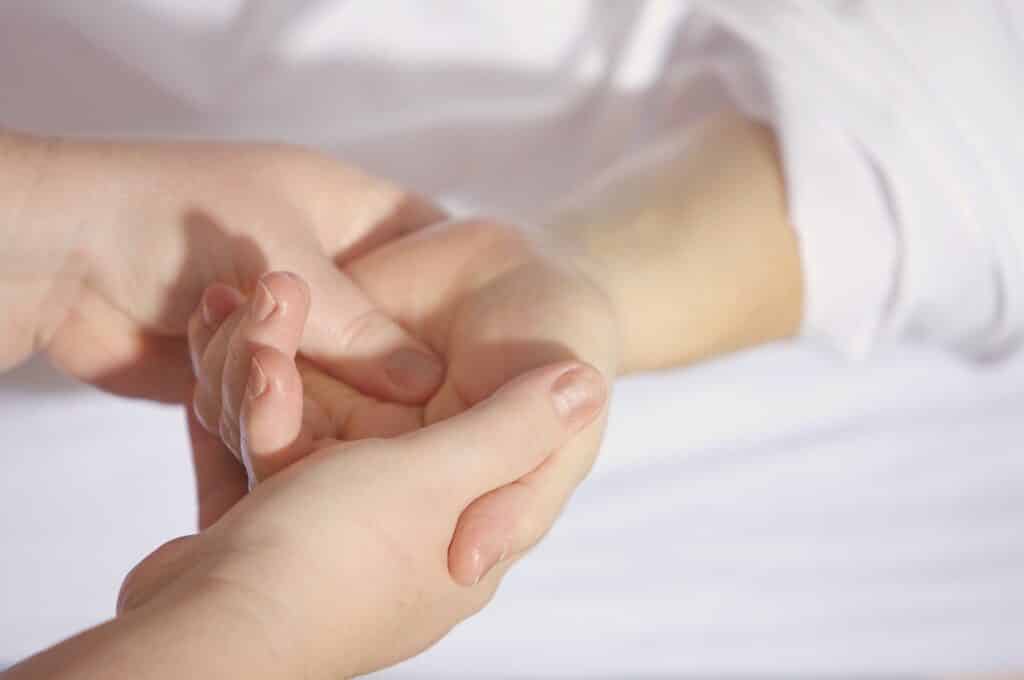 Care
We have a team who are dedicated to supporting those in need of a little extra support in times of strain. Please do get in touch and let us know how we can help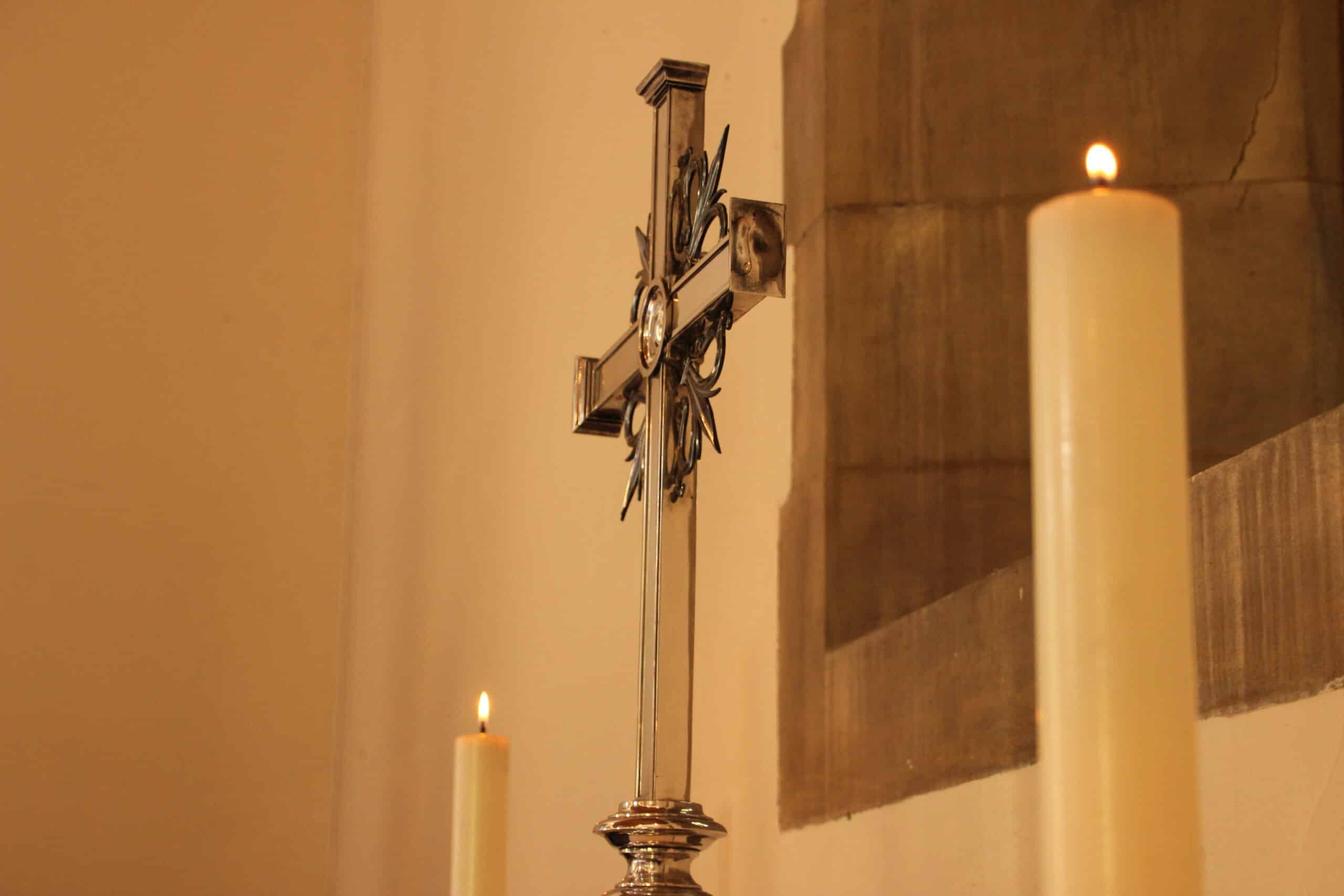 Prayer
Prayer is at the heart of all we do at St Paul's. We would love to pray for you, and to invite you to join us in prayer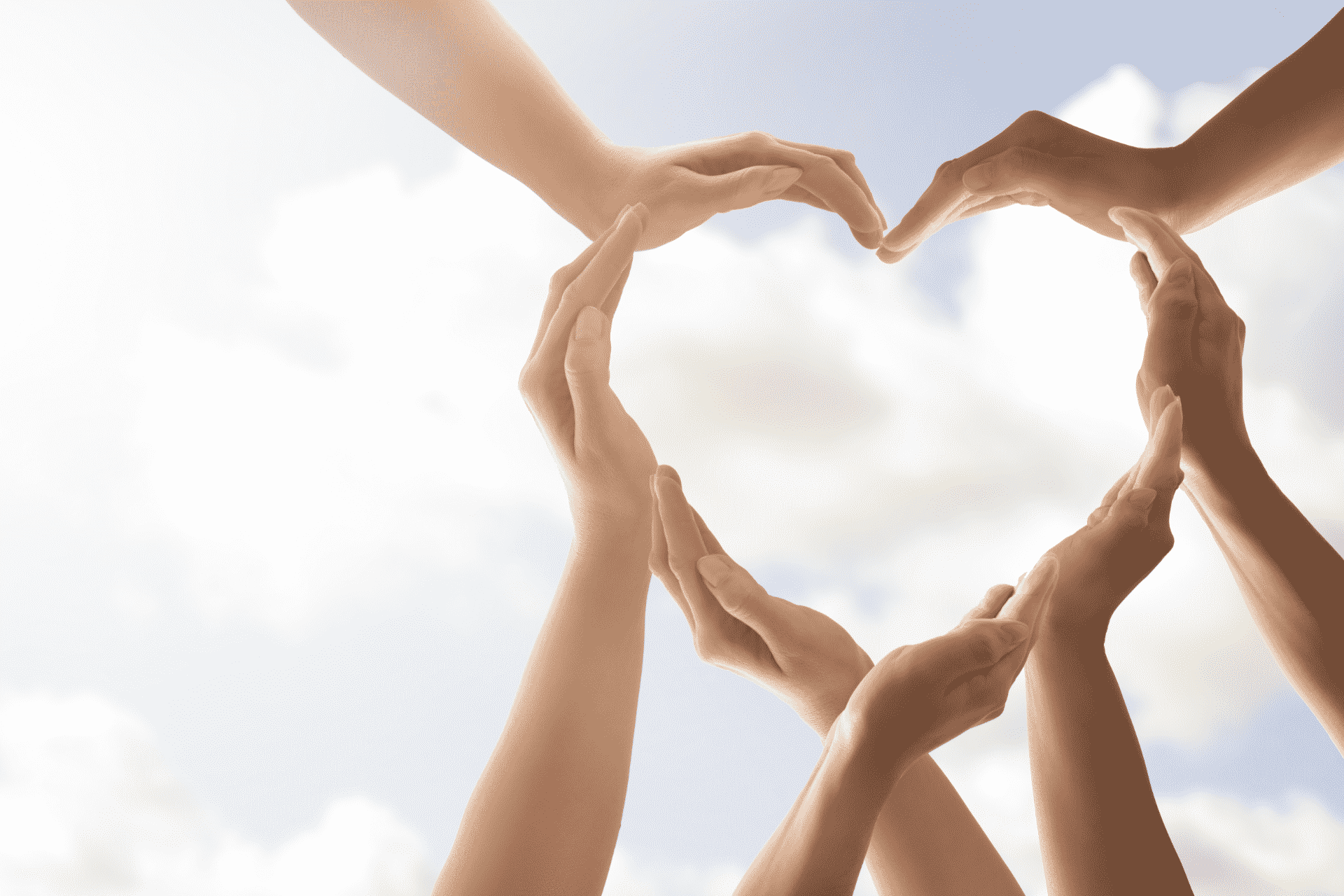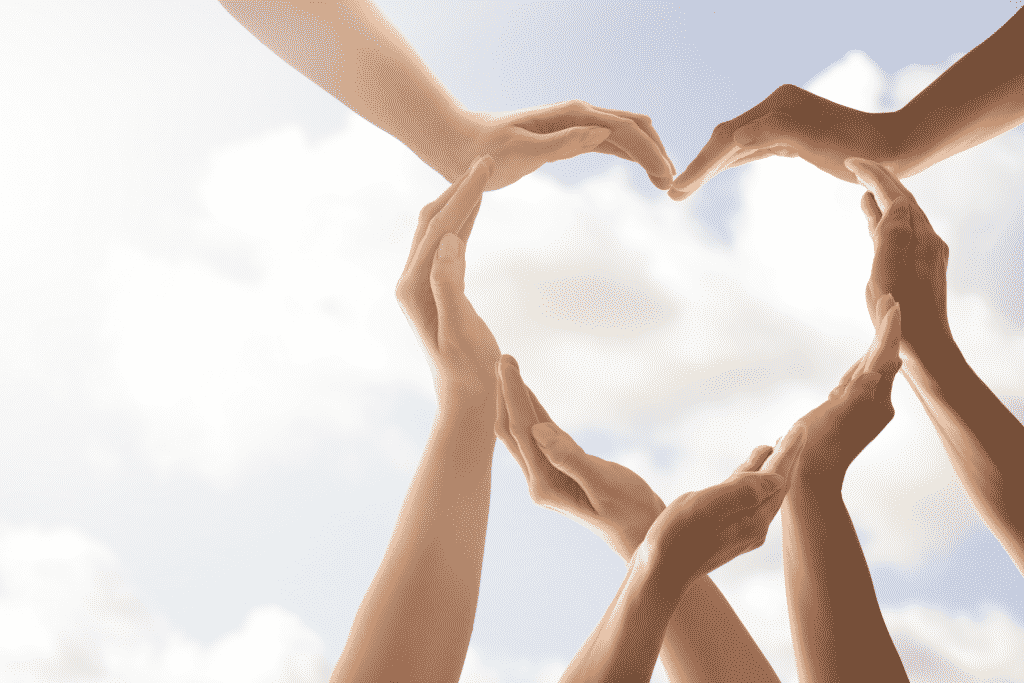 Mission Partners
As well as supporting our local community we love to support those who go out into other parts of the country and across the world.
Baptism (Christening)
We would love to celebrate this wonderful event with you. Baptism services usually happen on the second and fourth Sundays at 3pm at St Paul's or 12.30pm at All Saints'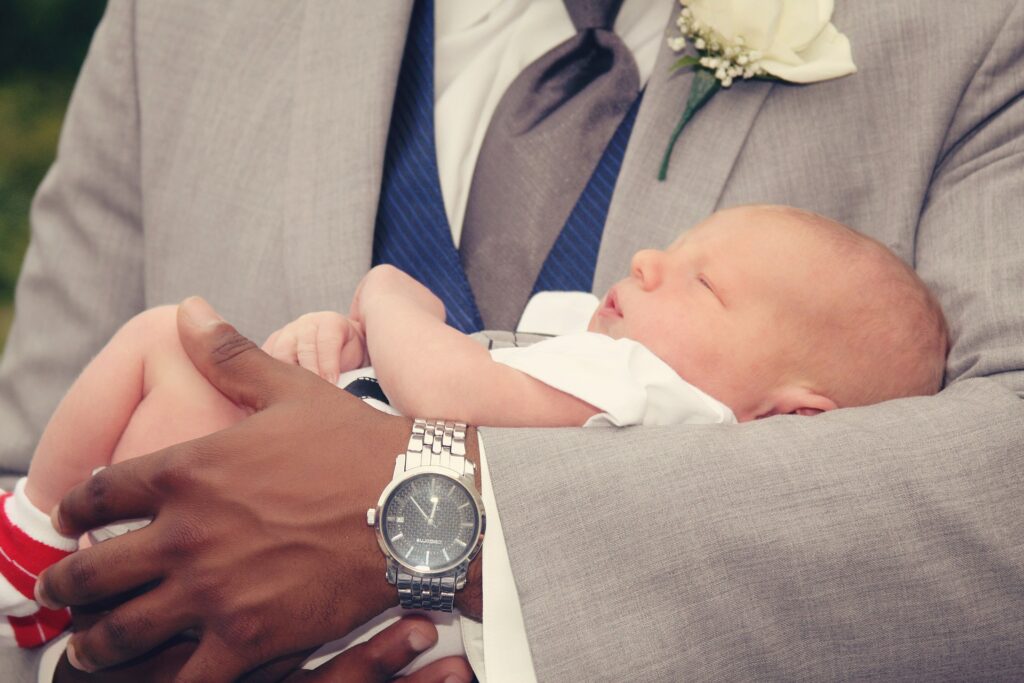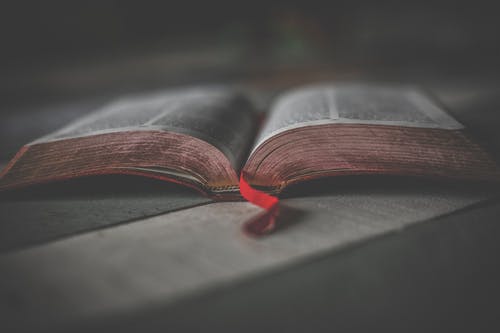 Funerals
In the event of a funeral we will be contacted by your chosen funeral director so do ask them to get in touch. A suitable time will be agreed and the member of the ministry team responsible will contact you to discuss the details for either a crematorium or church service. If ever you want to chat or pray don't hesitate to get in touch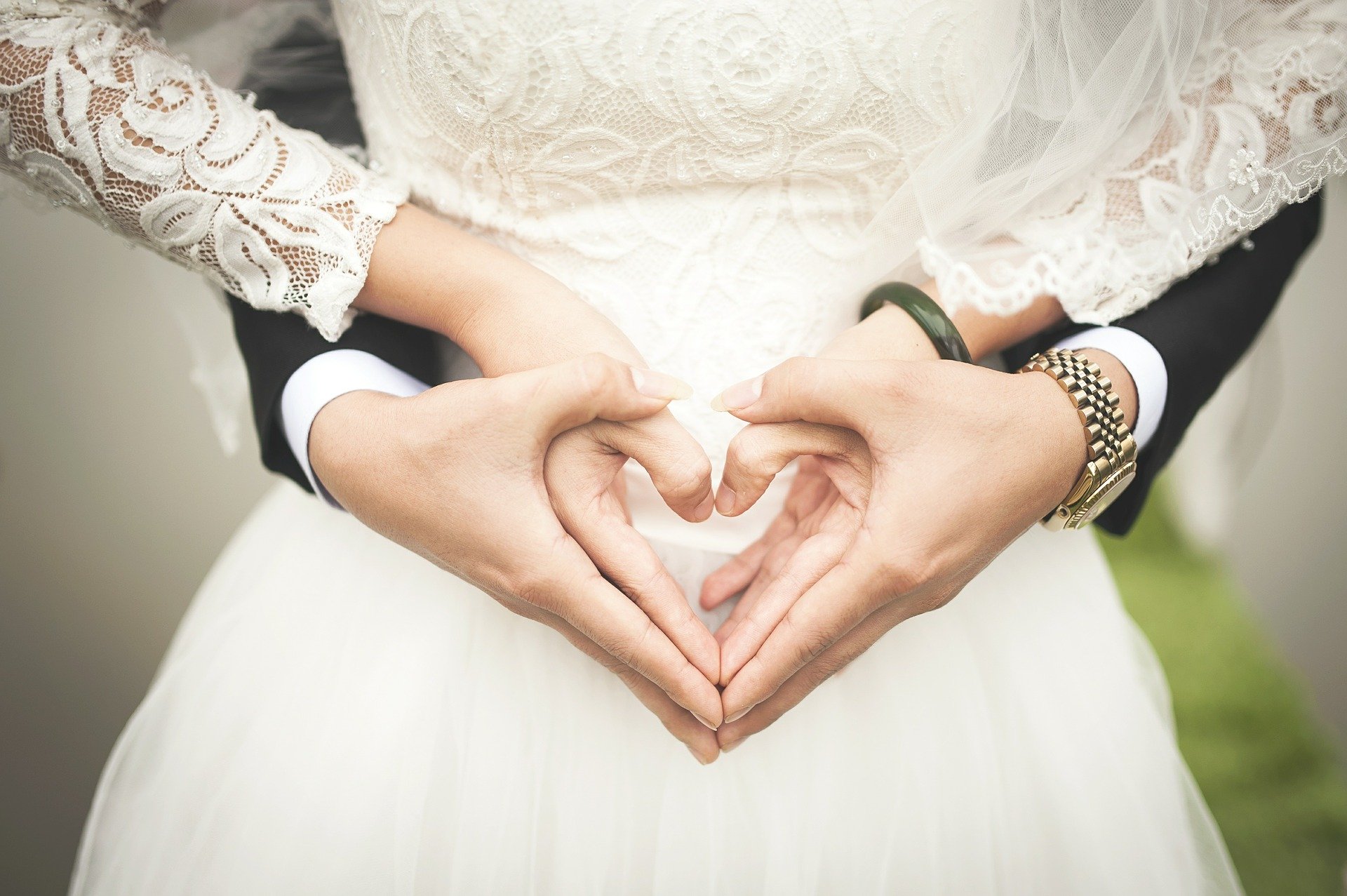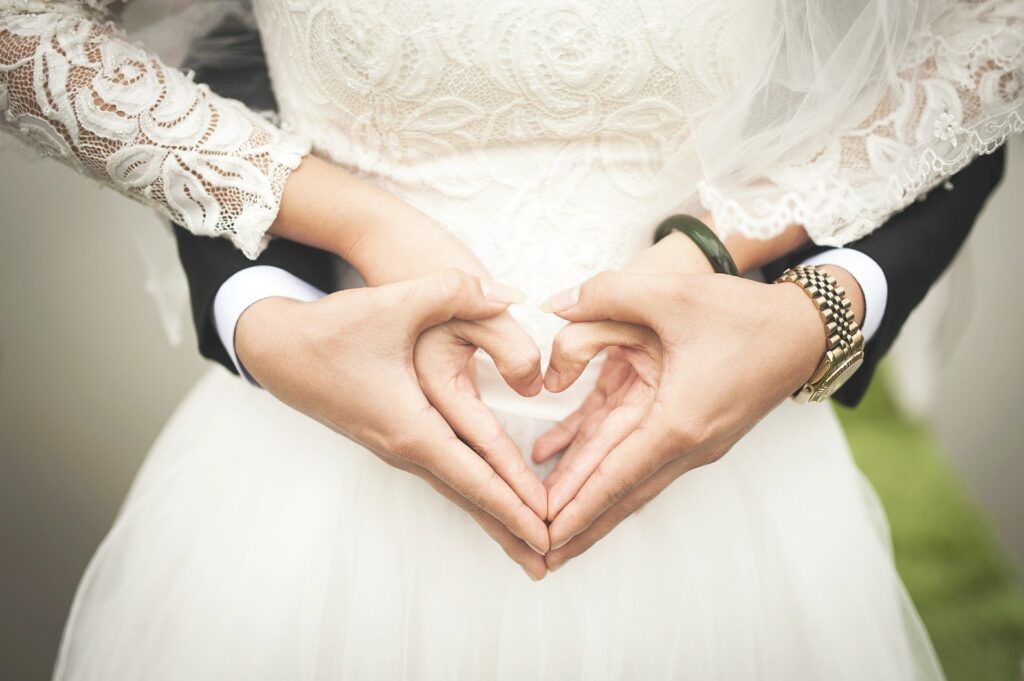 Weddings
You're engaged? Congratulations! We would love to help you plan your wedding in either of our churches. If you or your partner lives in the parish it is your right to marry here. You may also be able to marry here if you have strong connections with the church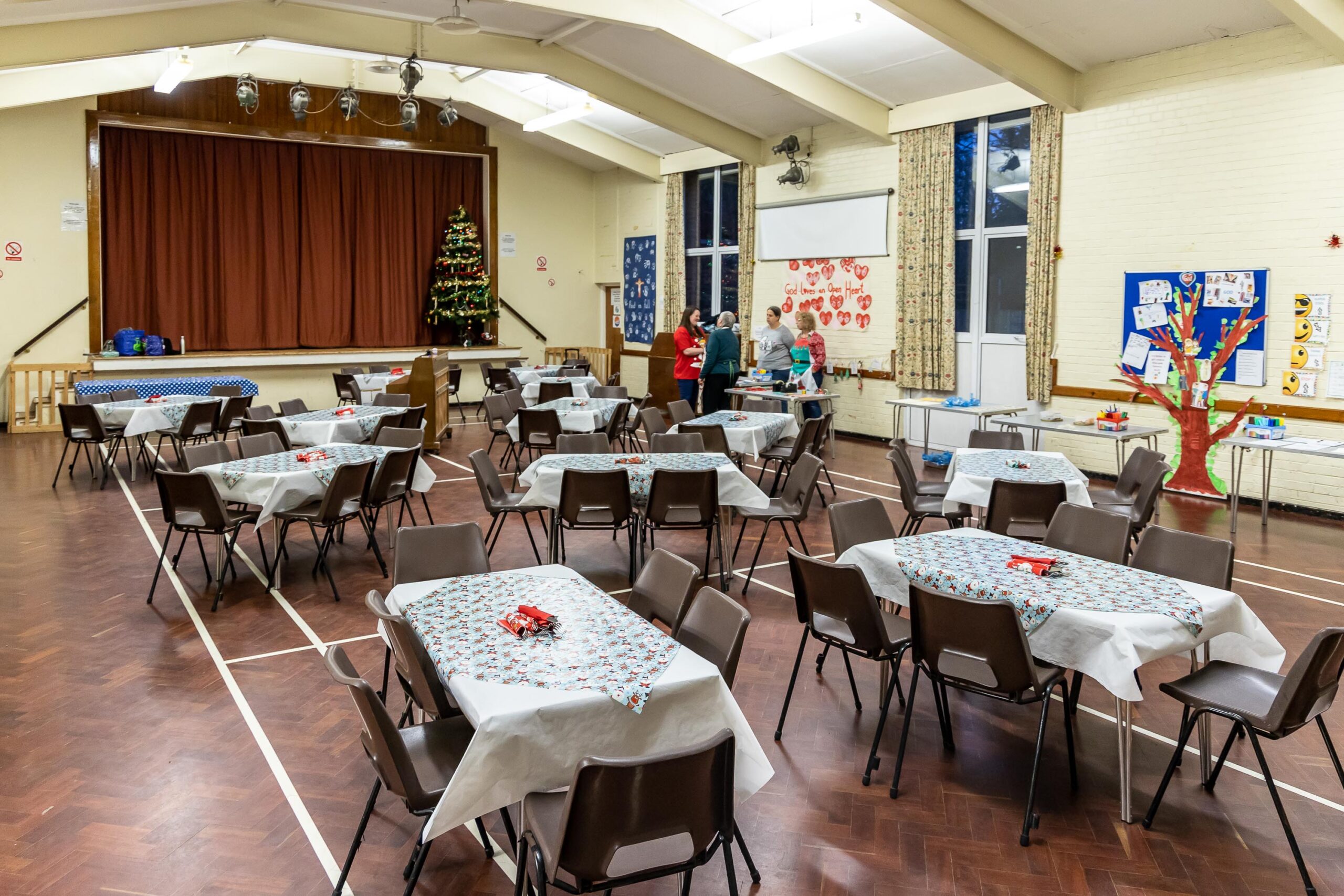 Hall Hire
We love to see our buildings being used. We have sports, drama, scouts and other groups using our halls on a regular basis. We also hire for private parties and other functions. For more information about our spacious church hall click below.