Home Groups
Whatever your stage of exploration there is a Home Group for you. Our groups meet on a variety of days and times, each having a slightly different focus and feel. One thing they all have in common is a warm welcome. Feel free to try out a group and see if it's for you!
What can I expect?
The focus is on doing life together, and that looks a little different for each group. Most Home Groups share a meal or refreshments together, take time to share our weeks and pray for one another, if you want to! There is no pressure ever. Some groups follow a study course or look at a passage of Scripture together each time they meet, others just hang out.
How can I find out more?
Fill in the form below to get connected with someone who can tell you more.
Jill Thompson
Tuesday lunchtime – The 'Lunch Bunch'; sharing lunch, fellowship, Bible study and support through prayer, now meeting weekly online.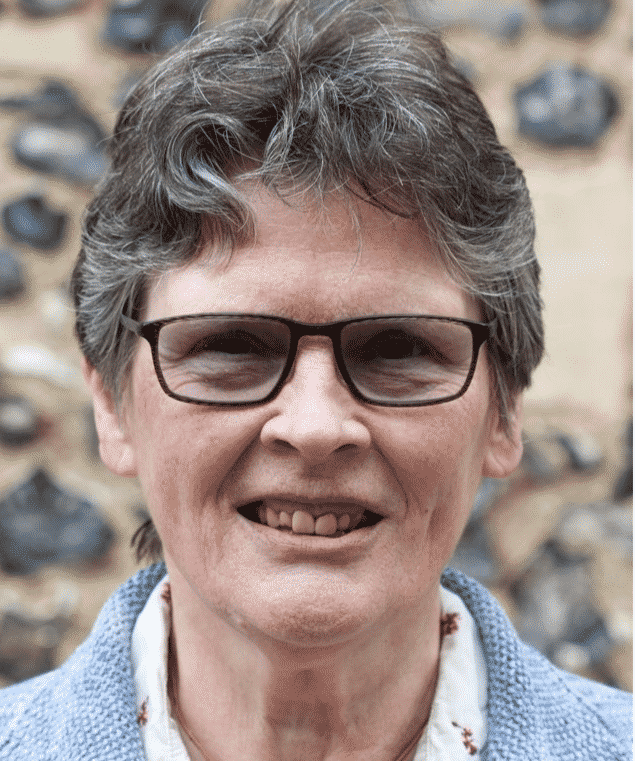 Peter and Pauline, Nigel and Kay
Informal term-time group, offering a safe place to open up and listen to the Holy Spirit. Meeting times arranged when convenient to members.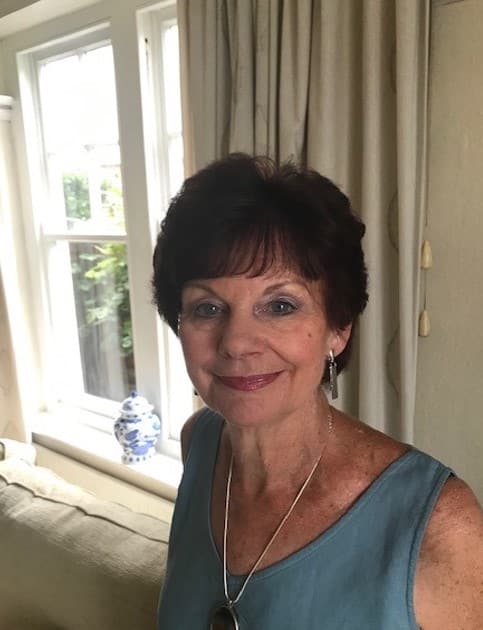 Judith Nash
Wednesday evenings – We are a small, mixed age, home group who have been meeting since 2012 when we took part in the Alpha Course. We now meet weekly on Teams. Having studied a wide range of topics, we are about to embark, ambitiously, this term, on 'Revelations'.
Rebecca Kelly
Thursday Evenings – weekly online for Bible study and prayer; and monthly in person for fellowship in the church building. We share mutual encouragement and support in our life and faith journeys.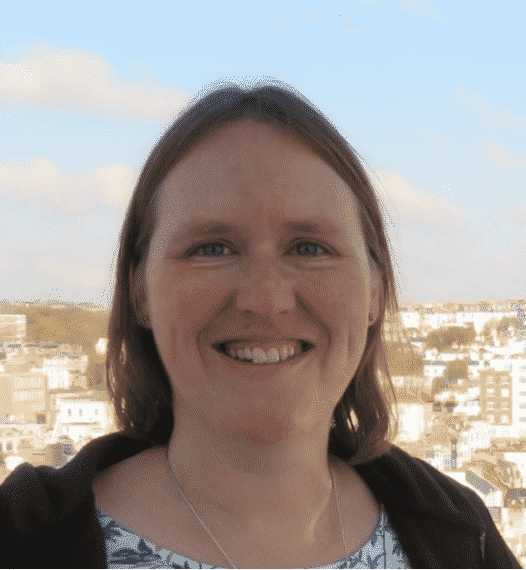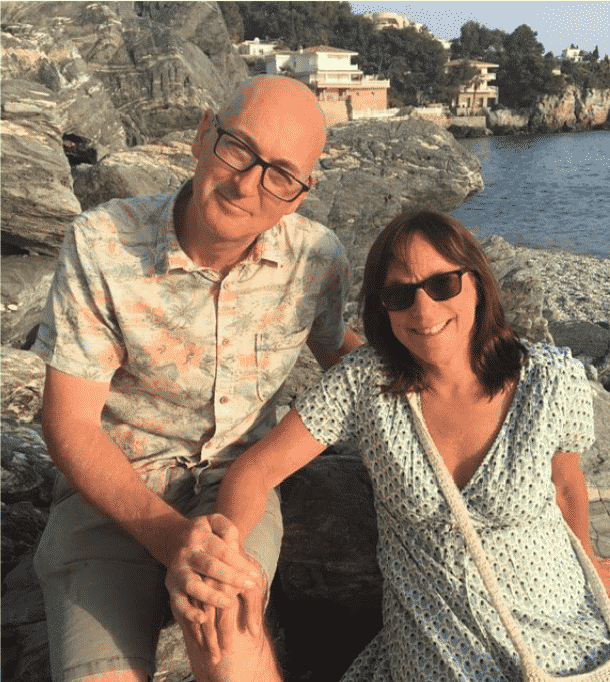 Paul and Clare Townsend
Wednesday evenings, fortnightly – Coming together, sharing experiences, enjoying laughter, warm friendship, mutual support. Online and at church.
Julie and Rob Thornley
Thursday evenings – An eclectic group of young and old, in age and faith, meeting on zoom, to support and encourage each other in our Christian walk.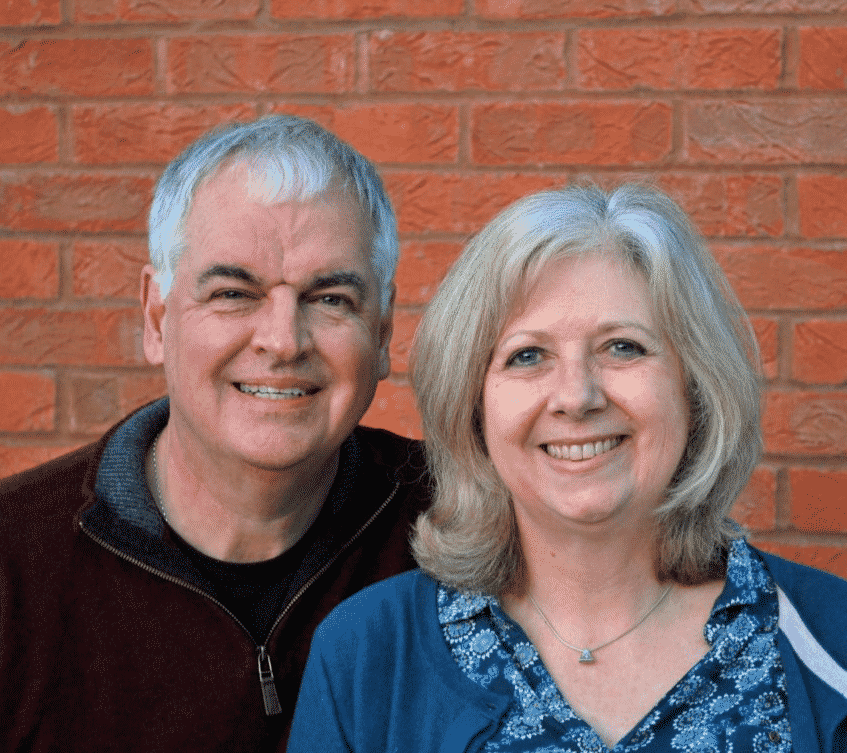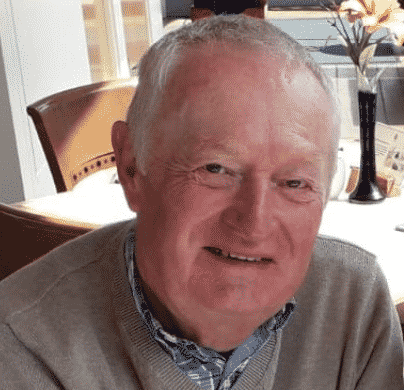 Peter Rose
Tuesday afternoons – A majority retired group from both St Paul's and All Saints. Members meet fortnightly online to chat, pray and study God's word.
Dan and Beki, Jonathan and Laura
Wednesday evenings – Fun, friendly group of like minded people, the majority of us are more recent members of St Paul's. Meeting online and at the church.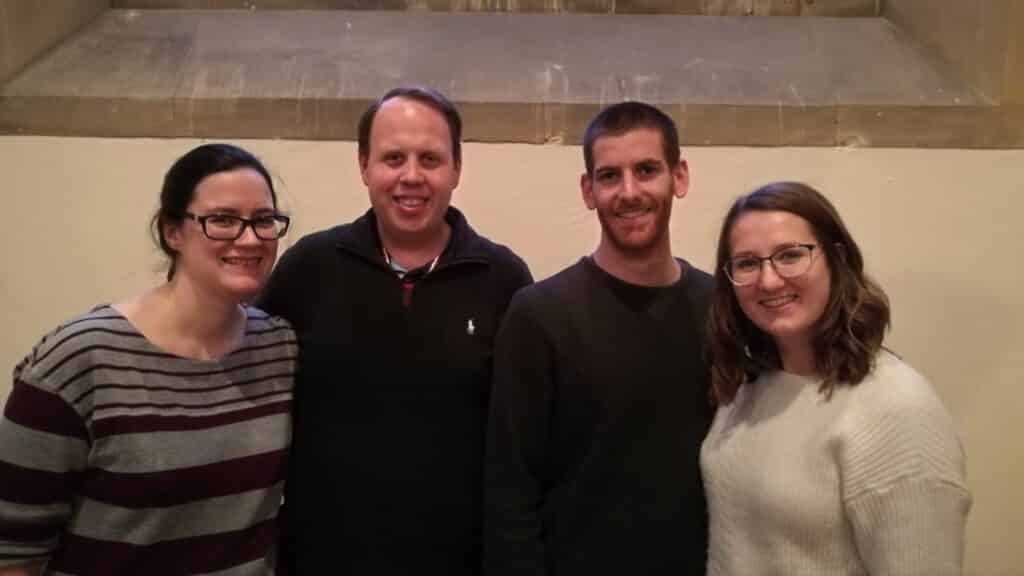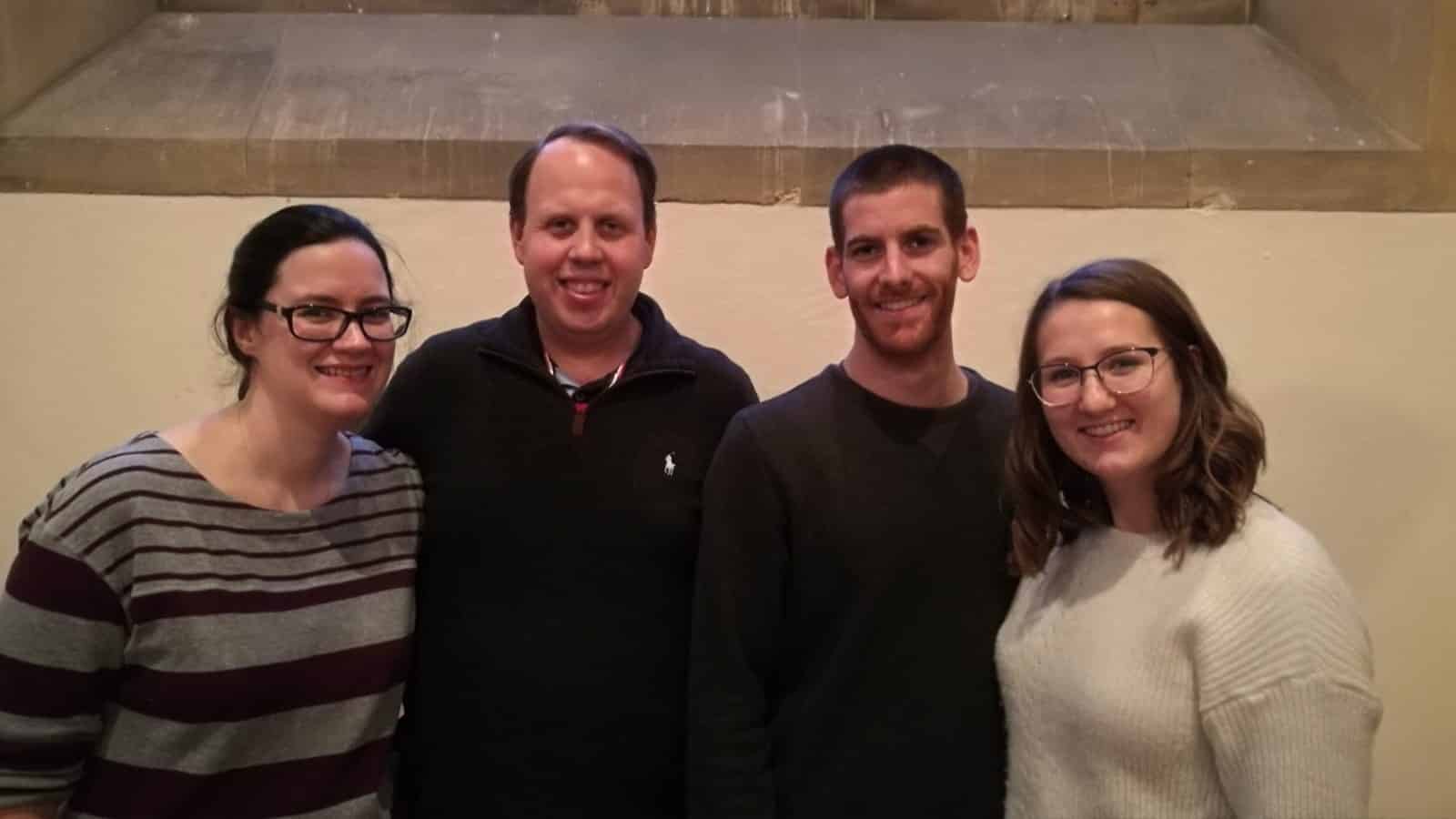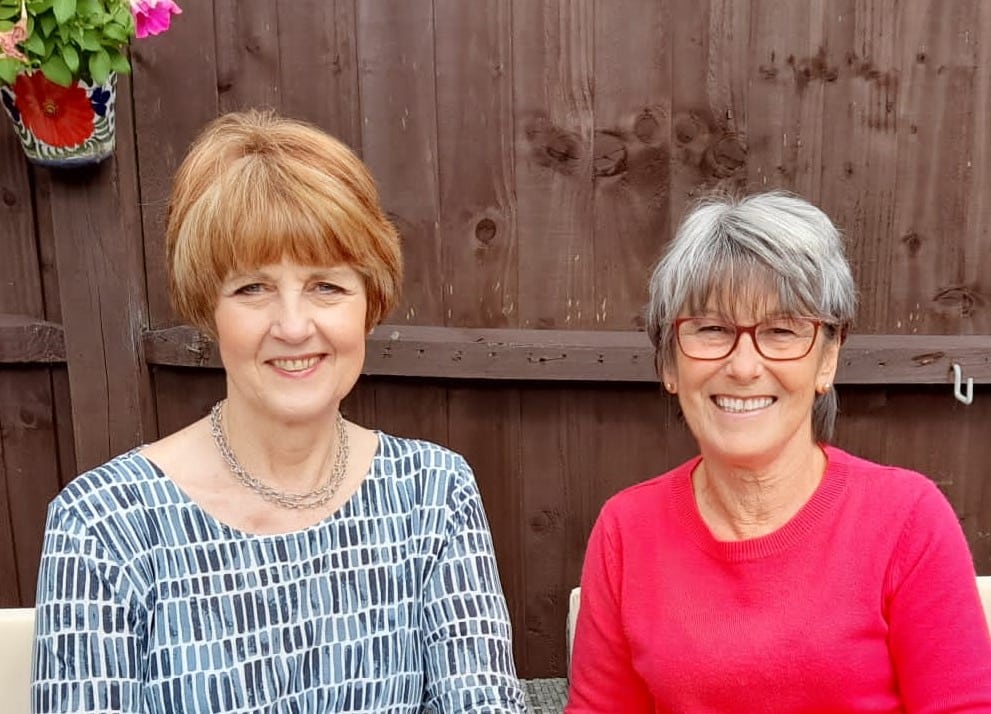 Maureen Philips and Carole Rose
Tuesday 10am – We are a group of women, mainly retired, who meet online for Bible study, prayer and mutual support. Our group is informal and friendly. We make it our priority to care for each other in times of difficulty, in a safe space.
Brian, Clyde and Judy
Thursday evenings – A caring environment of fellowship, spiritual and practical support, Bible study and worship, meeting online.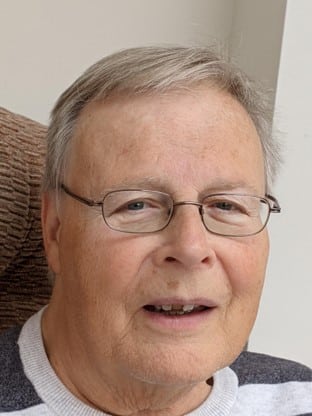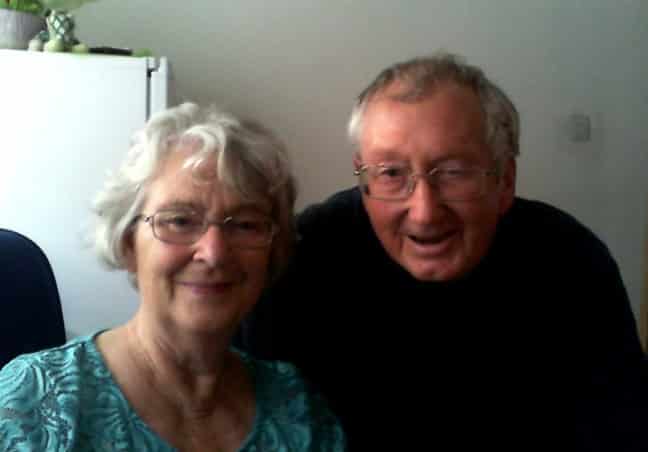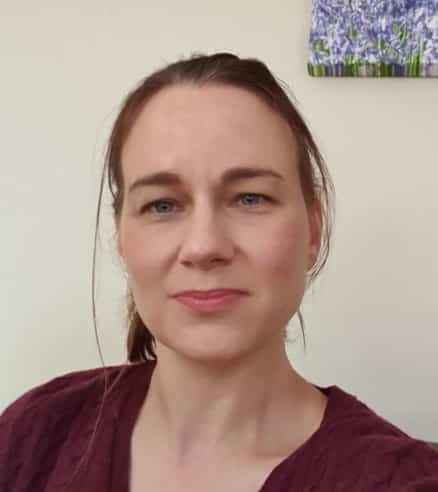 Ruth Stevenson & Emma Vernon
Friday mornings – Mums and children who meet weekly in church during term time for Bible study, support and prayer.