St Paul's @ Home
We are currently live streaming our services.
Join us every Sunday at 10am and SIX:30
Annual Parochial Church Meeting
The Annual Parochial Church Meeting will be held by Videoconference on Sunday 18 April 2021 at 12pm.

Welcome
We are a vibrant, open evangelical church who believe that Jesus loves and accepts everyone…. no exceptions
Find out more about us in the magazine

Alpha
Ever wanted the opportunity to ask the big questions in life? Alpha starts on 20th April at 7.30pm, just a taster session, no obligation.
Meet your ministers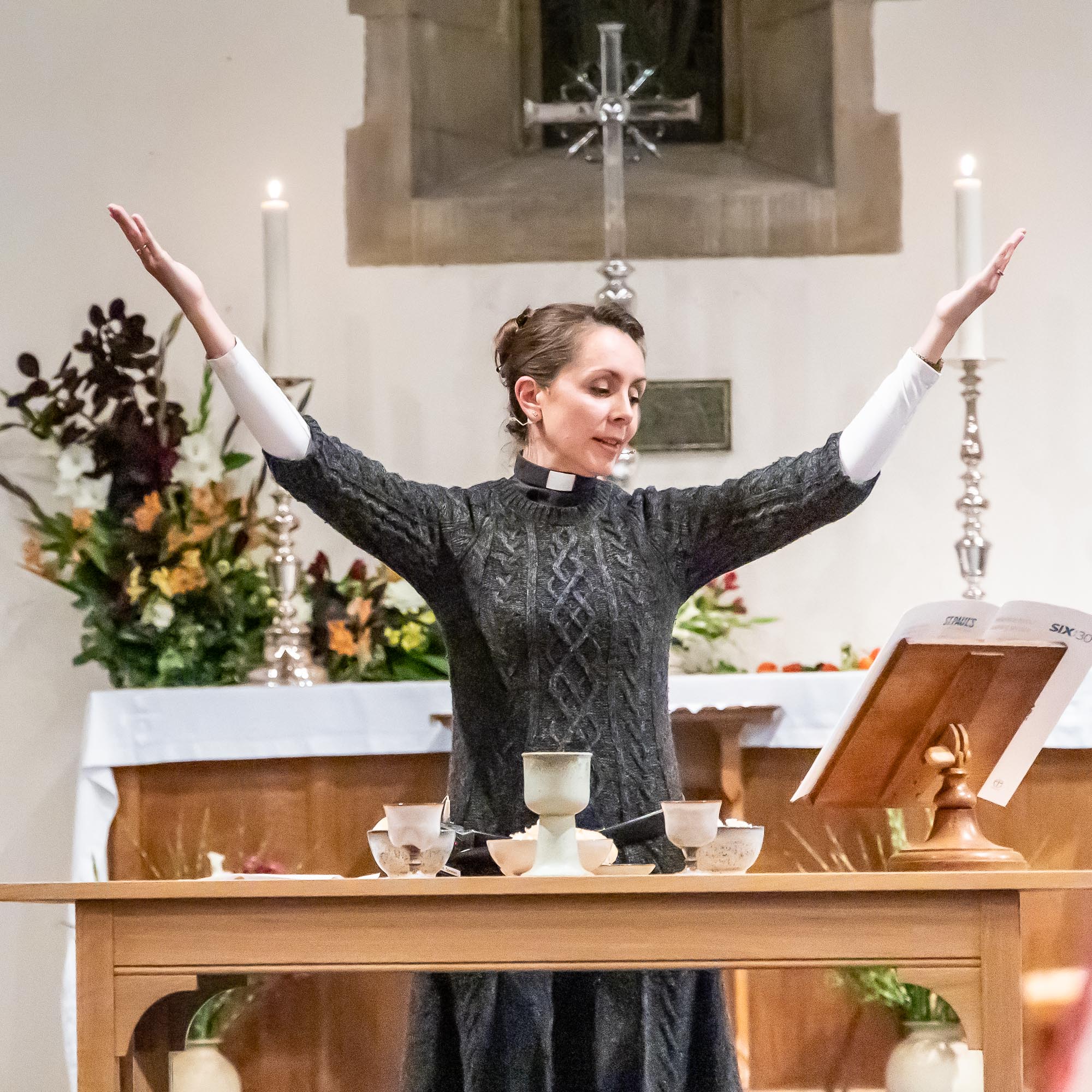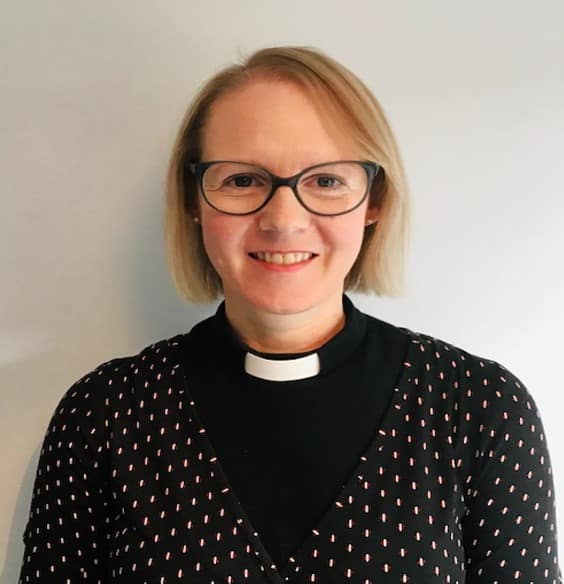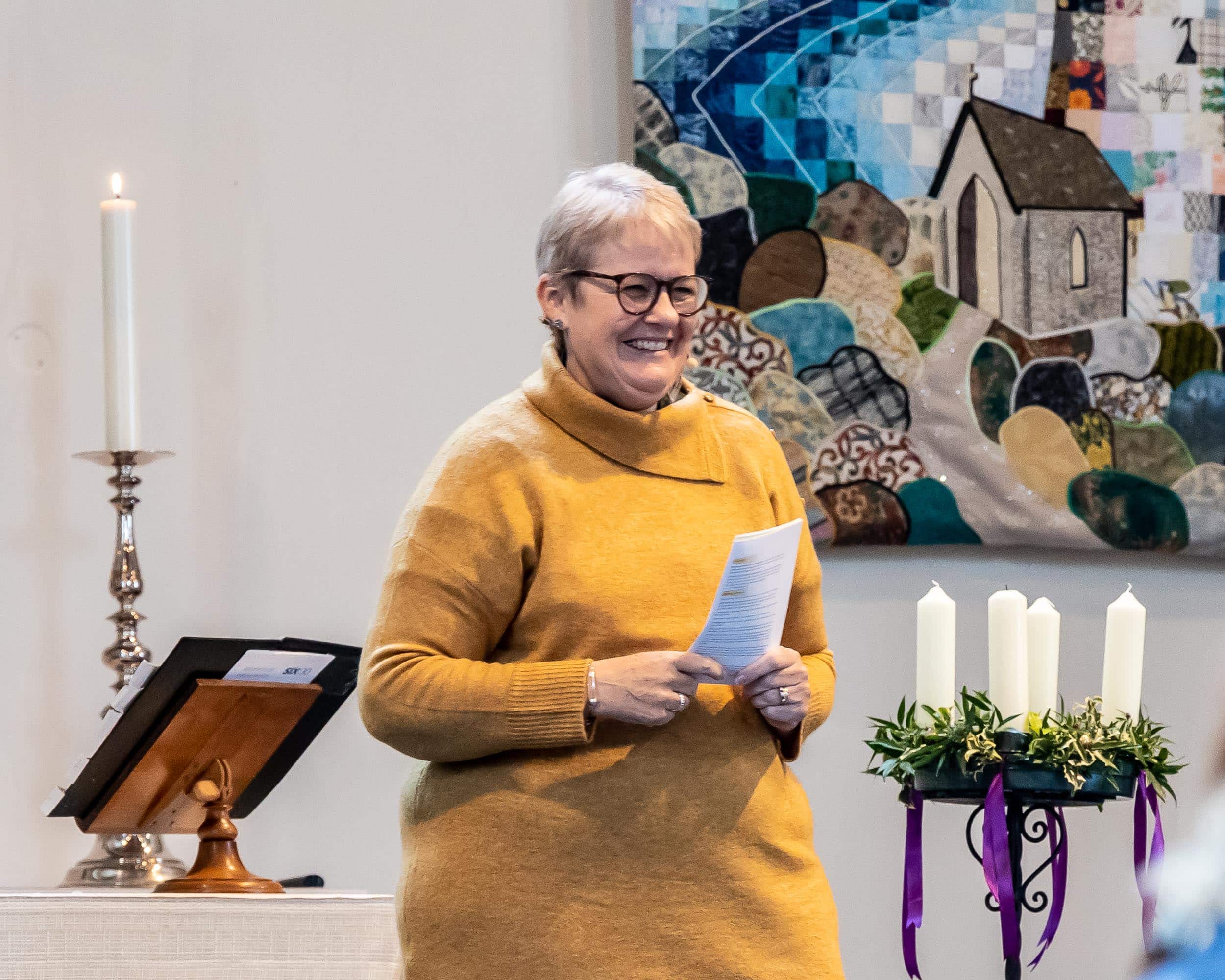 Amanda Ferris
Associate Vicar to All Saints
Prayer
Prayer is at the heart of our life together. We pray individually, in small groups and together during our church services
Take a look inside our Community Café,
you're invited!
We're not running at the moment, when things return to normal we'll open on the first Saturday of every month 10.30-12.00
Donate
Click here to be taken to our donation site
Donations only, for payments please contact the church office