Welcome to St Paul's
We are a vibrant church in the heart of Letchworth who believe that Jesus loves and accepts everyone no exceptions.

Join us on Sunday
We have three services on Sunday for you to choose from 8am, 10am and 6.30pm. We also provide a live stream of our 10am and SIX:30 services for those who can't join us in person.

Alpha
Ever wanted the opportunity to ask the big questions in life? Alpha starts on 26th January at 7.30pm, just a taster session, no obligation.
Job Vacancy
We are seeking a Youth Worker for maternity leave cover.
Meet your ministers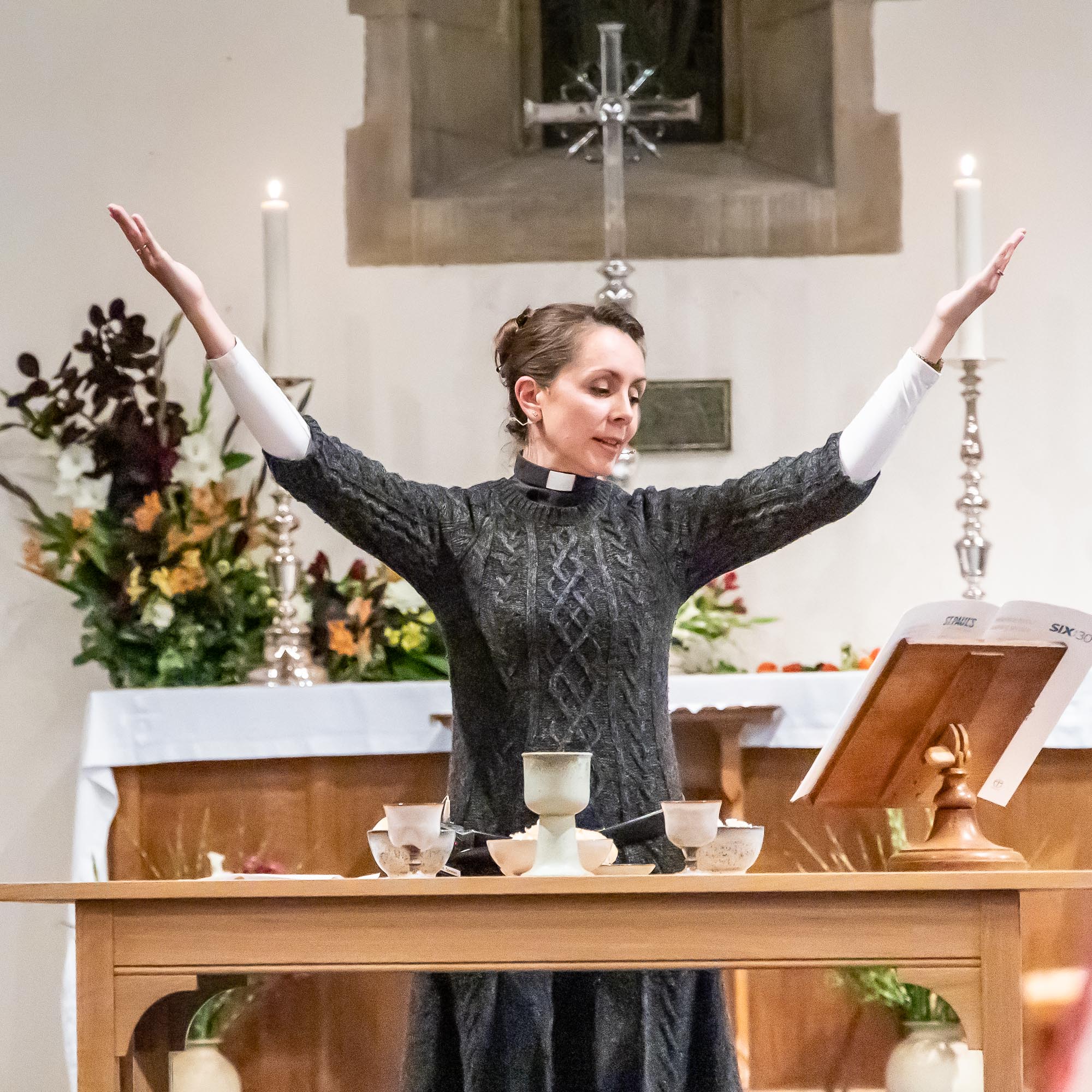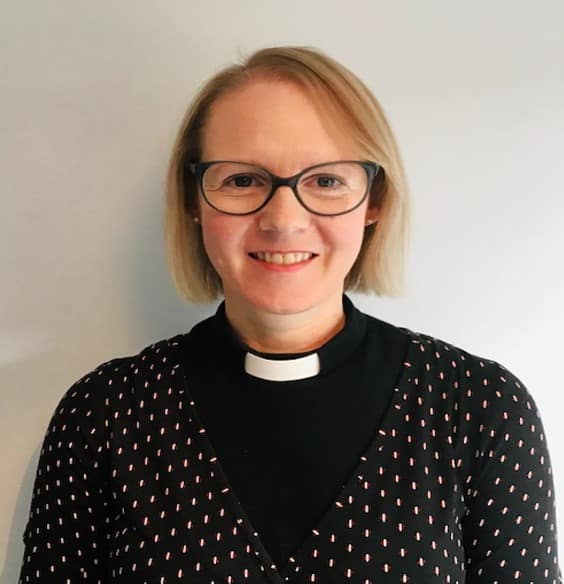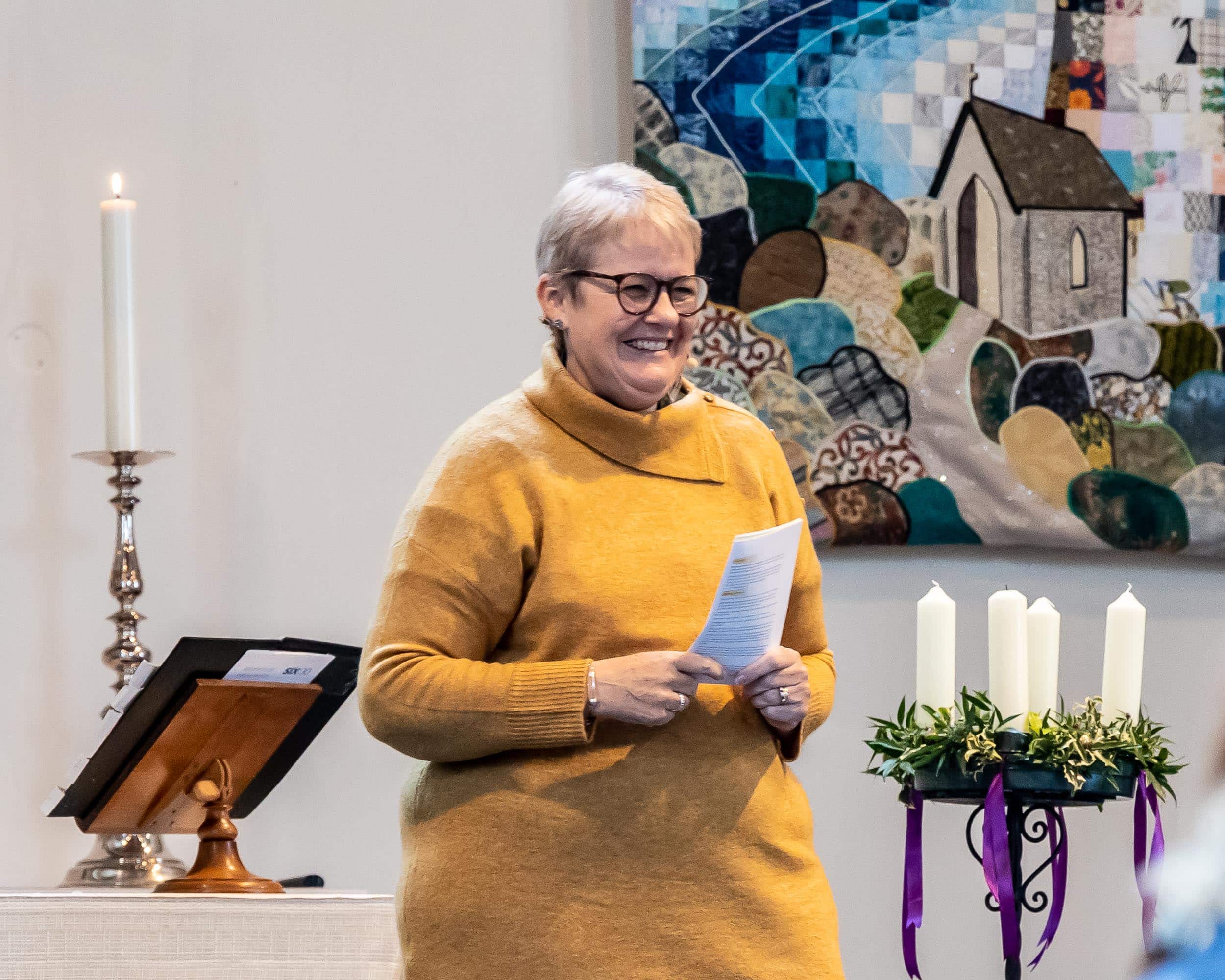 Amanda Ferris
Associate Vicar to All Saints
Prayer
Prayer is at the heart of our life together. We pray individually, in small groups and together during our church services
Community Café
Take a look inside our Community Café. We're open on the first Saturday of every month 10.30-12.00
Donate
Click here to be taken to our donation site
Donations only, for payments please contact the church office