Love in Action
Life is full of highs and lows, whatever you're currently experiencing we want to support you.
let us not love with words or speech
but with actions and in truth.

1 John 3:18
Community Café
Come and be, everything at our Community Café is free. There is live music, and a selection of toys and children's clothes for you to choose from. We often have someone repairing bikes, and chatter tables for those who would like to connect. The Café is open 10:30-12:00 on the first Saturday of every month.
Warm Welcome Space
As the weather outside gets colder join us at our warm welcome space. Pop in for a cuppa or stay all morning at our winter café.
Free hot drinks, cake and warming soup.
Wednesdays 9.30am-1pm
St Paul's Church Upper Hall
Our next Warm Welcome is shown below for all dates check our calendar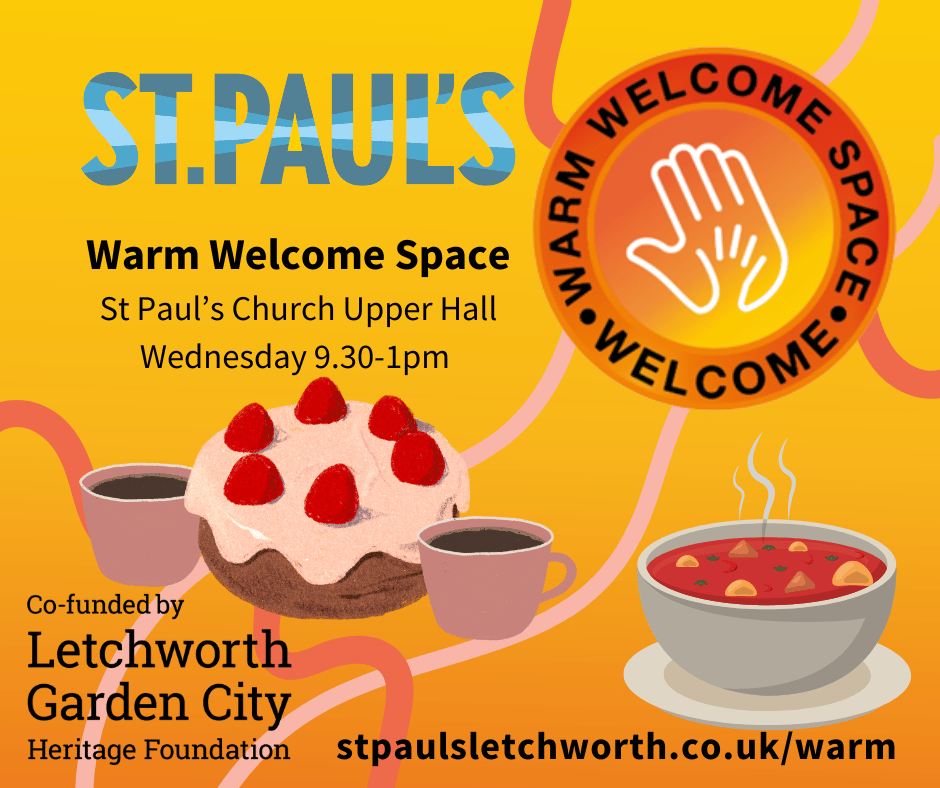 Foodbank
We support the Letchworth Foodbank. We accept donations of food in the church porch whenever the building is open. We are also able to provide referrals if you need help from the foodbank.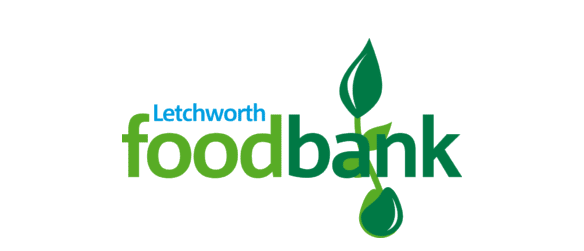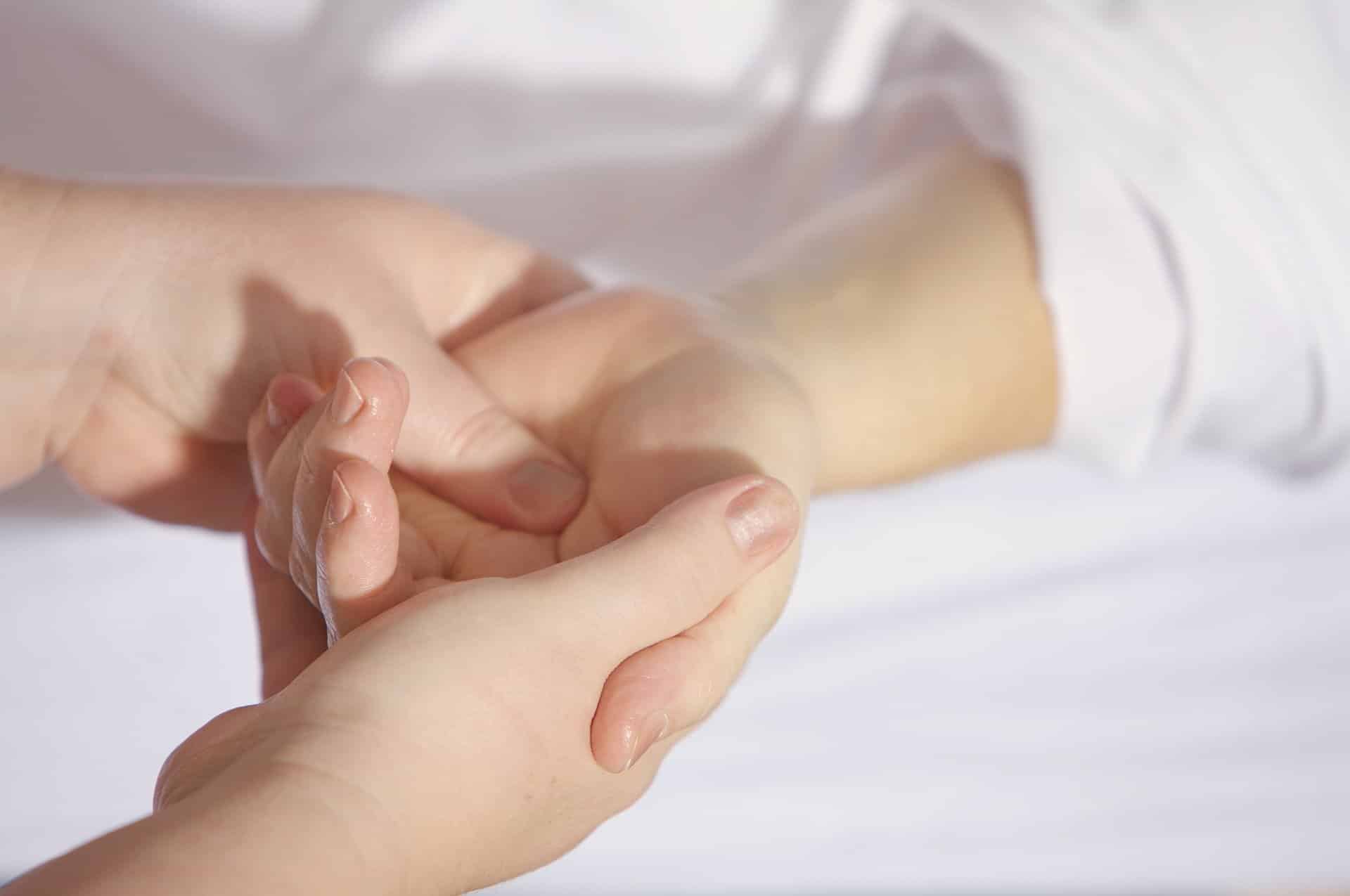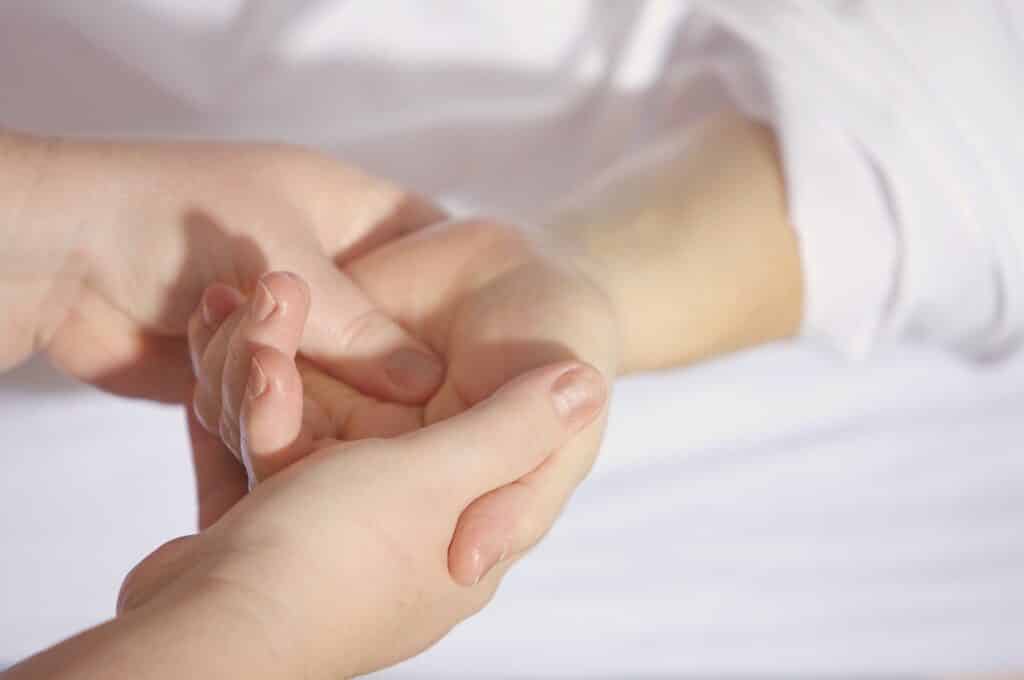 Care
We have a team who are dedicated to supporting those in need of a little extra support in times of strain. Please do get in touch and let us know how we can help