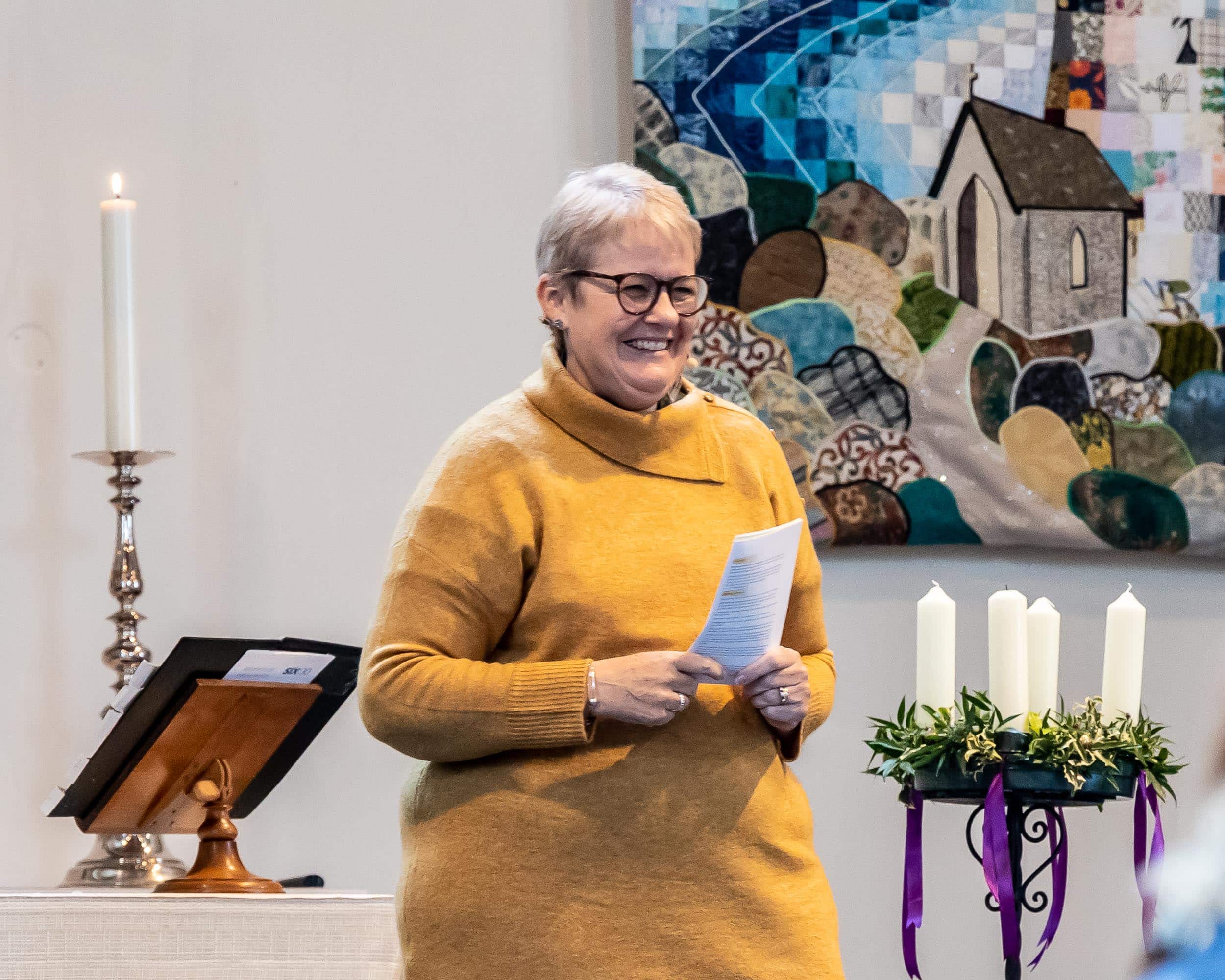 Amanda Ferris
Associate Vicar to All Saints
Amanda Ferris is the Associate Vicar to All Saints, Willian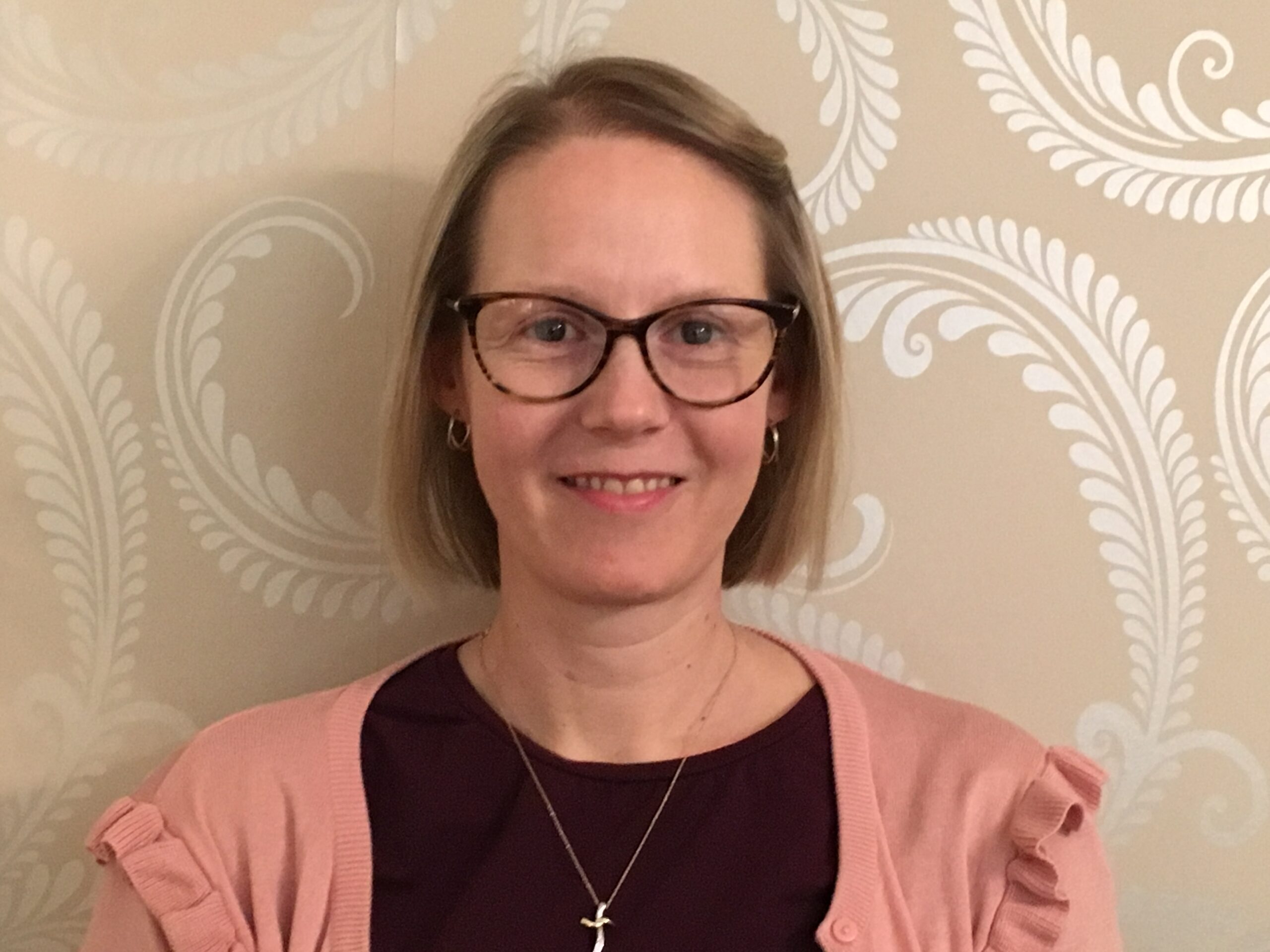 Curate
Rachel Snow is our assistant curate, on a 3-year training program. Her role focuses on learning how to be a vicar from Jeni and the community at St Paul's & All Saints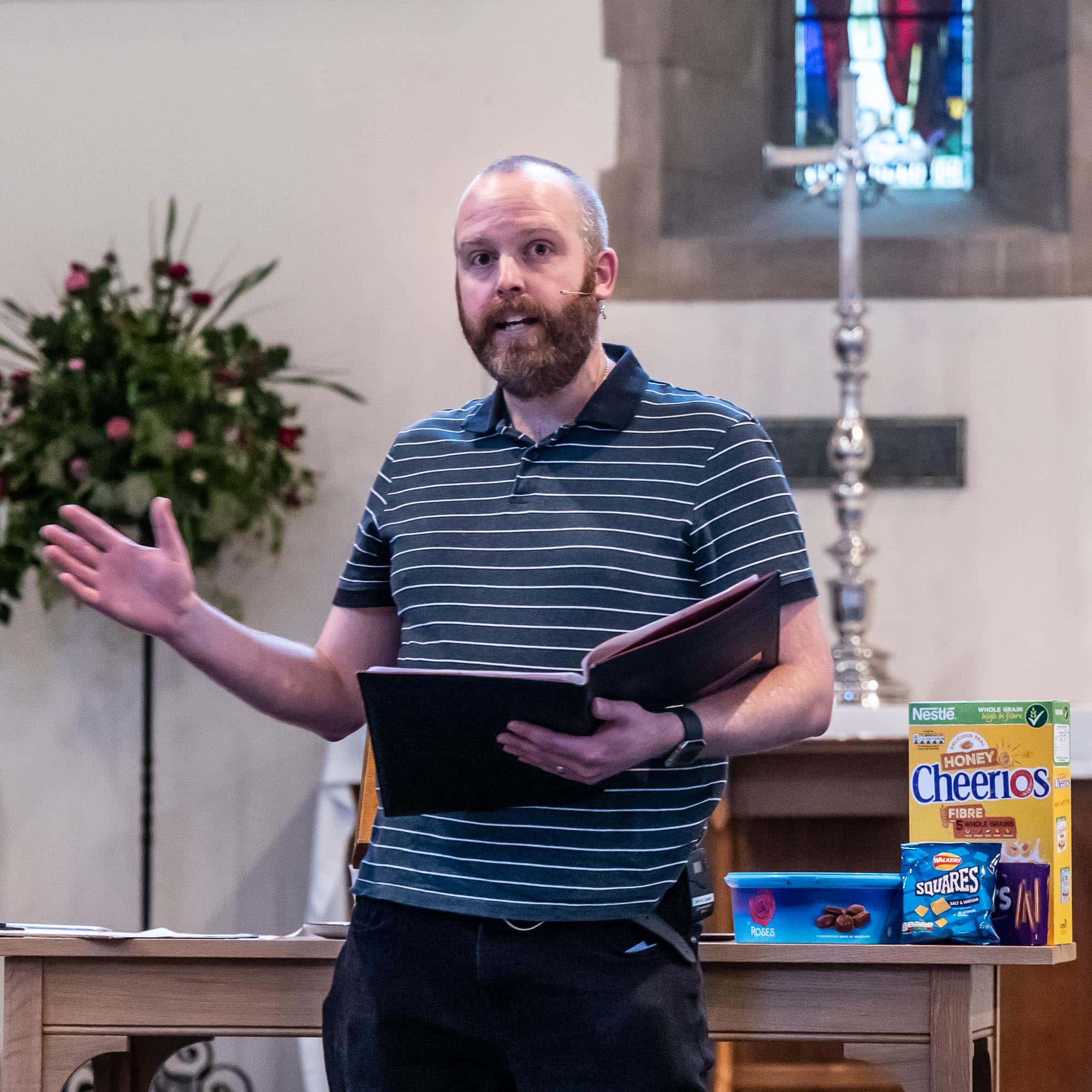 Ordinand
Pete Farquhar is one of our trainee vicars and has various ministerial roles within the church.
Christopher Scott
Ordinand
Christopher is training to become a Vicar. In his spare time he helps to develop the technology used in support of the ministry of the church.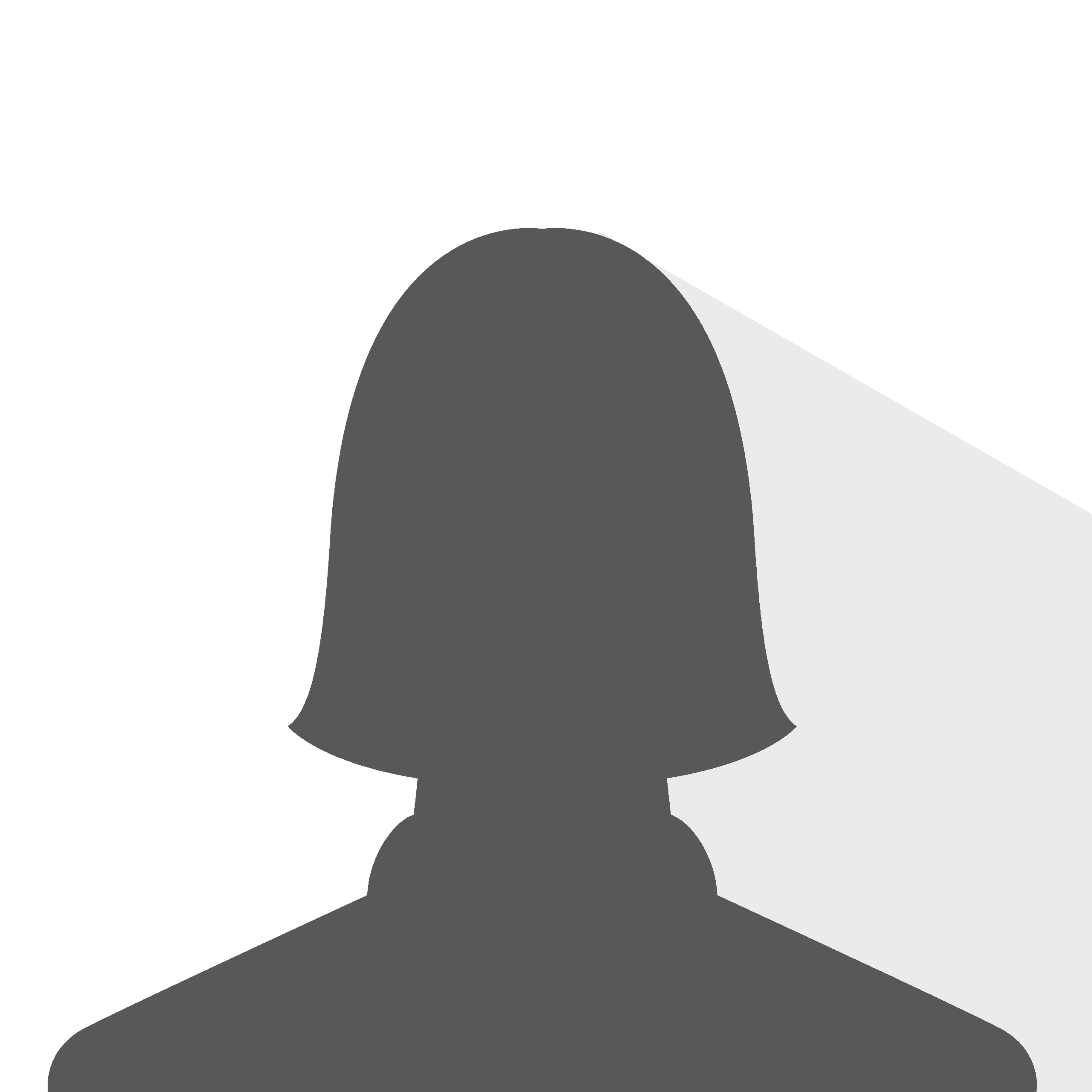 Youth Worker
Claire McDonnell is our Youth Worker and her role focuses on working with and alongside young people (aged 11-18) in Letchworth.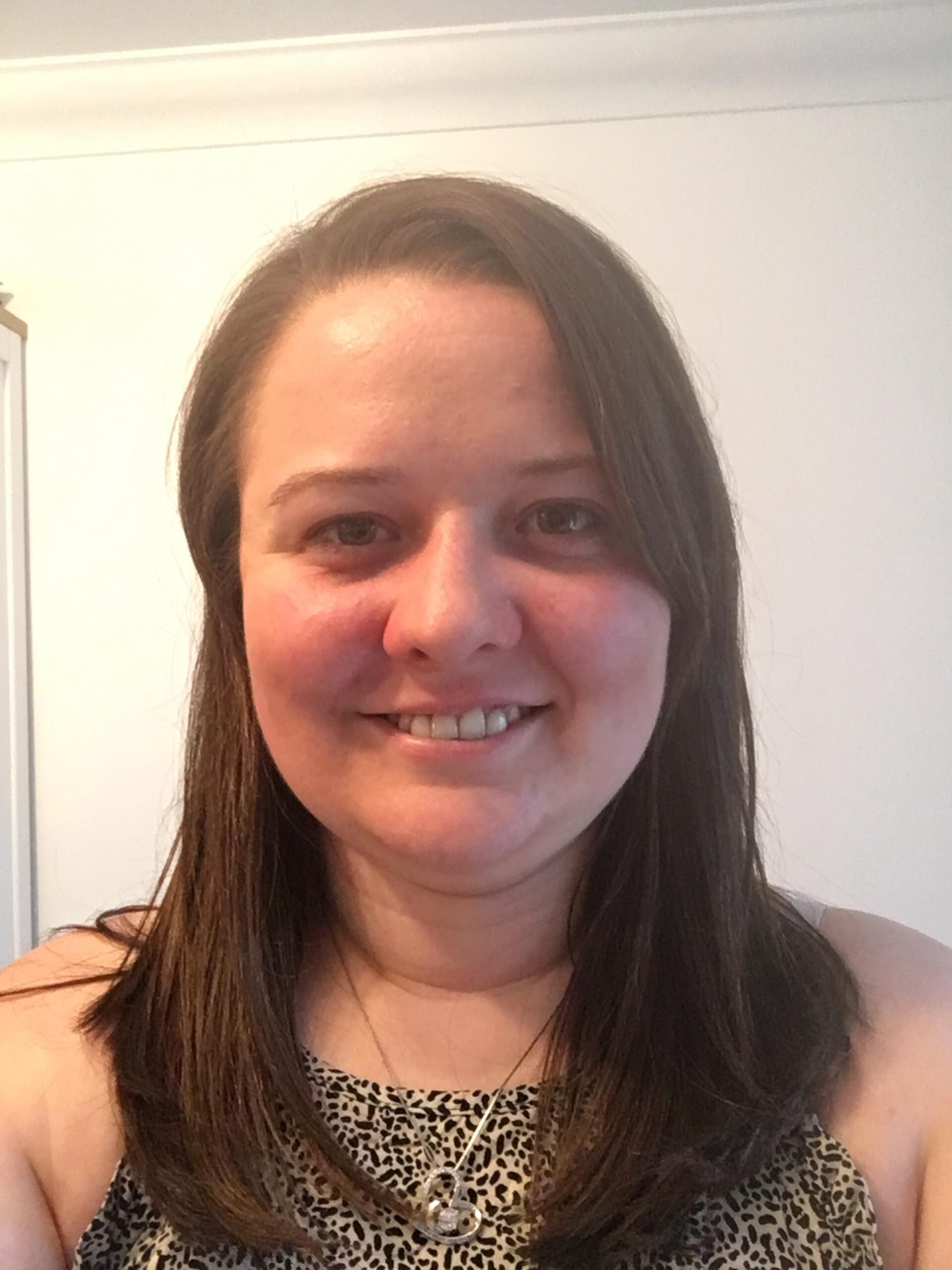 Children's Worker
Fiona Owen is our Children and Families Worker. Her role focuses on working with and alongside children and their families (aged 0-11) in Letchworth.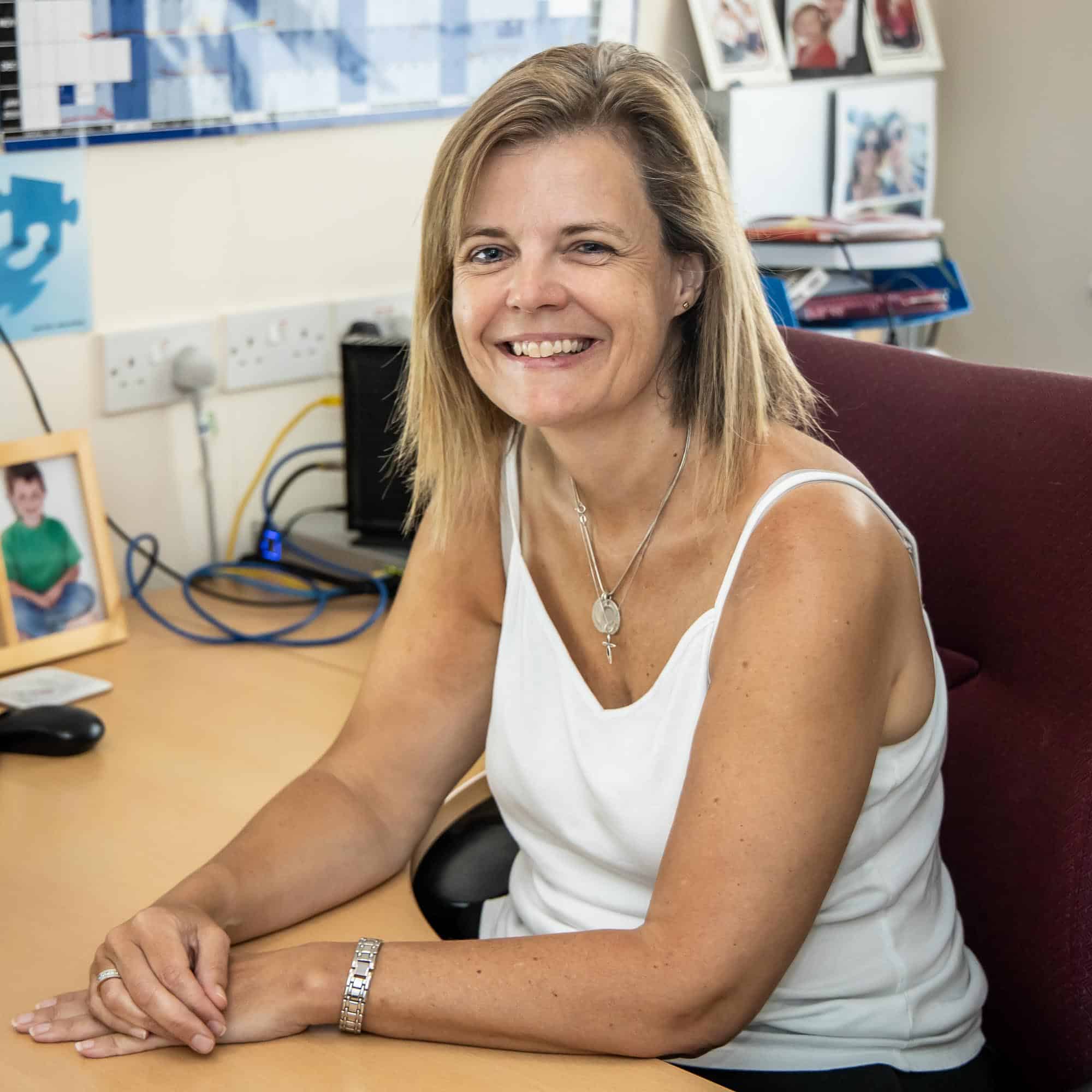 Office Administrator
Vicky Cameron is our administrator and works in the office, she's your first contact for any queries.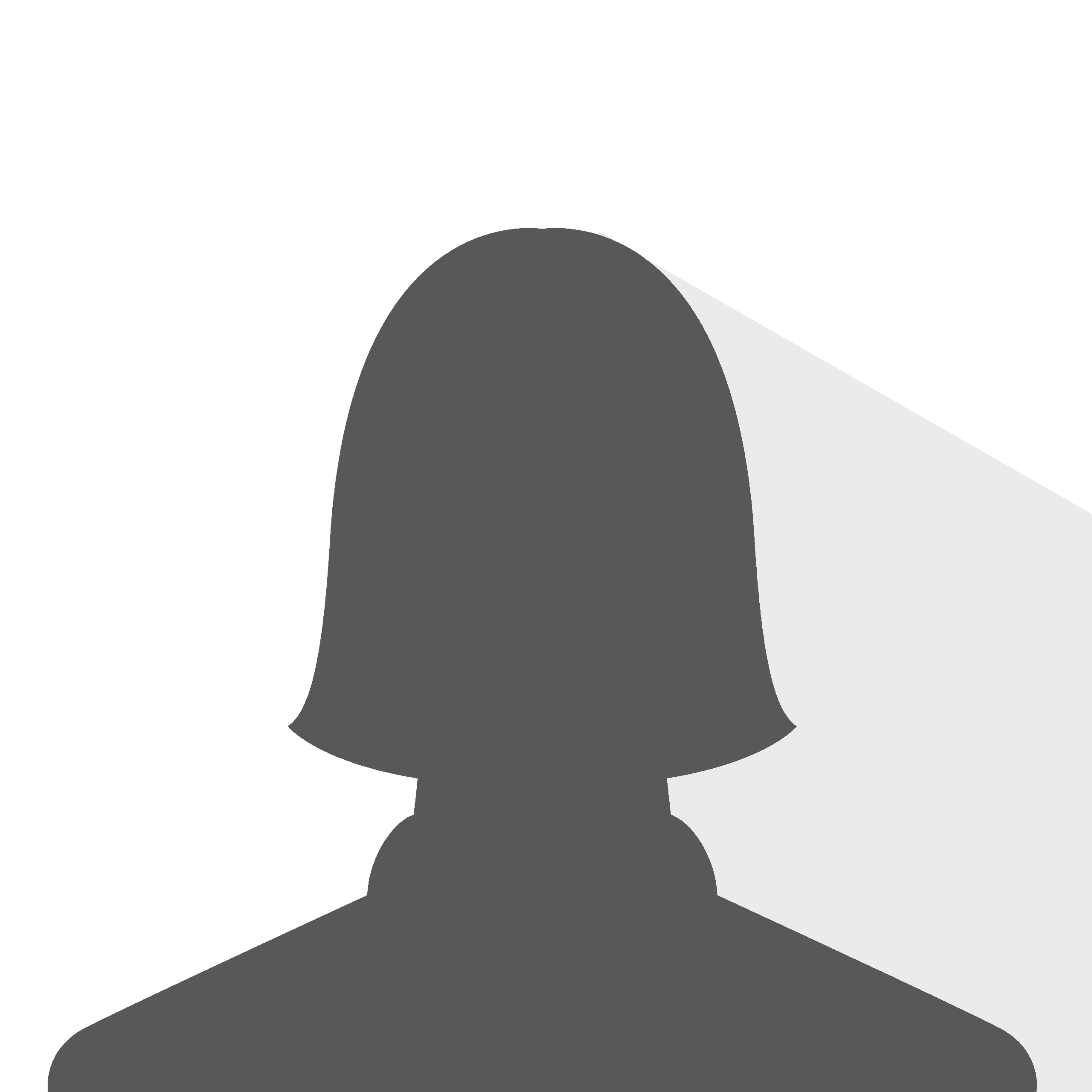 Jill Thomson
Reader Emeritus
Jill is a Reader, which means you'll see her preaching on Sundays.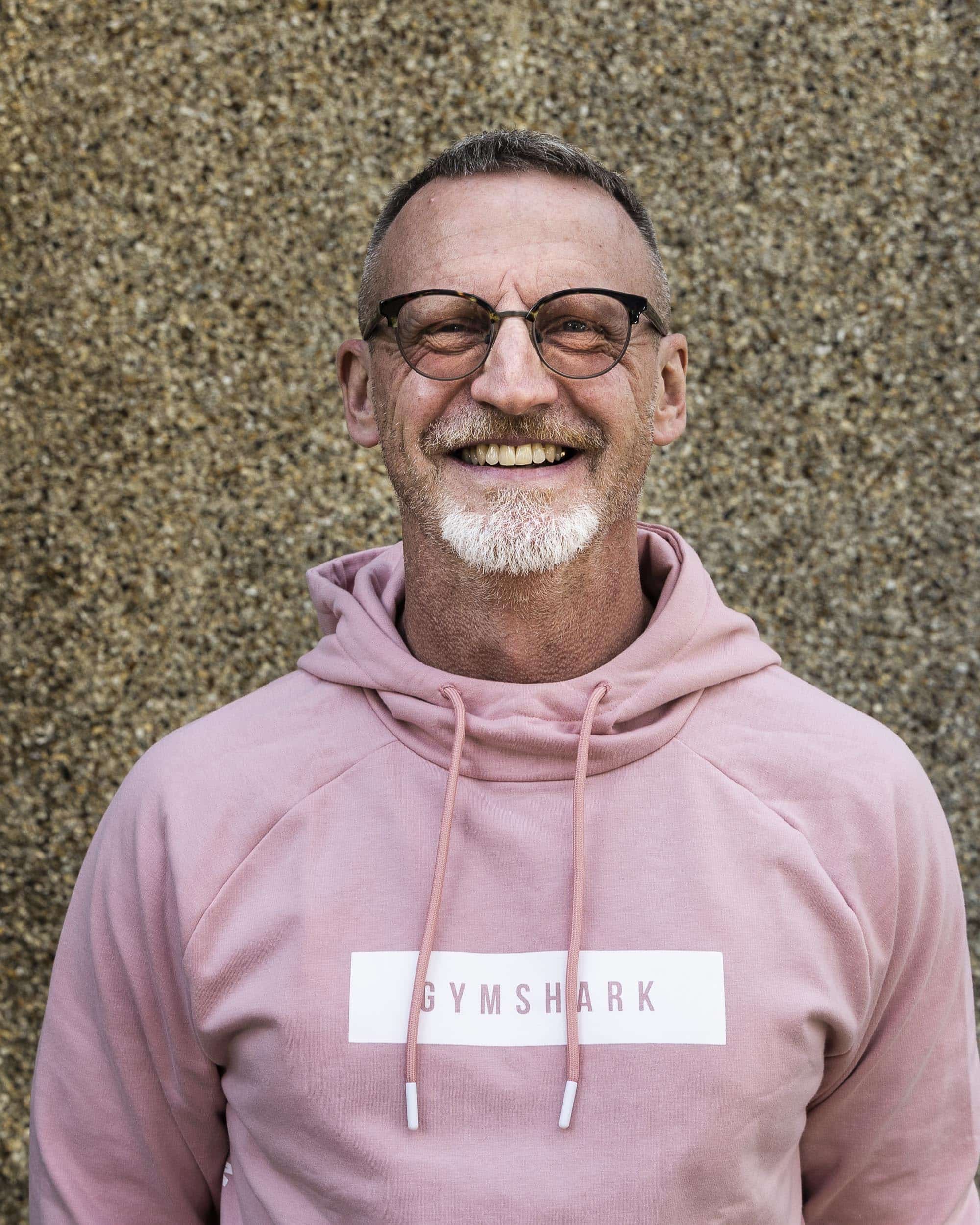 Lay Reader in Training
Michael Eve is a Lay Reader in training and works with the ministry team in the leading of worship.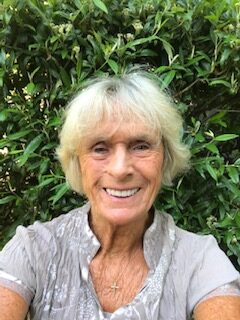 Prayer Lead
Pat Donaldson leads our Prayer Team. Together with others, she seeks to encourage and support our personal and "togetherness" prayer life.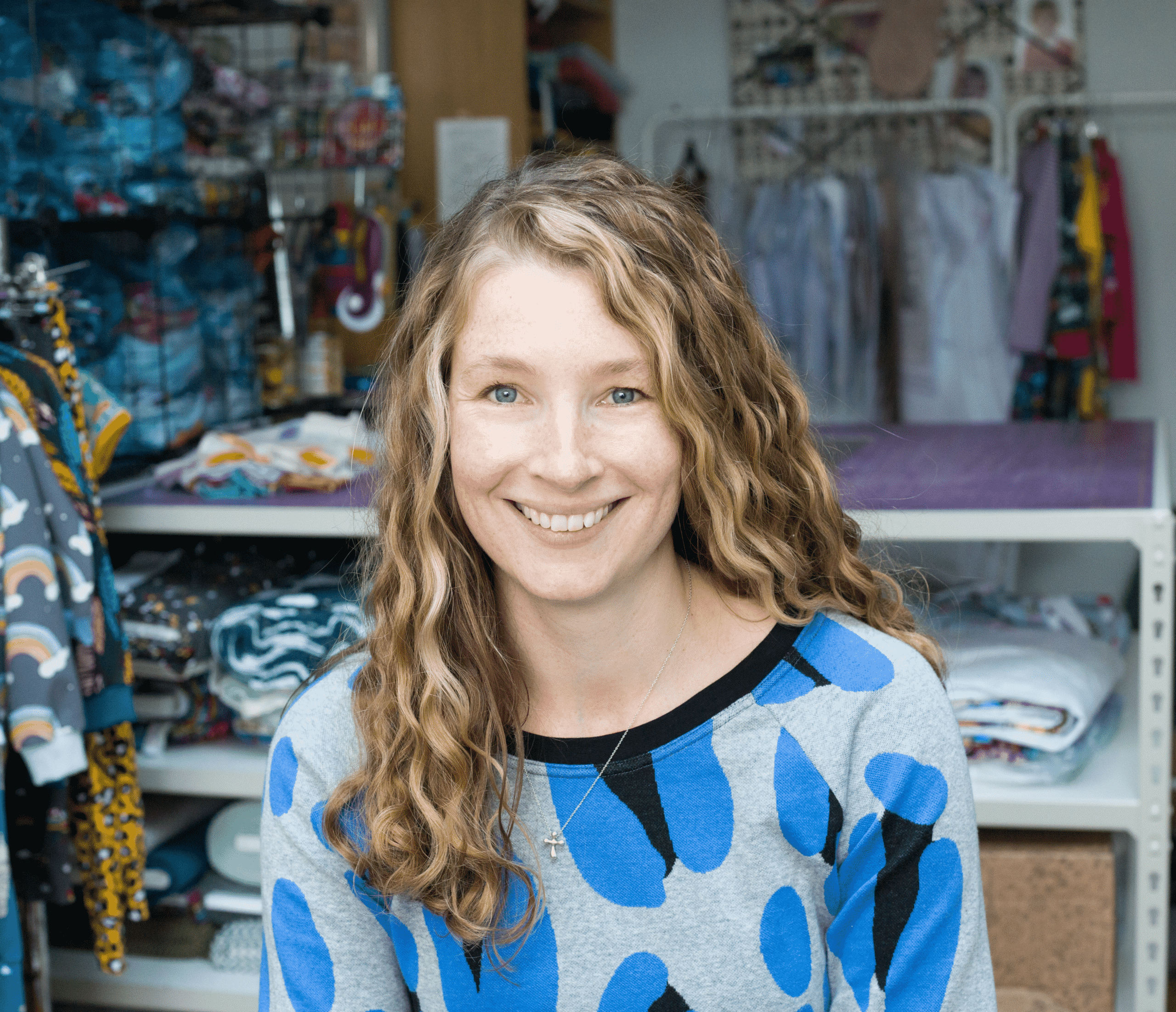 Worship Leader
Ali Ribchester is our Sung Worship Co-Ordinator and her role focuses on leading and co-ordinating the sung worship teams across both St Paul's services.