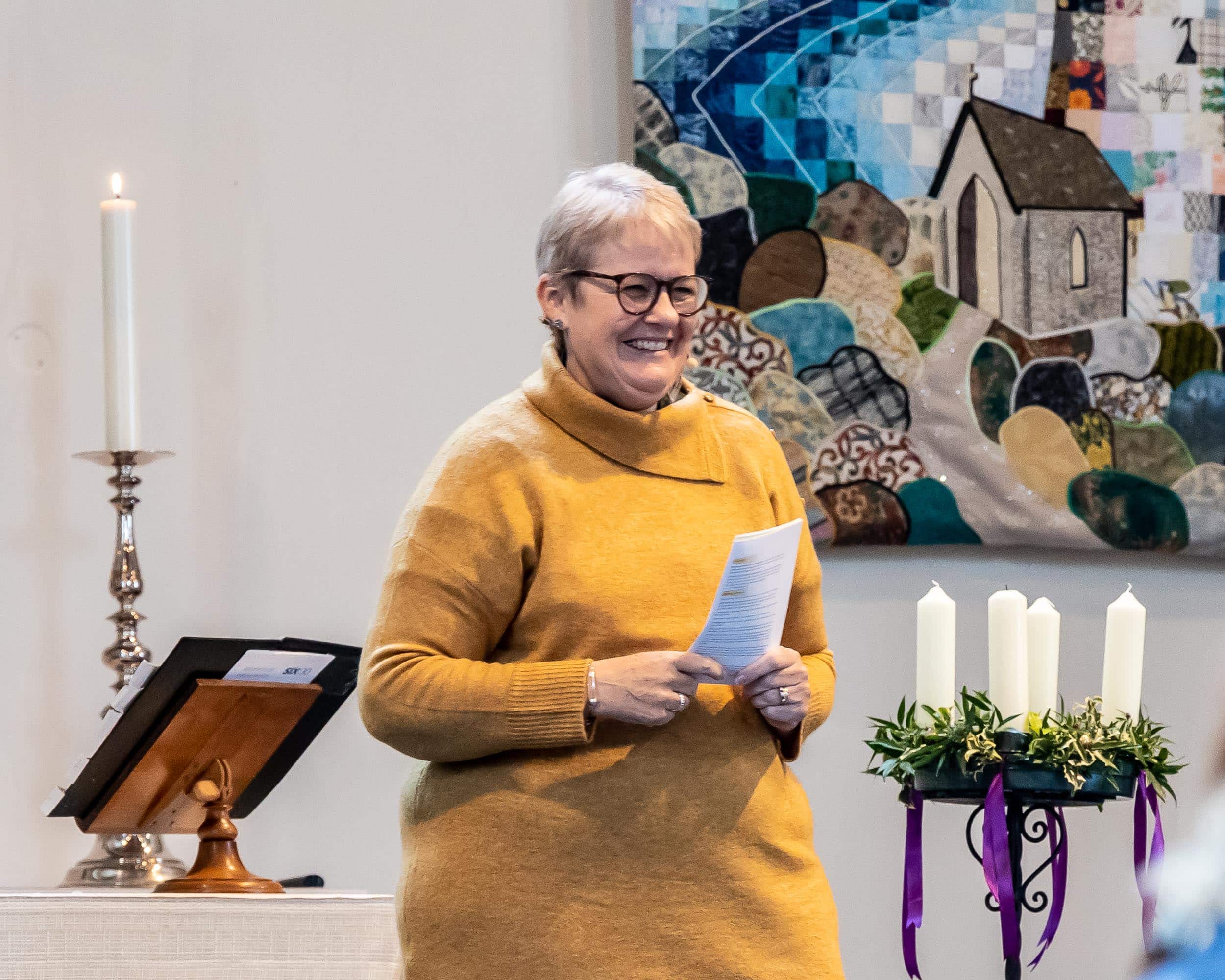 Amanda Ferris
Associate Vicar to
All Saints and St Mary's
Amanda Ferris is the Associate Vicar to All Saints, Willian and St Mary's Old Letchworth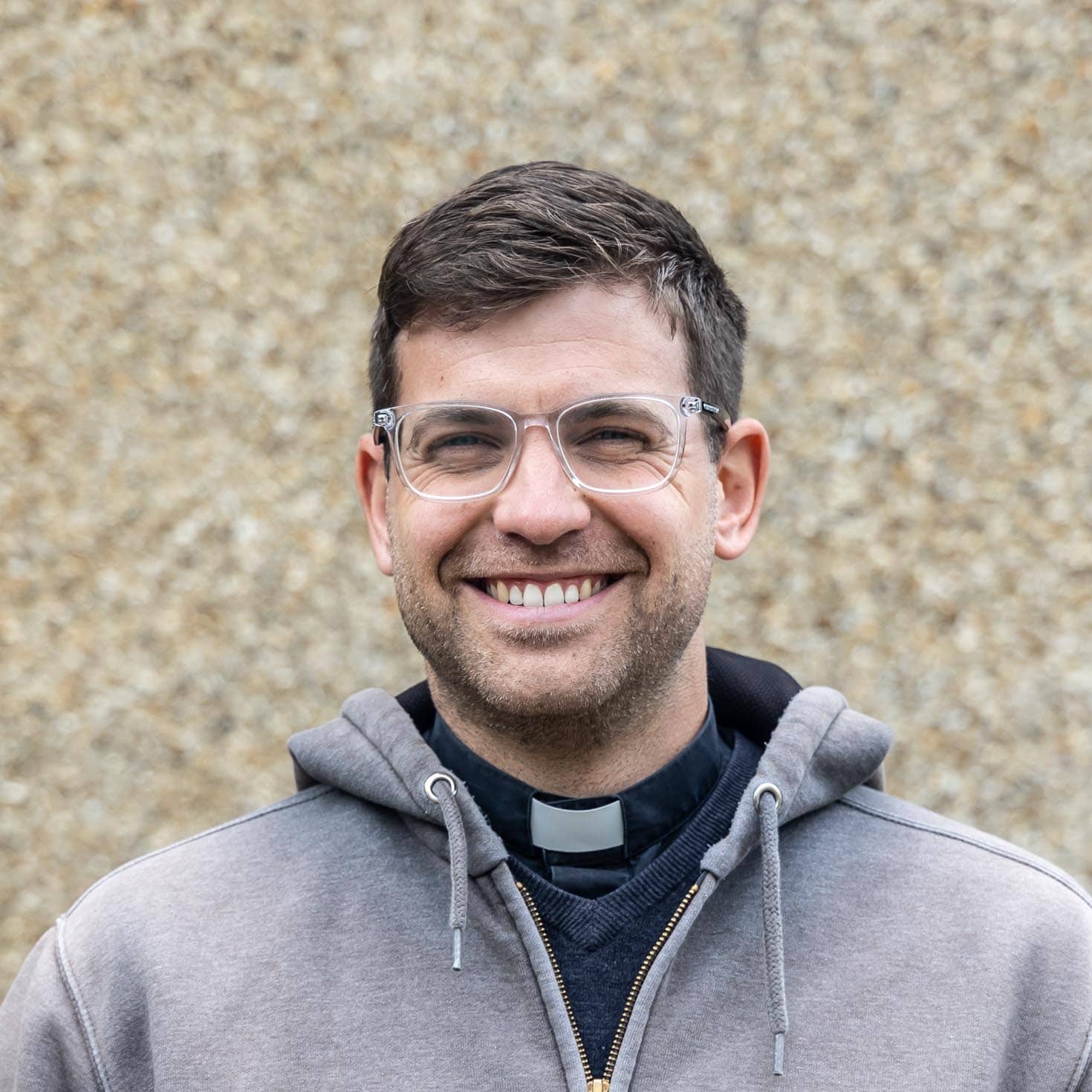 Nick Smith
Associate Vicar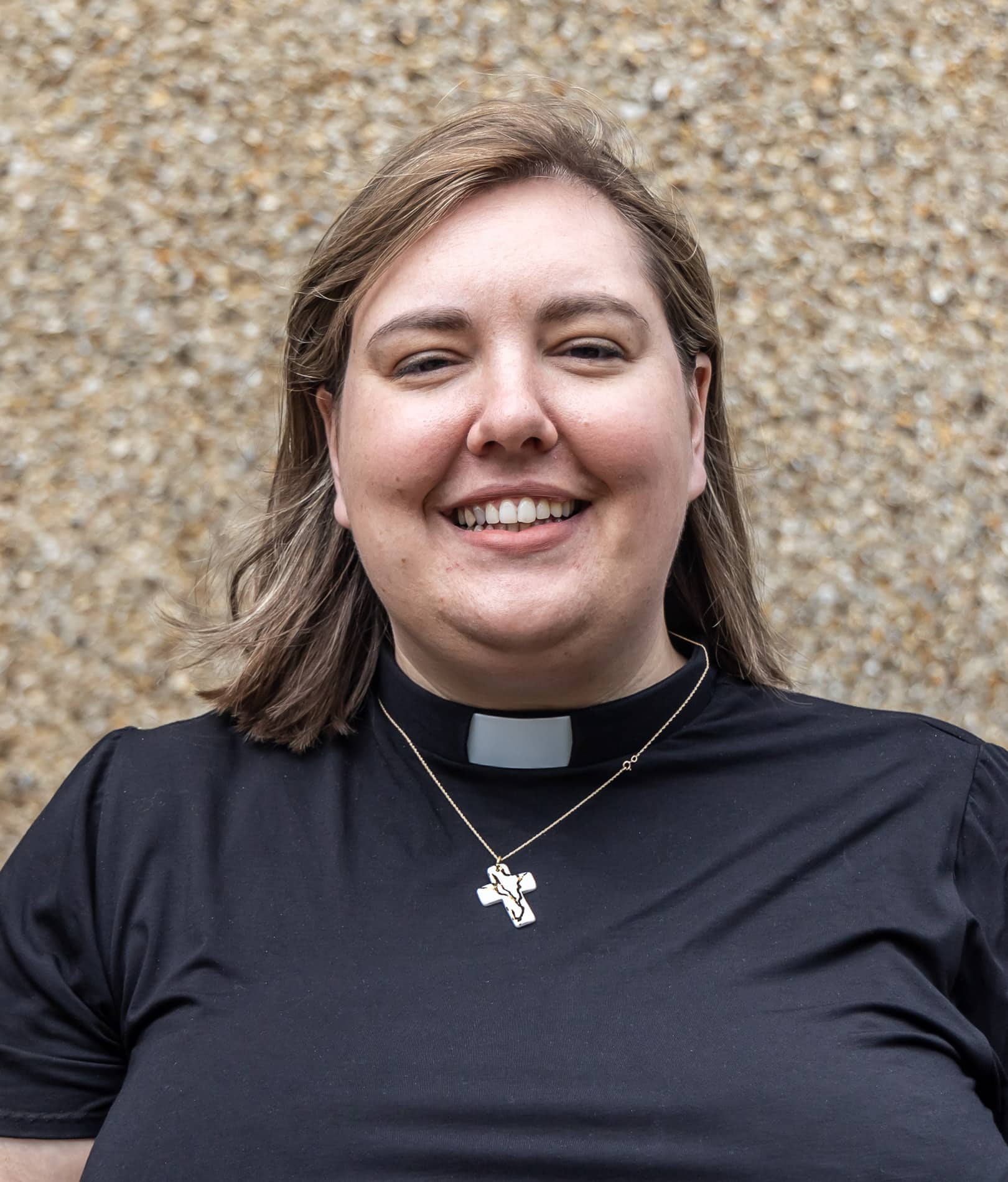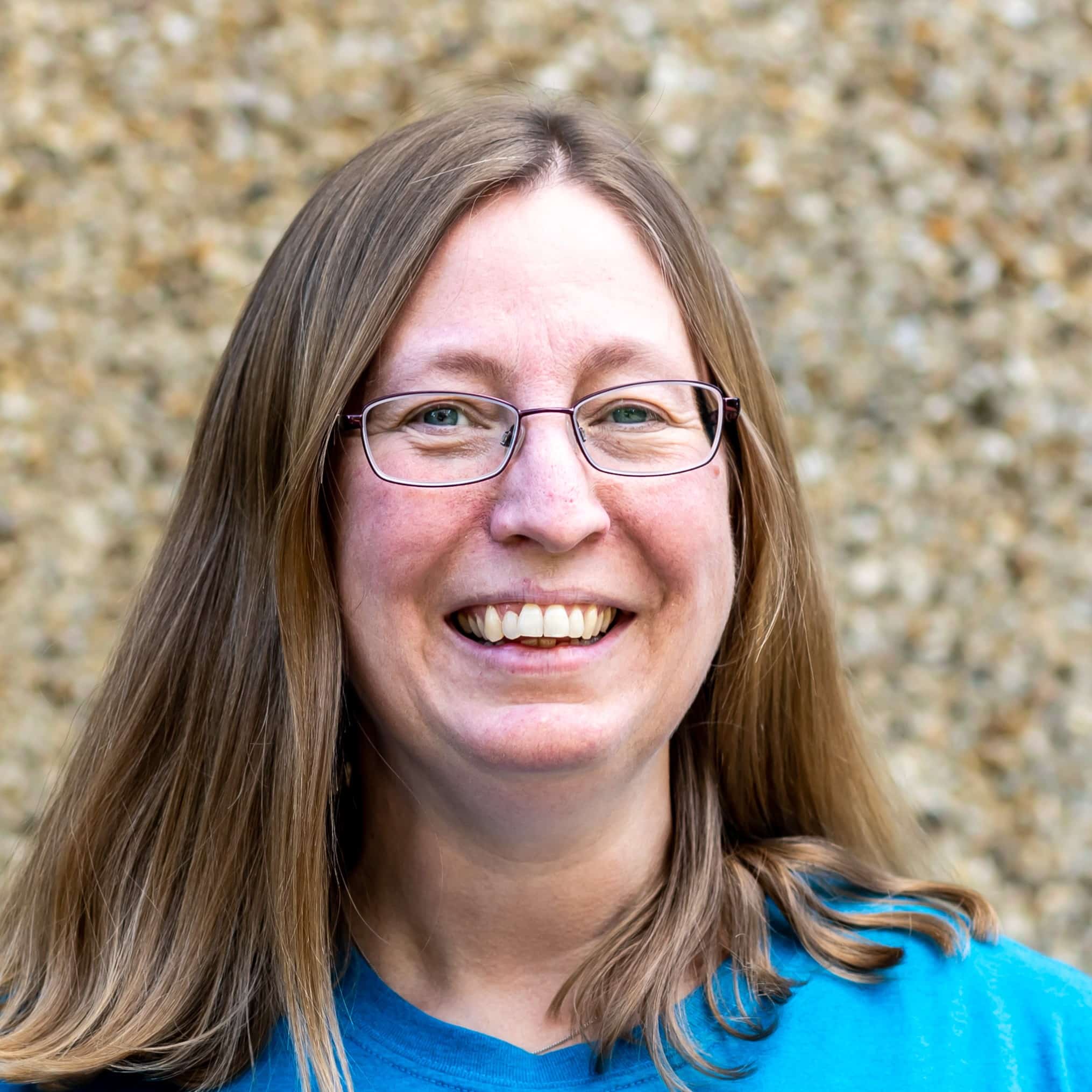 Emma Vernon
Children & Families Worker
Emma is our children and families worker.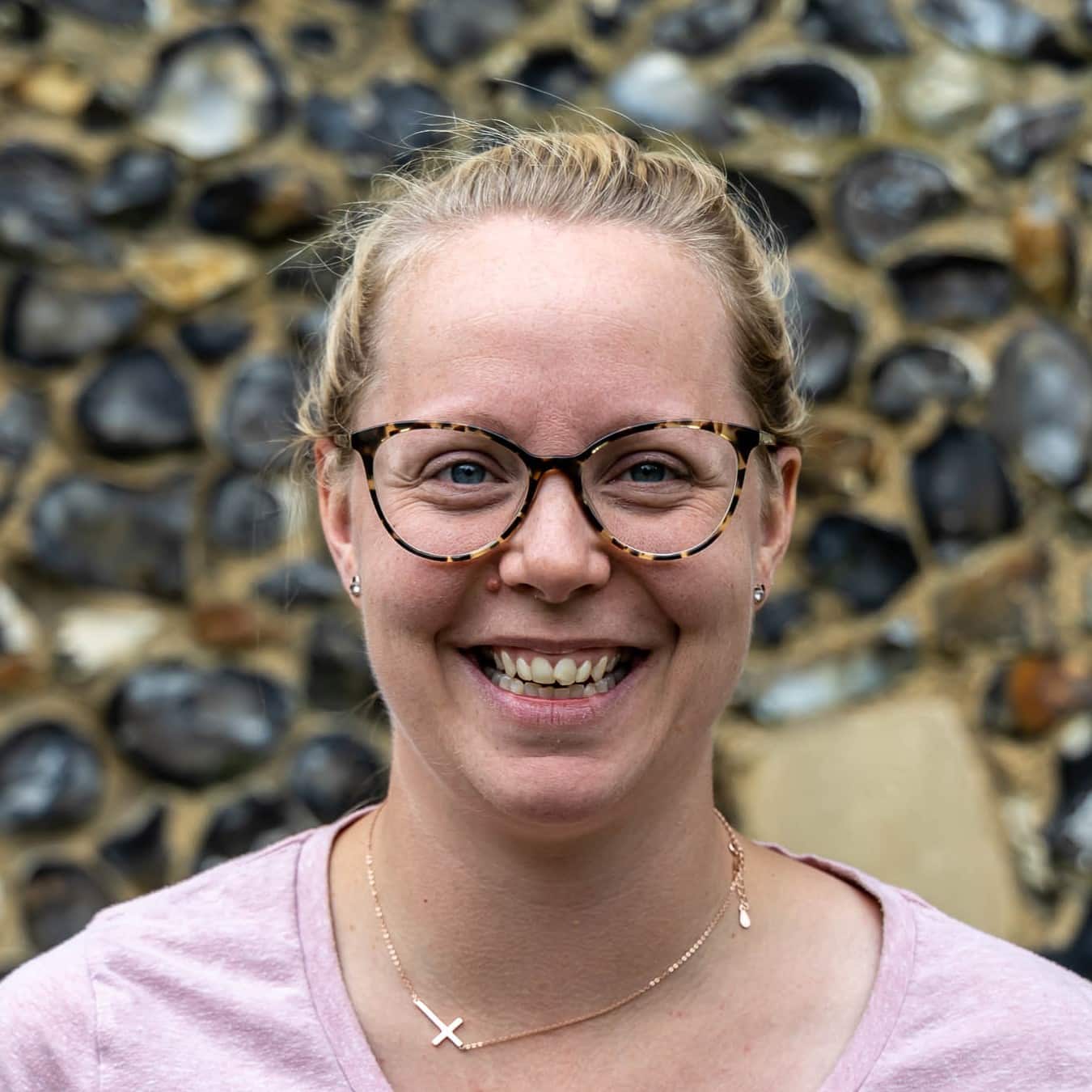 Youth Worker
Claire McDonnell is our Youth Worker and her role focuses on working with and alongside young people (aged 11-18) in Letchworth.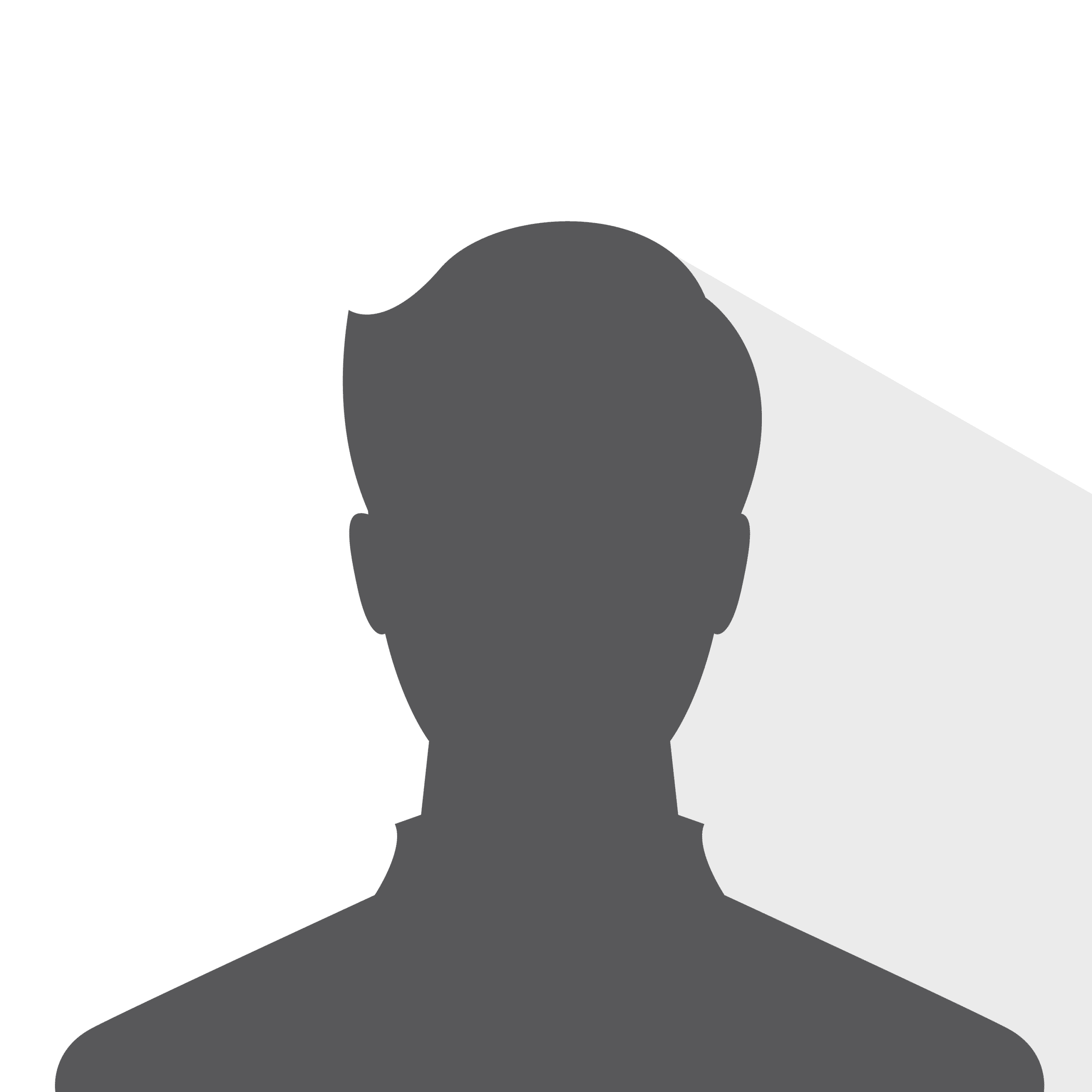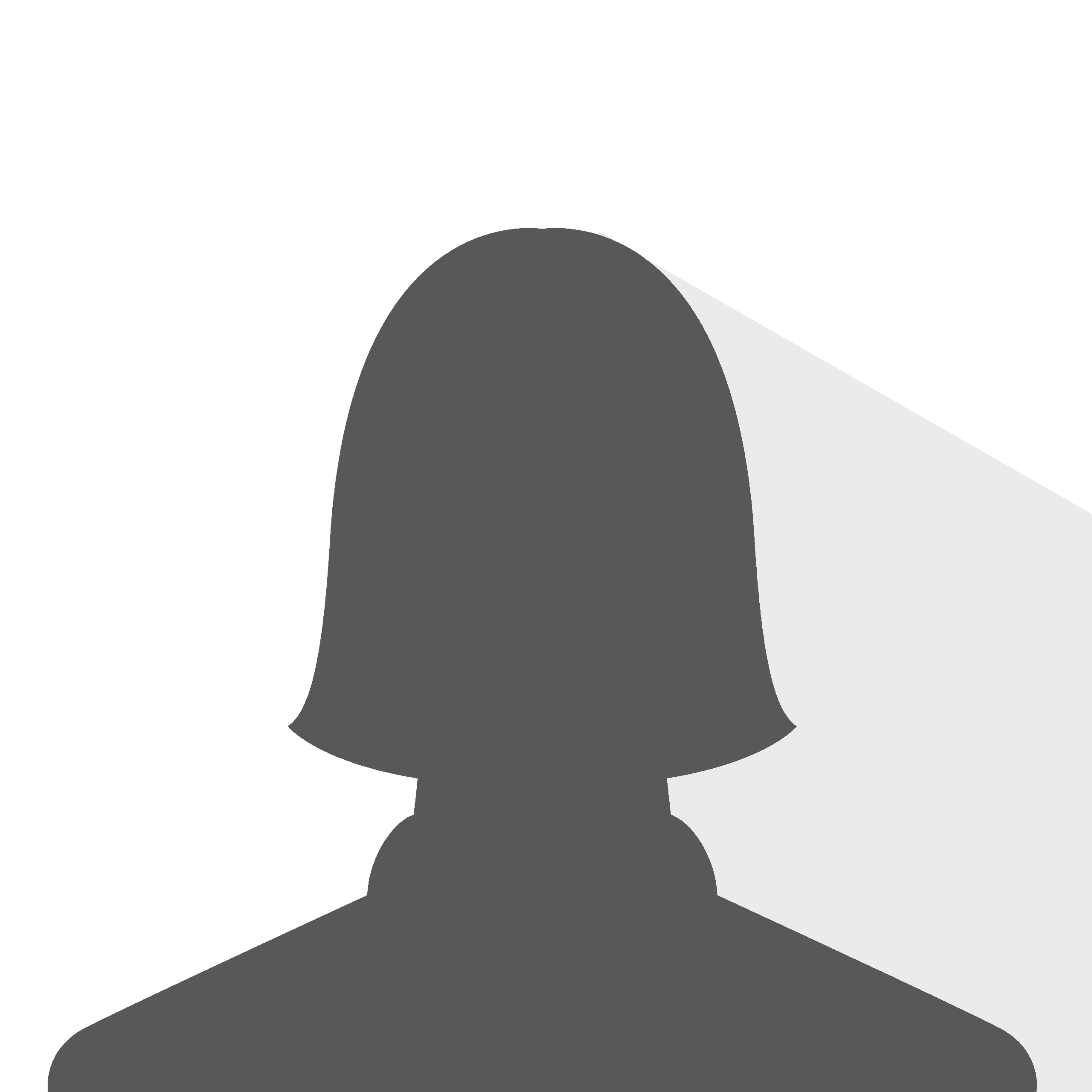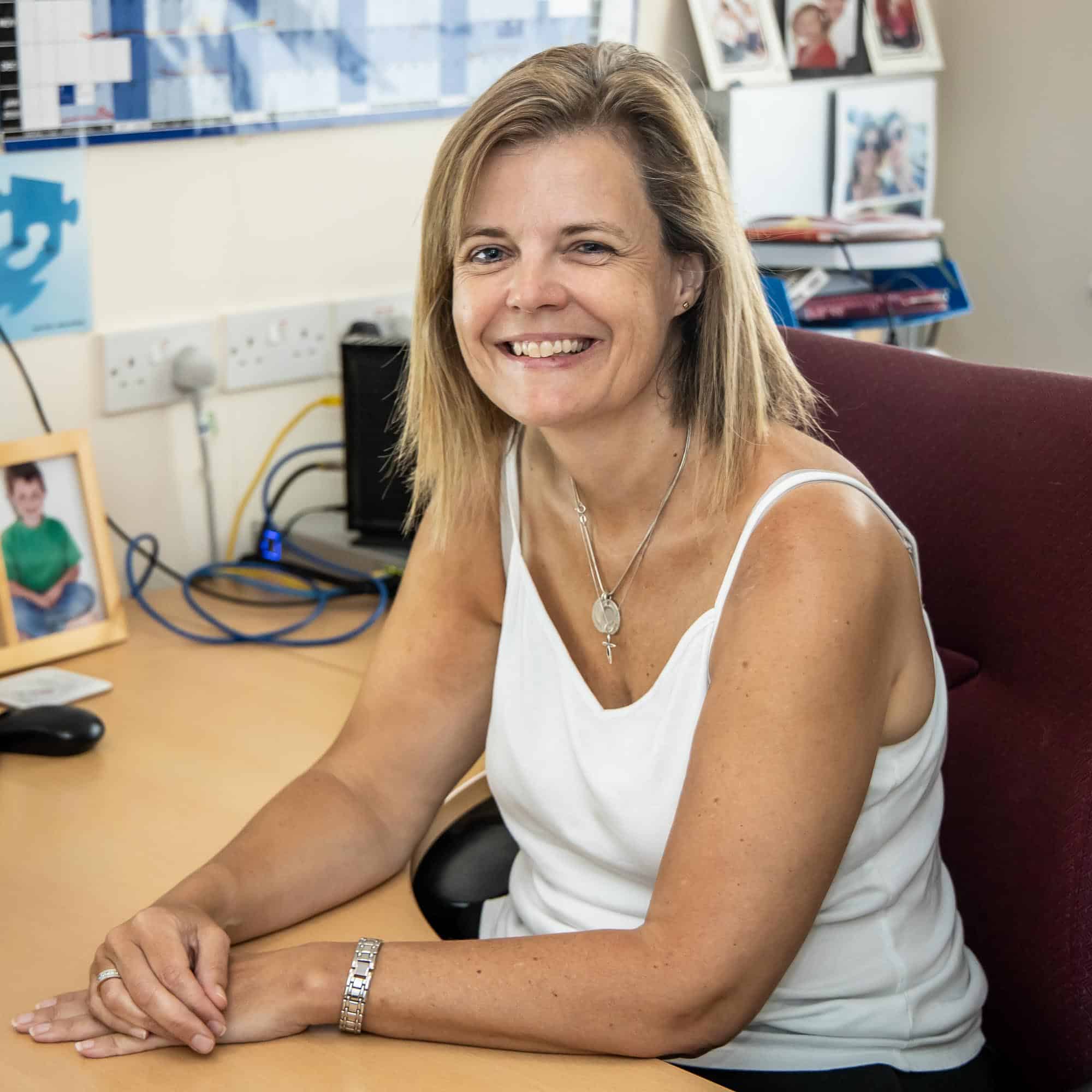 Office Administrator
Vicky Cameron is our administrator and works in the office, she's your first contact for any queries.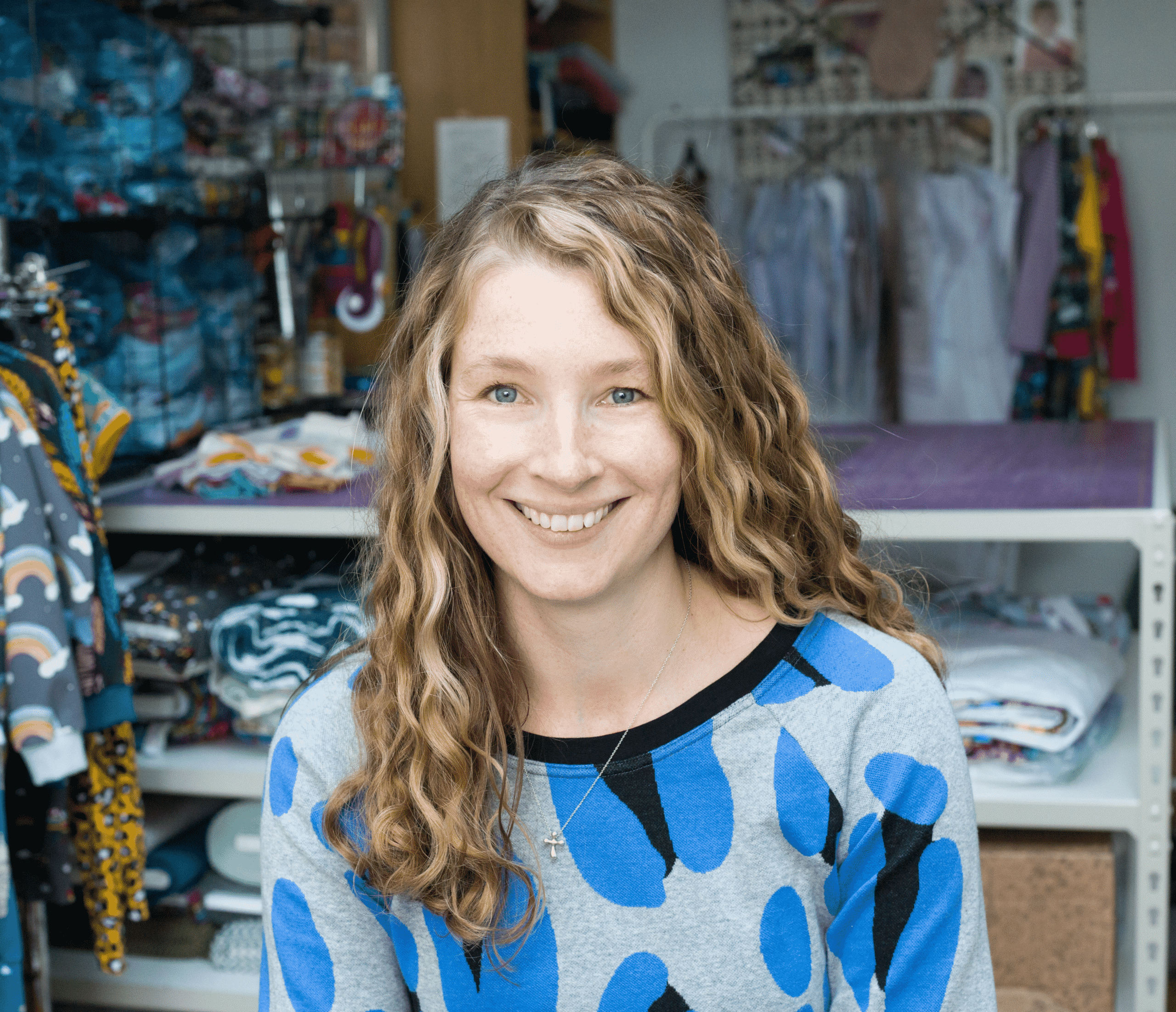 Ali Ribchester
Worship Team Leader
Ali Ribchester is our Worship Team Leader and her role focuses on leading and co-ordinating the sung worship teams across both St Paul's services.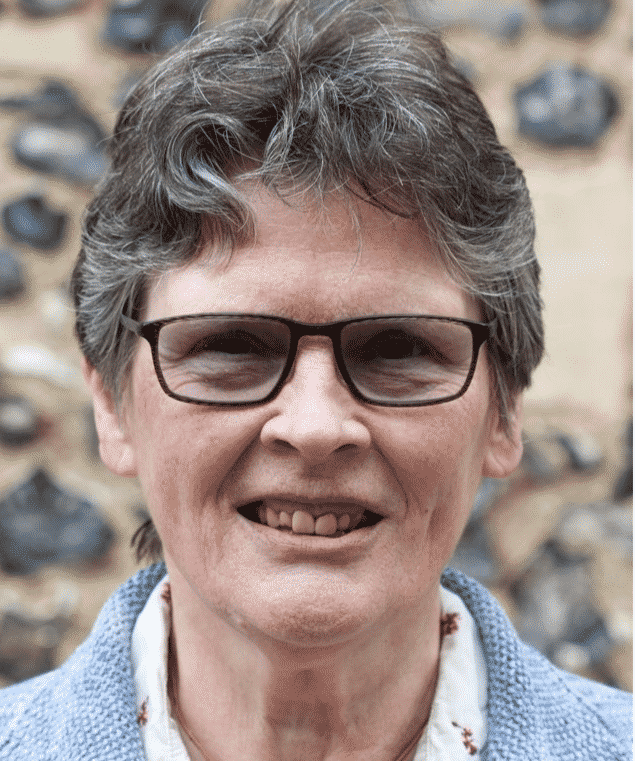 Jill Thomson
Reader Emeritus
Jill is Reader Emeritus, which means she no longer preaches but remains a much valued part of our Ministry Team.
St Paul's PCC
We are the body of people elected to discern God's will for this Parish. Is is a huge privilege and one which we don't take lightly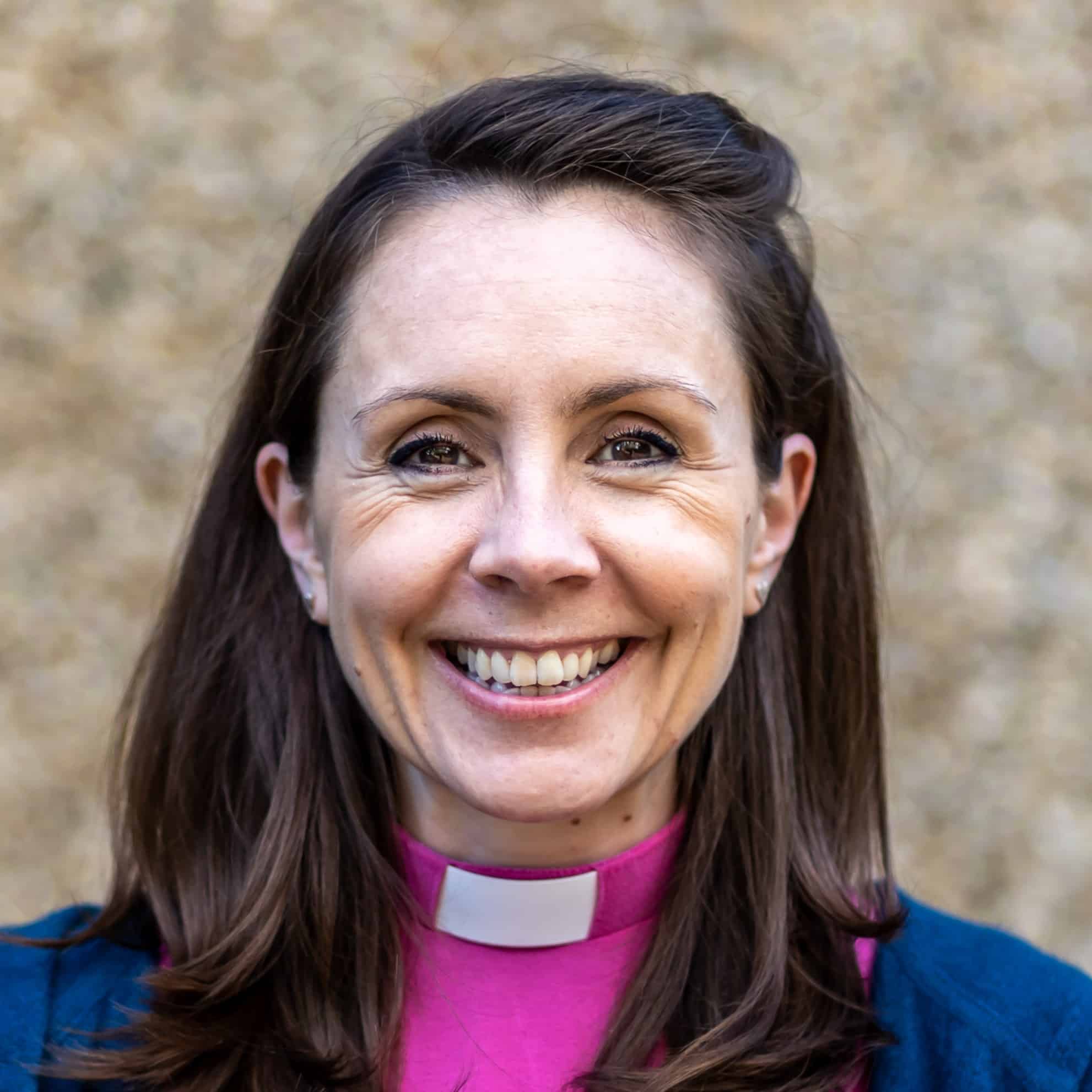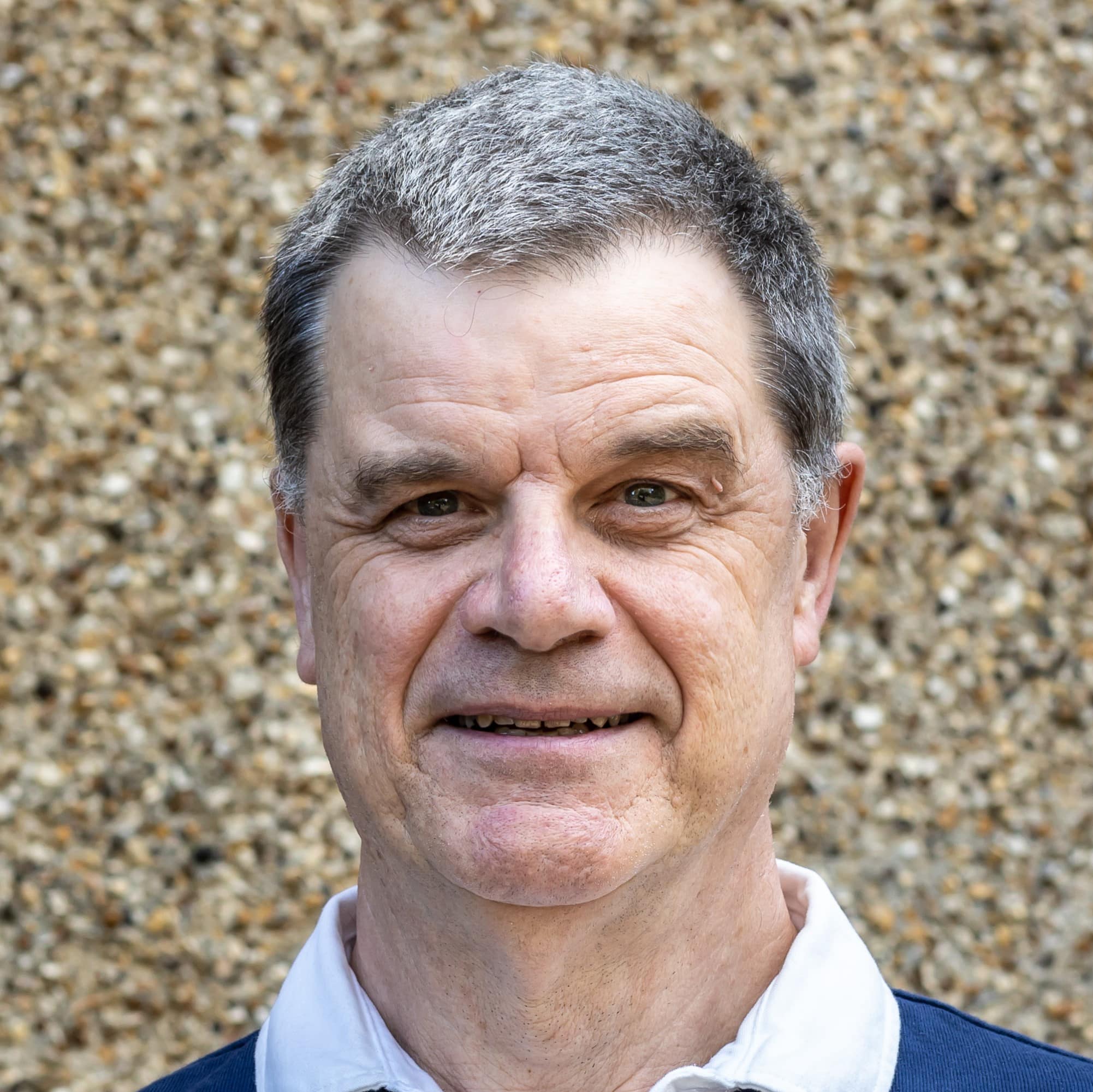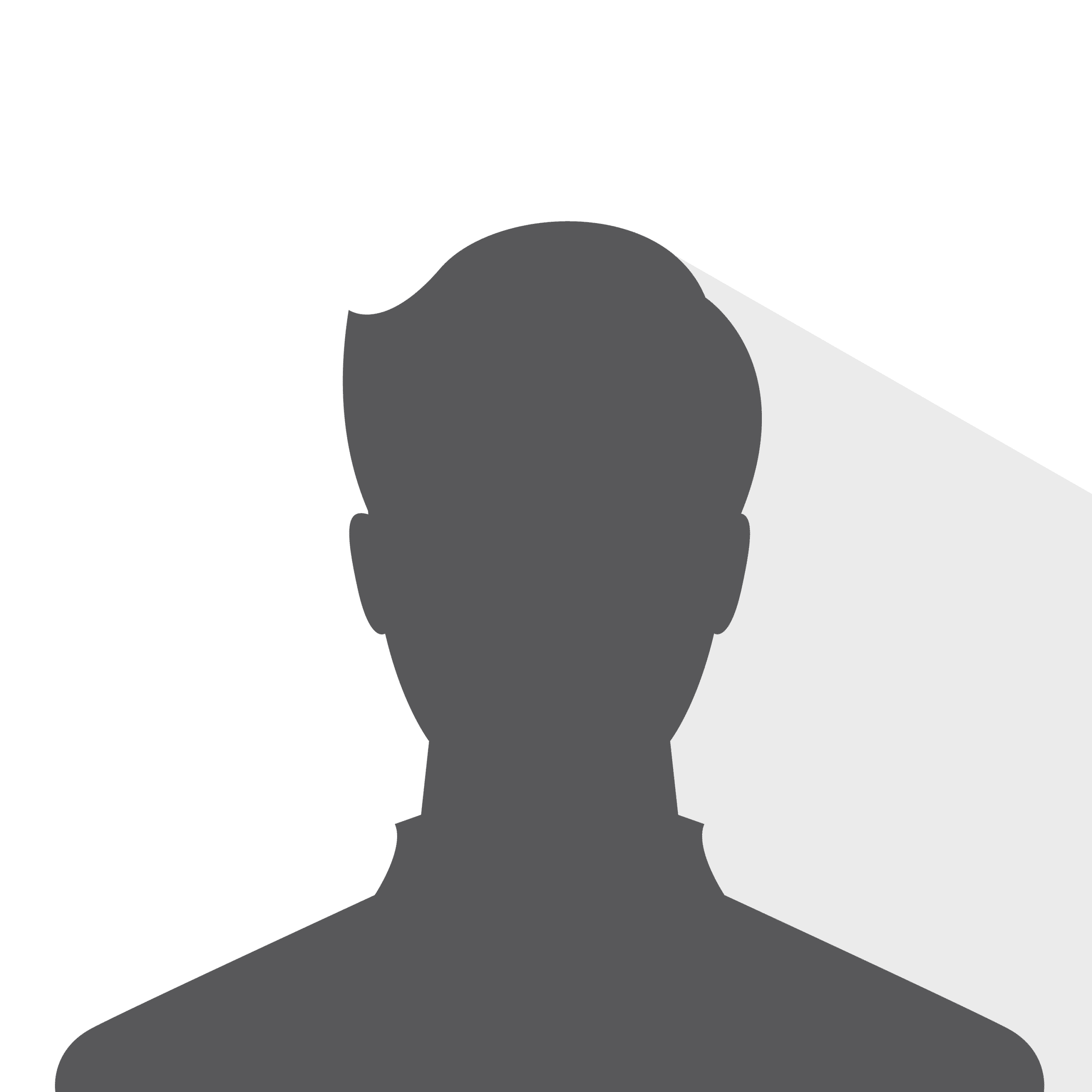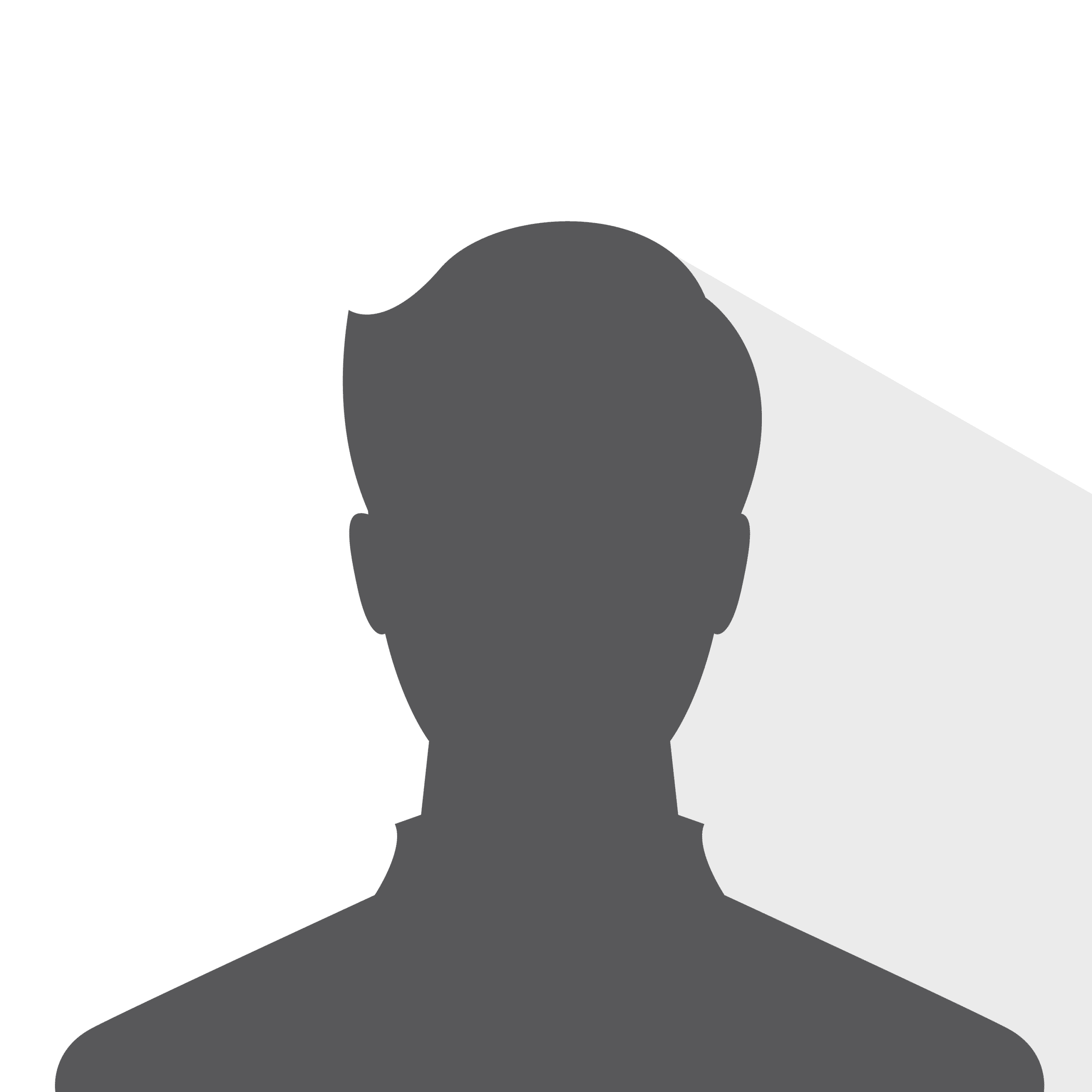 Position Vacant
Churchwarden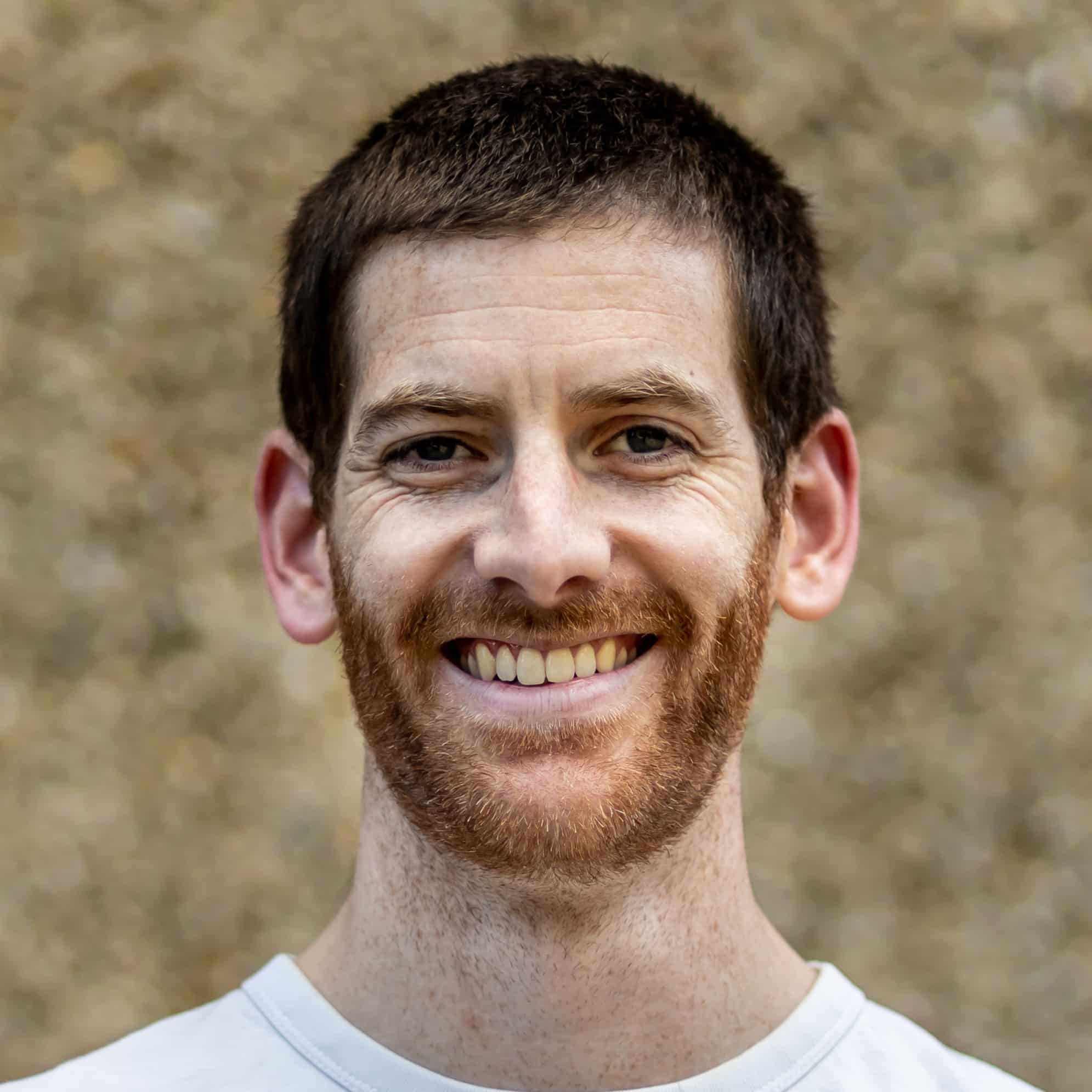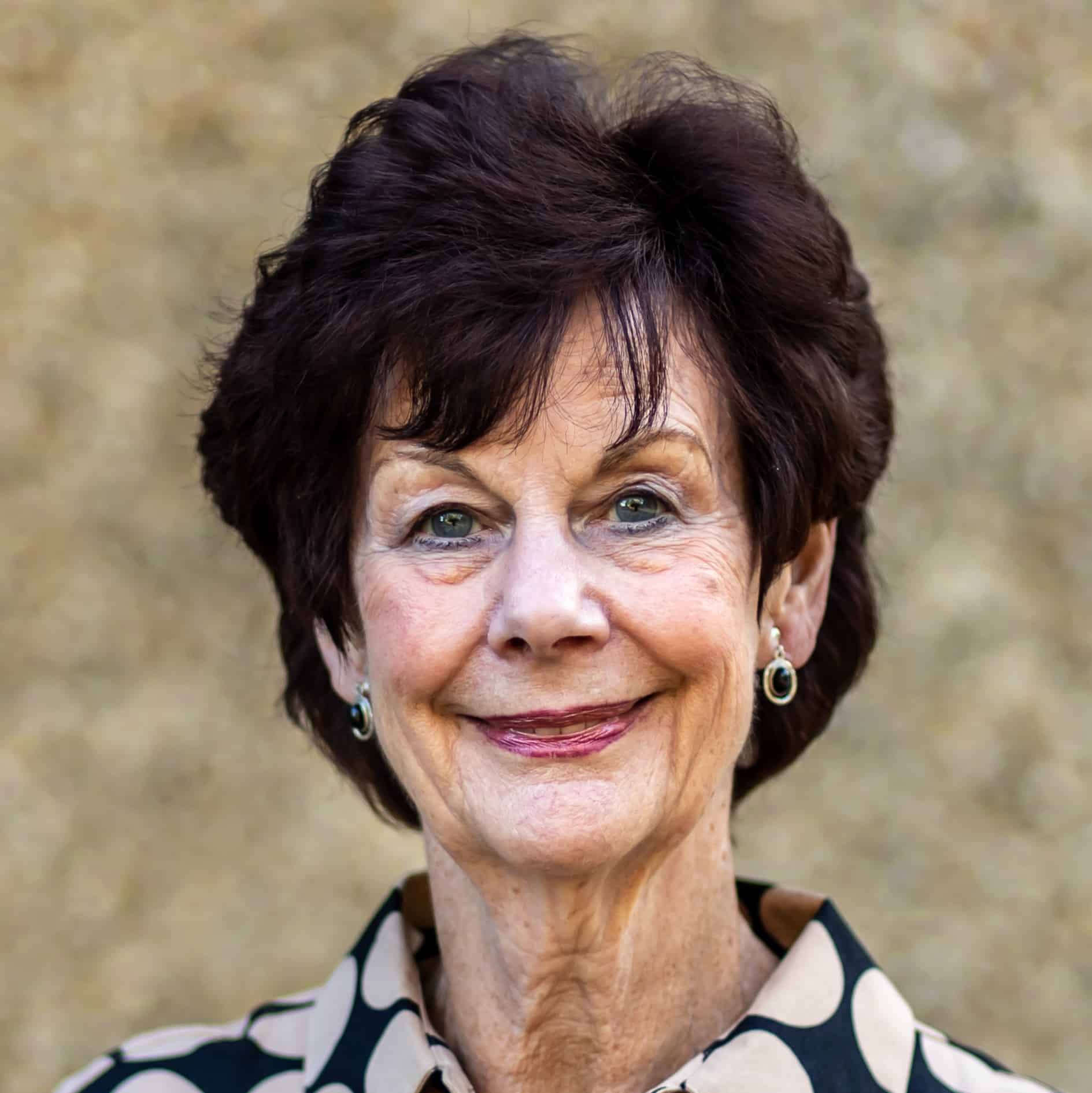 Judith Nash
Elected Member & Deanery Synod Rep.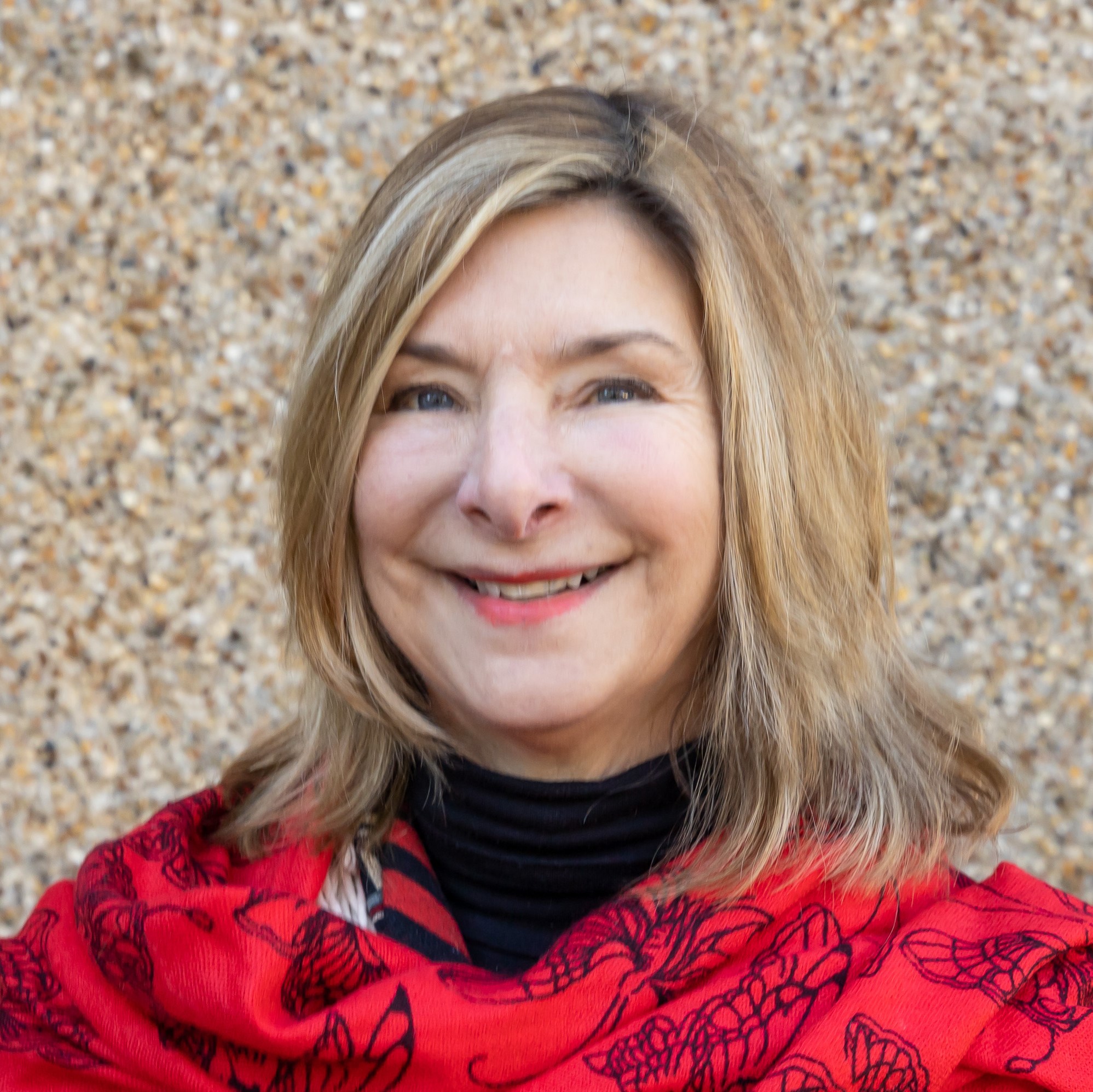 Anne Hignell
Elected Member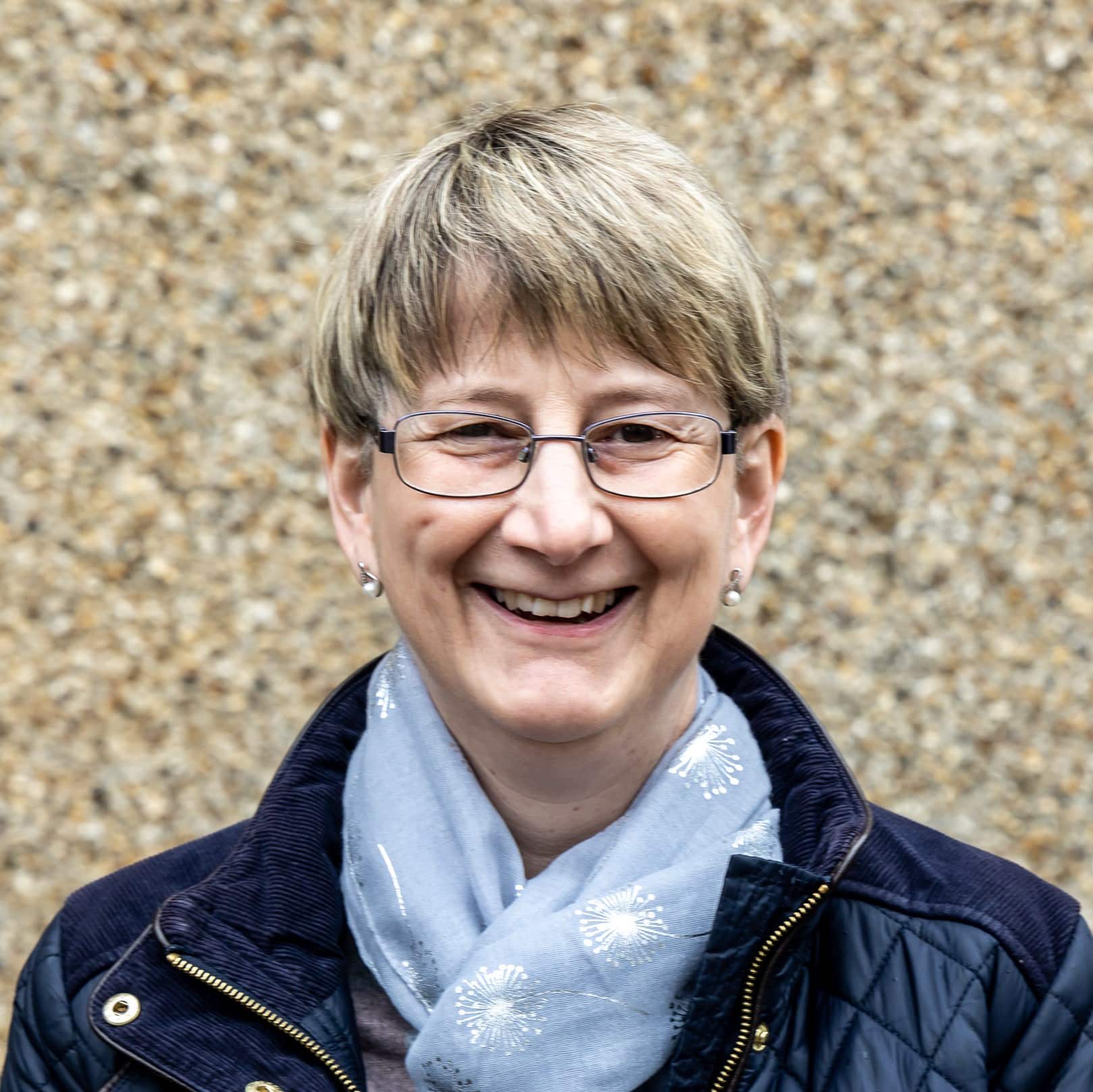 Sam Brazier
Elected Member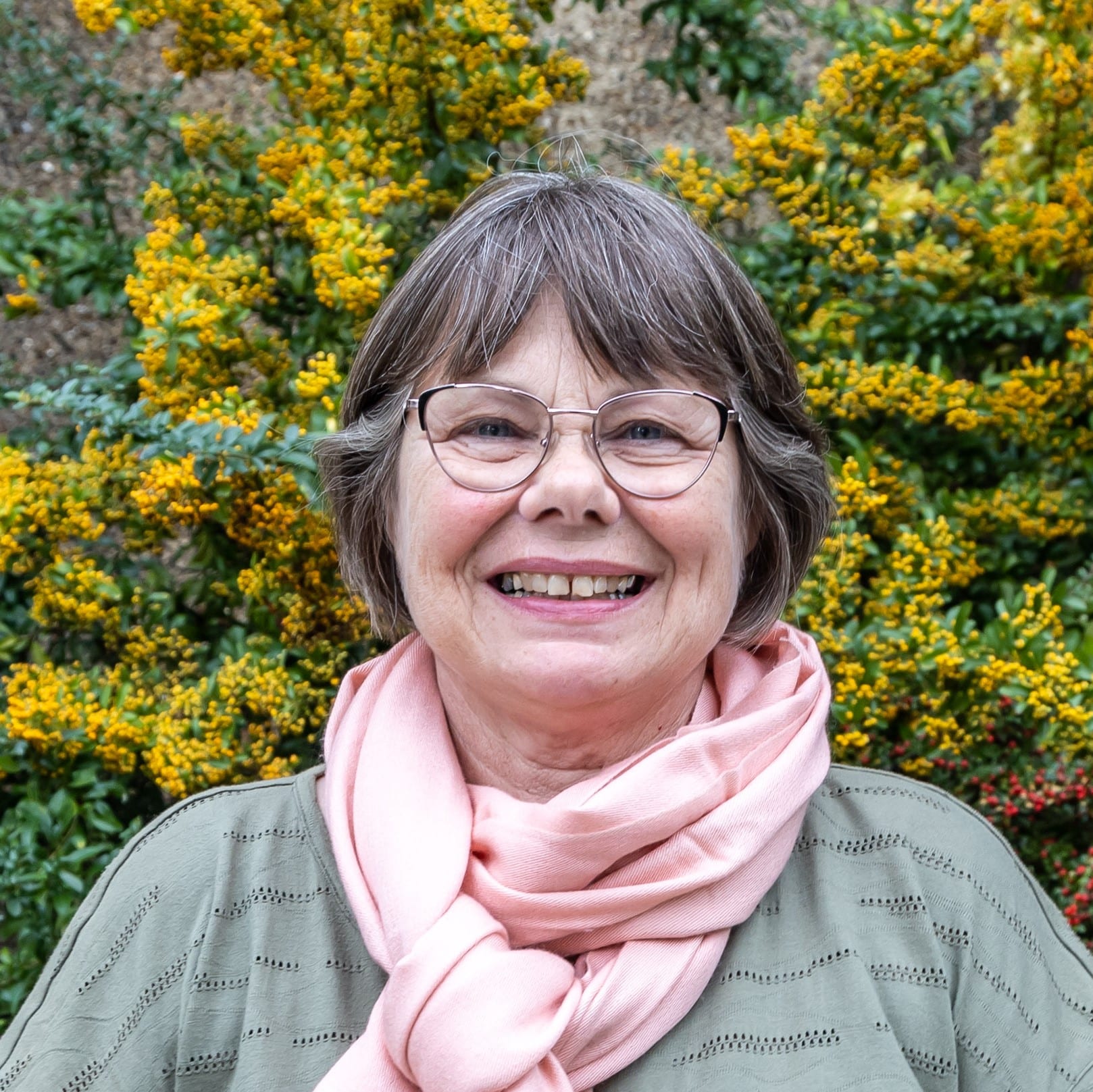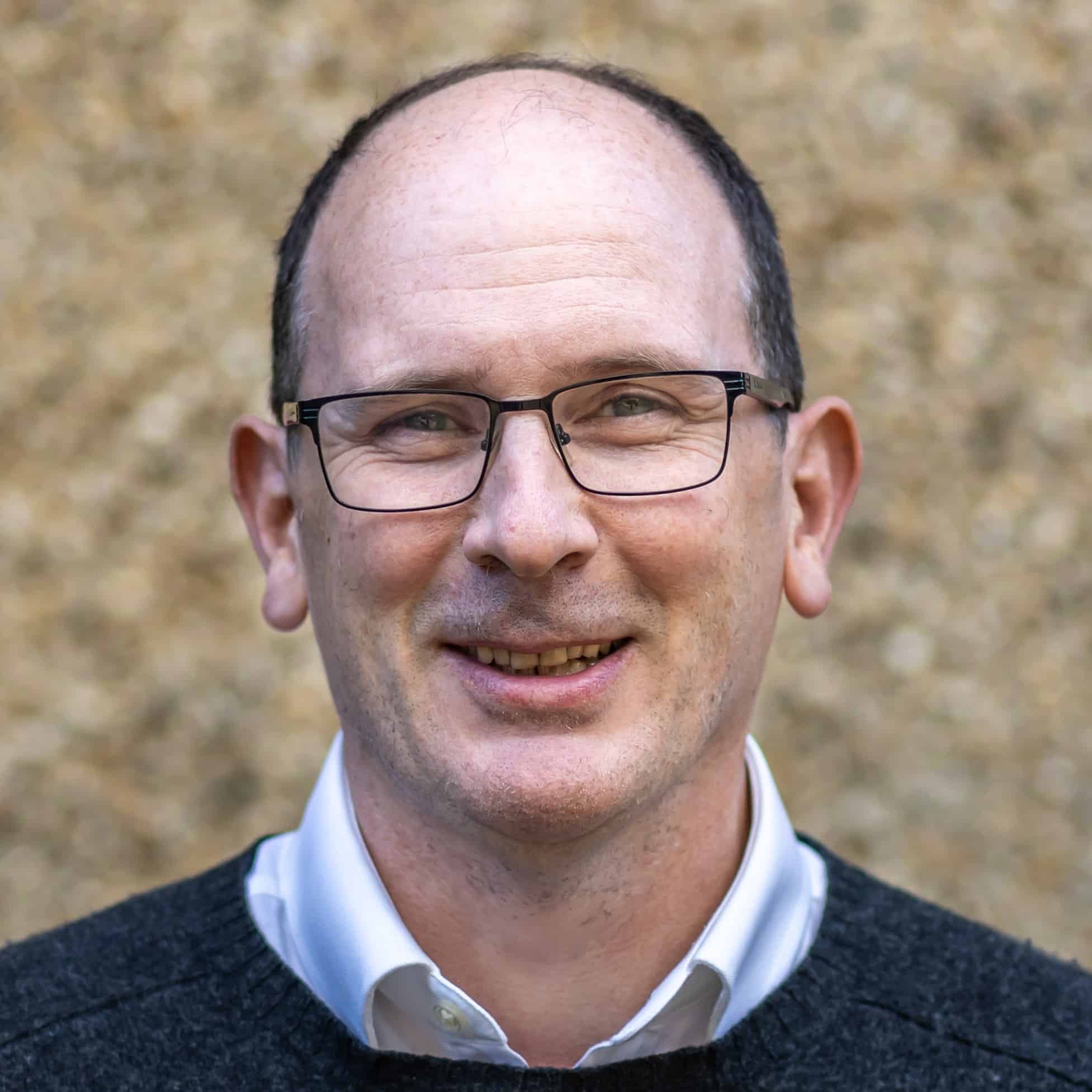 Paul Thomson
Elected Member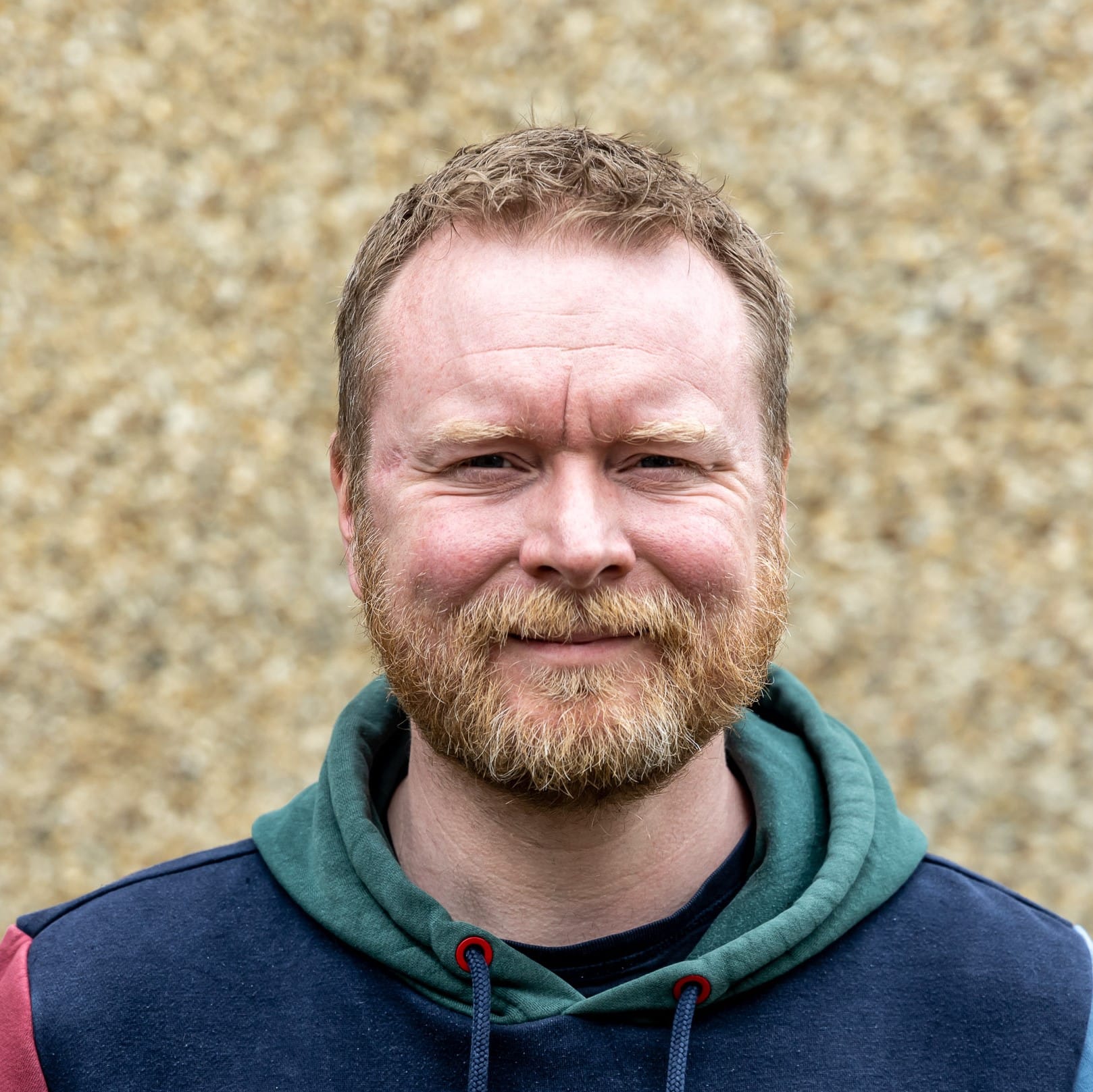 Ben Grierson-Hill
Elected Member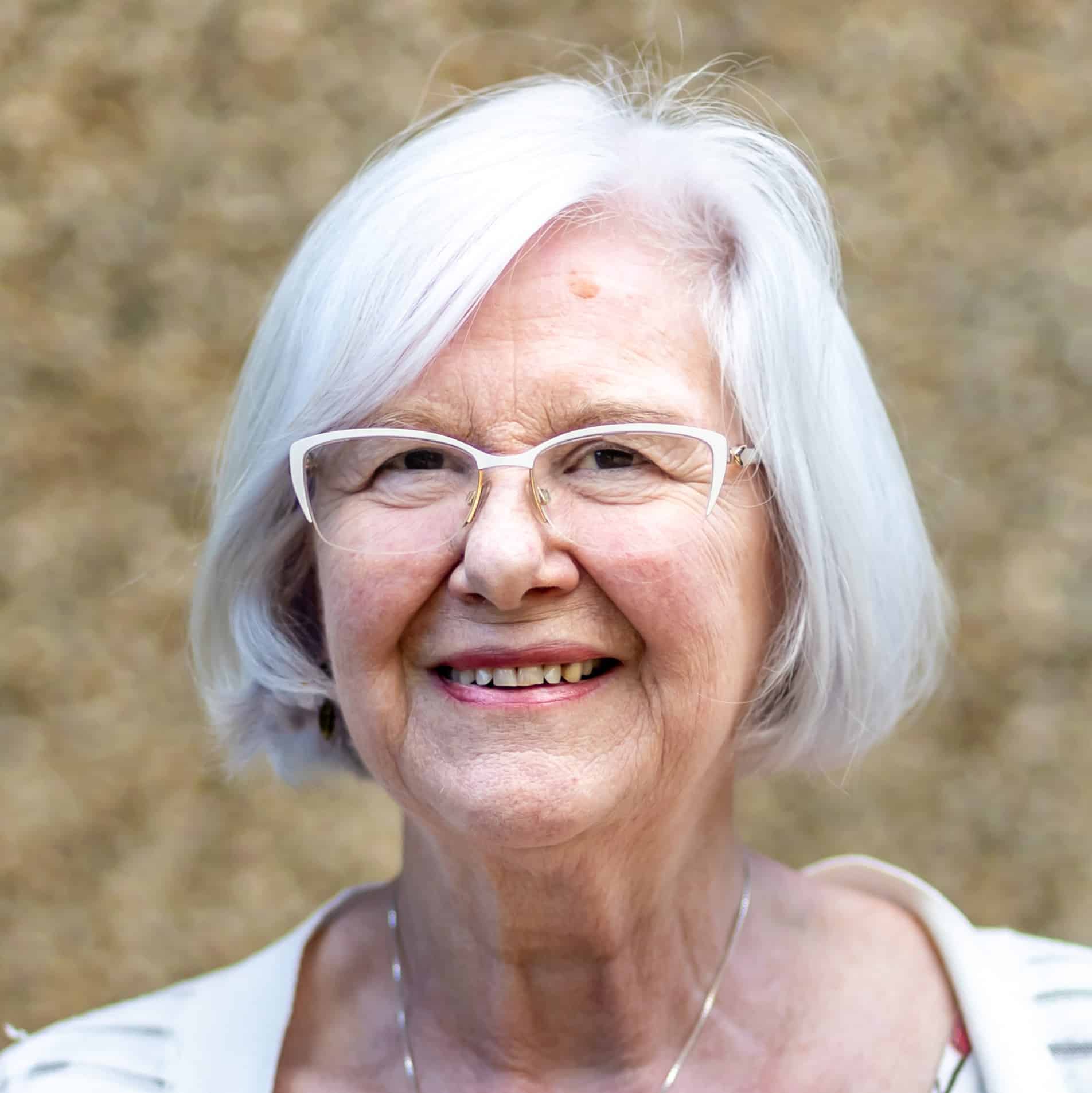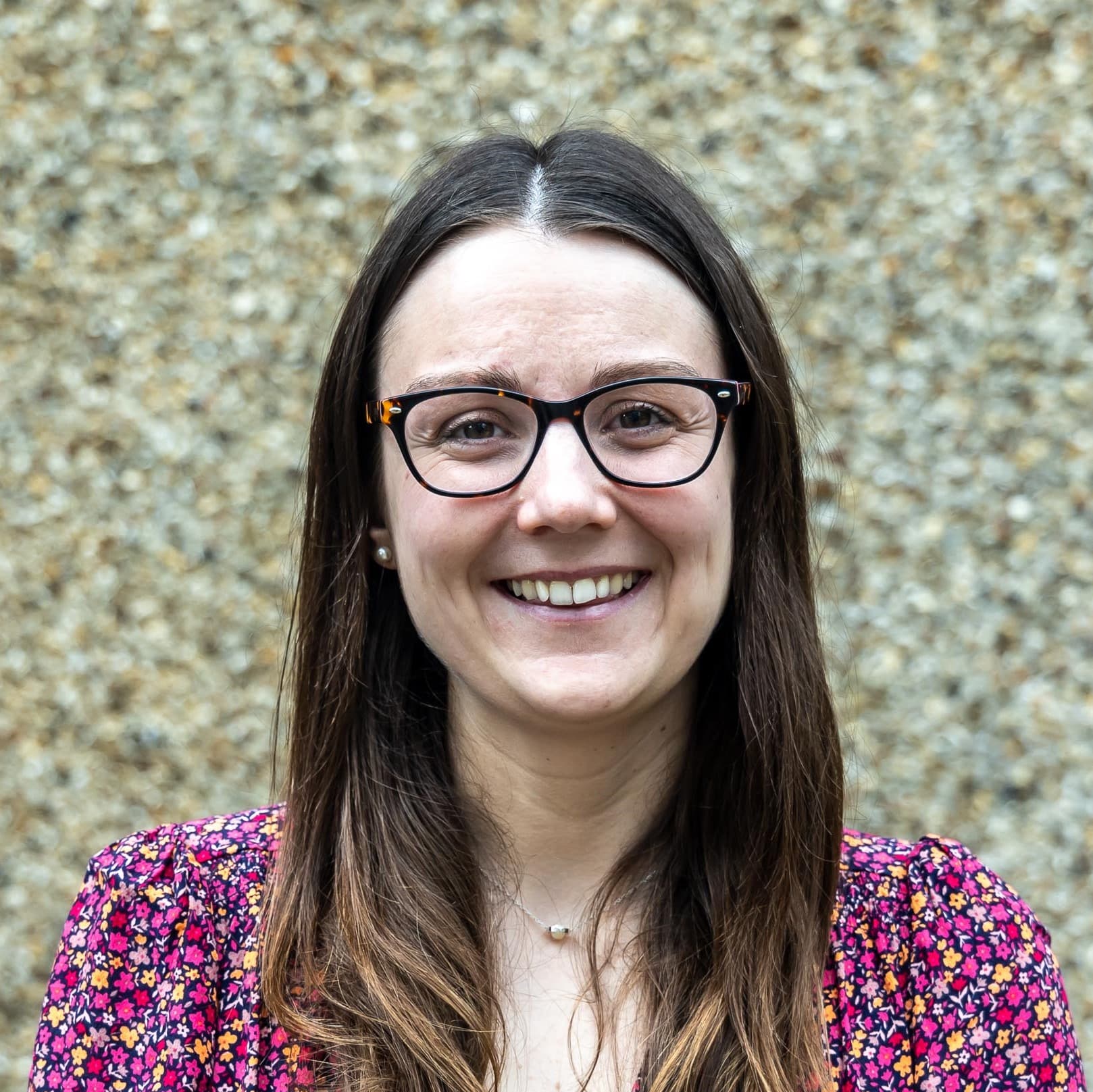 Hannah Dengate
Elected Member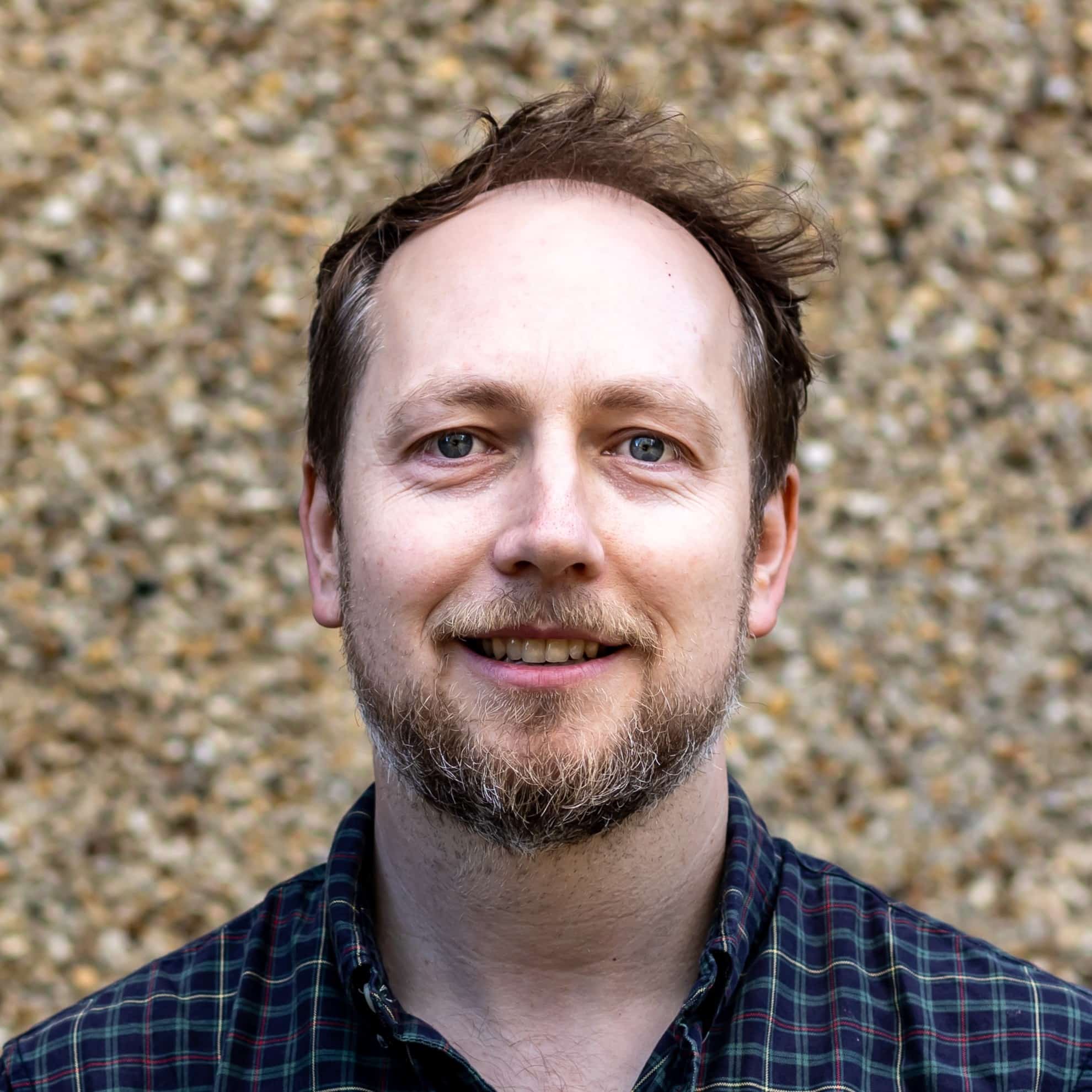 Chris Hulme
Elected Member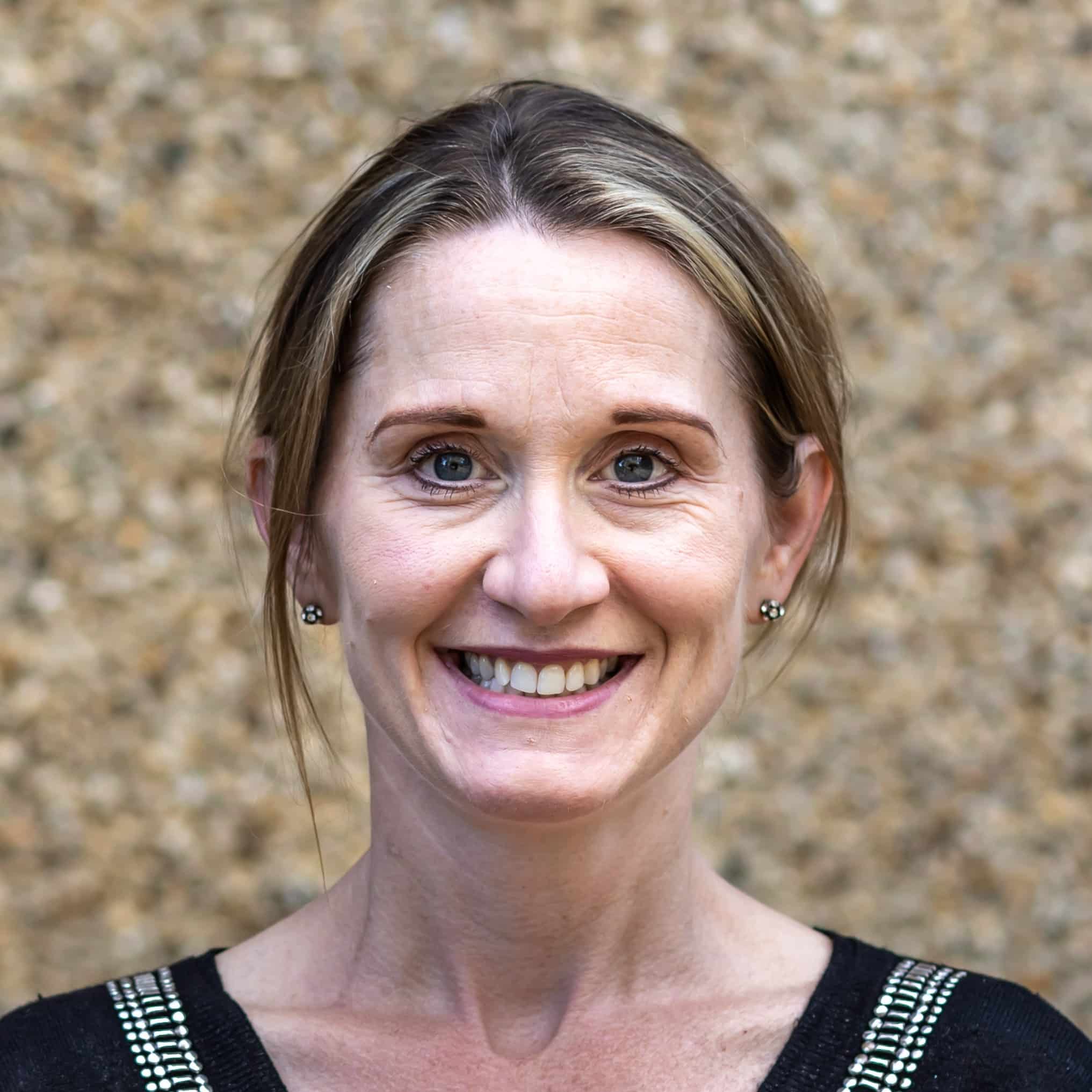 Beccie Galloway
Elected Member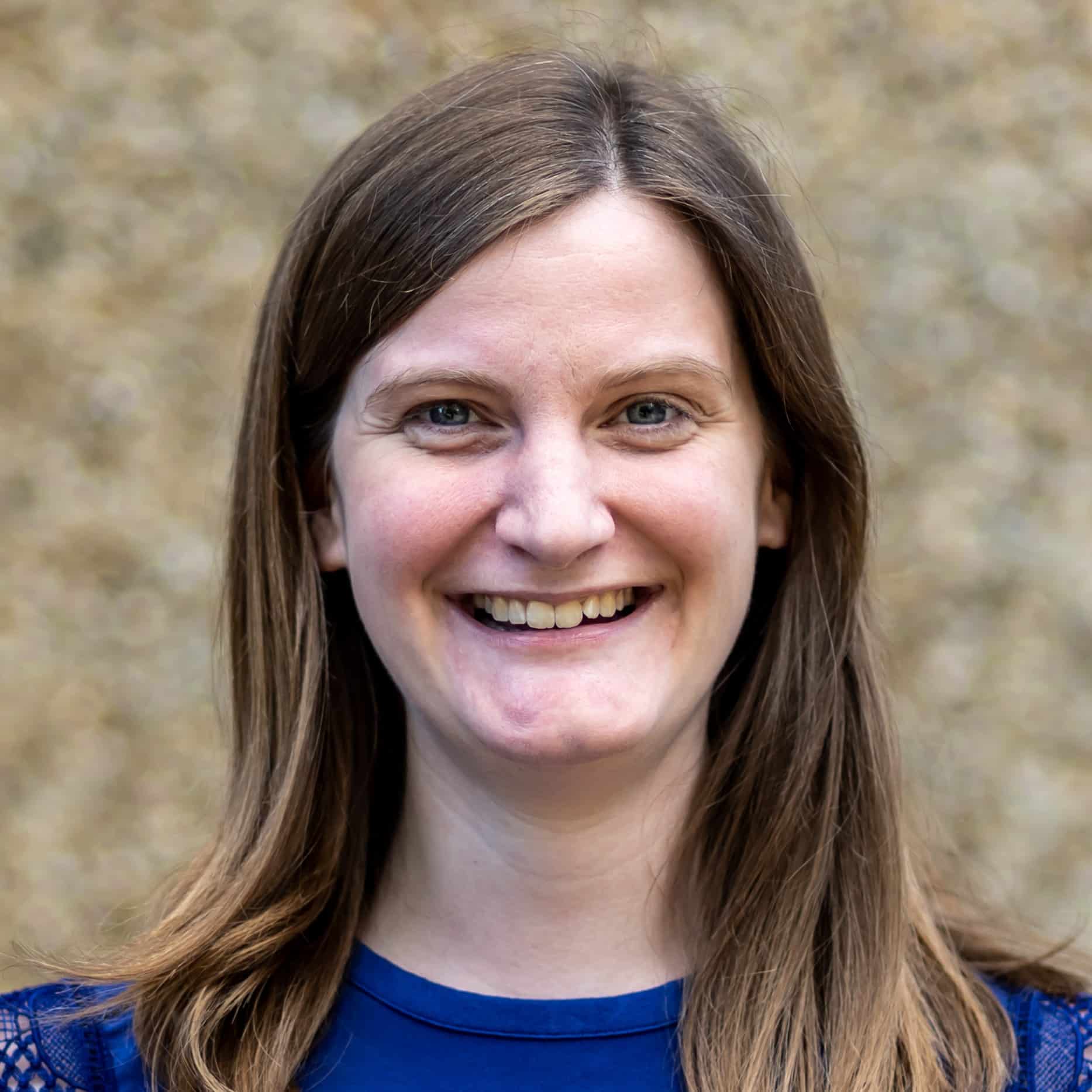 Miriam John
Elected Member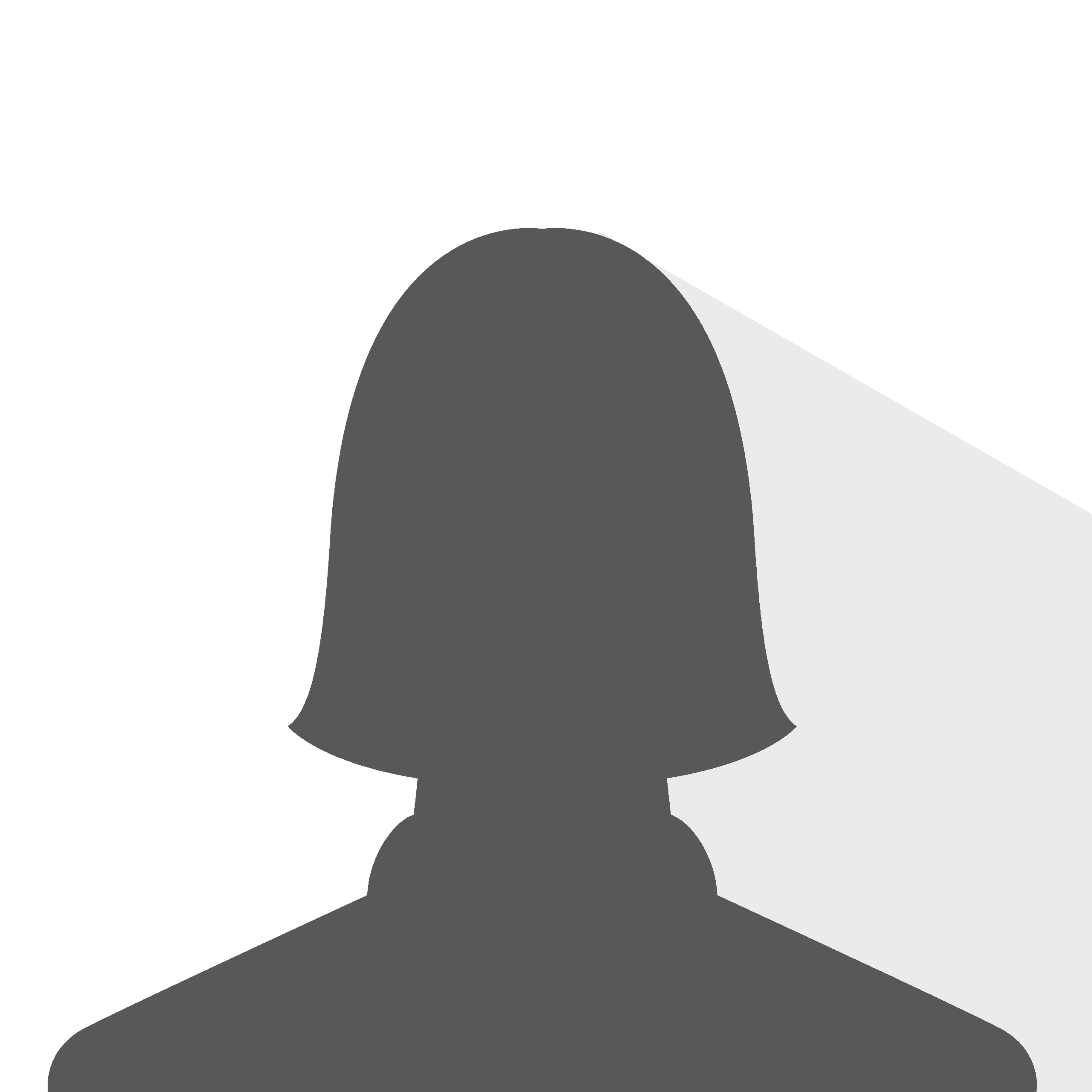 Helen Pattinson
Elected Member