Holiday Club @ St Paul's
---
Our Travel agents and guides are ready to help Backpackers to journey around Europe finding out more about Jesus' final week.
Get your tickets here – be quick spaces are limited.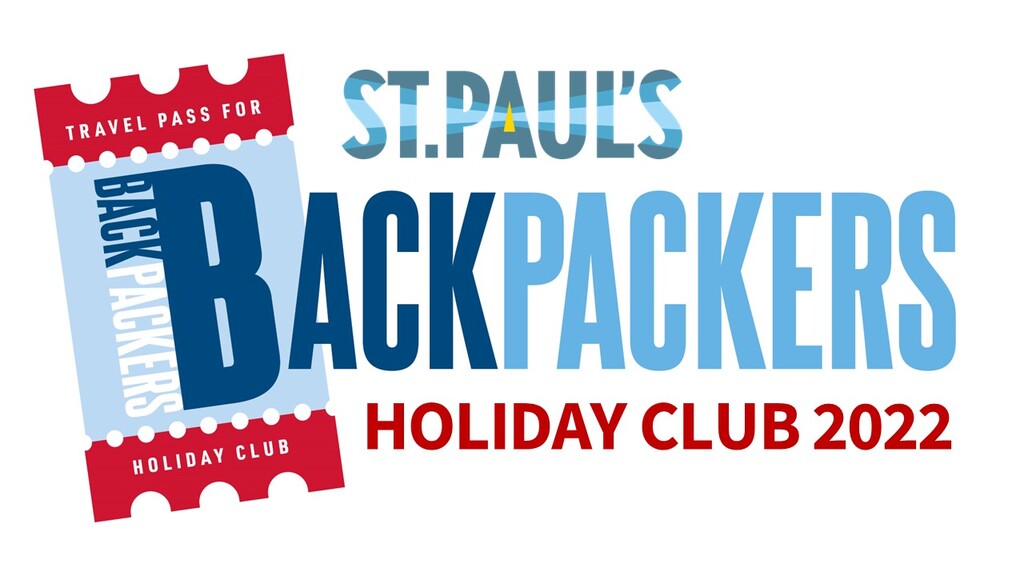 Holiday Club - Backpackers

Dates: Monday 25th July to Thursday 28th July.

Time: 10am to 12.30pm each day.
Who is it for? Children in Reception to Year 6

Come and join our intrepid explorers for a week of 'Backpackers' as we travel around Europe together.
Get yourselves ready for 4-days of FREE fun, making friends, playing lots of games, crafts, music, puppets and a bit of learning thrown in too.
If you have any queries regarding 'Backpackers, please email the office
***WE HAVE LIMITED PLACES SO BOOK YOURSELF ON EARLY***
**YOU MUST BE ABLE TO ATTEND AT LEAST 3 OUT OF 4 DAYS TO BE ABLE TO HAVE A SPACE**
Here is what we got up to at our science theme Holiday Club in 2021!
---
Join our other activities for children and families