Connect Groups
Our new Connect Groups are a brilliant way to build community as we connect with God and with one another. They run for a term; weekly or fortnightly, and have a focus – such as a theme or interest. The aim of these groups is to be a great place to meet new people, have some fun, whilst learning something new together and sharing and growing in our faith.
UPDATE: Sign ups for the Summer Groups have now closed, except for the Fitness Connect, which due to relaxing COVID restrictions will be able to take up to 30 people from Sunday 23rd May. If you are interested do get in touch with Rachel as soon as possible, at Rachel.snow@stpaulsletchworth.co.uk
Do take a look below at the kind of groups we have on offer, and watch this space for the new groups that will be coming in the Autumn. Chat to Rachel Snow or Clare Townsend if you'd like to find out more.
Cycling Connect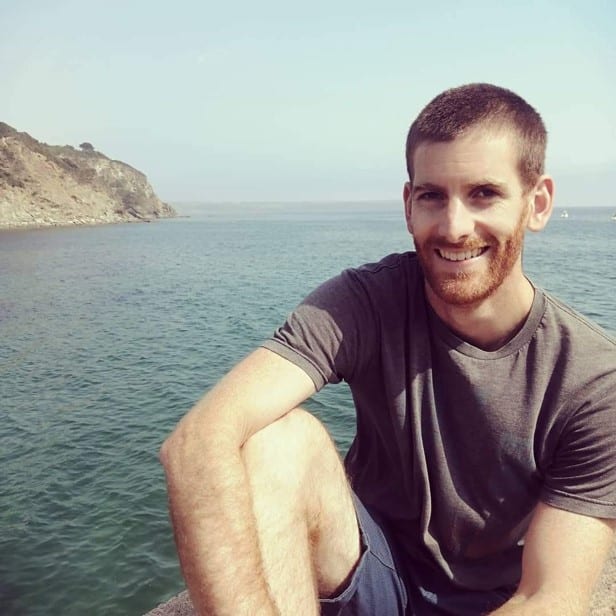 Whether you are a keen cyclist or just a beginner we would love to welcome you to join us. The pace of the ride will make sure nobody is left behind.
We will ride approximately 20-30 mile road routes (~2+ hrs) starting from the Church car park and taking in some of the quieter country lanes around Letchworth.
You will need a bike in good condition, a helmet, spares, and to carry any water/snacks you may wish to bring. As this is not a club no insurance is provided but is recommended.
When: Fortnightly from the 8th May, starting from St Paul's car park at 9am.
Group size: 6 – including leader
Led by Dan Pinco
Climate Crisis Connect
Climate crisis – how should we respond?
Scripture assures us that 'the earth is the Lord's, and everything in it'; we have seen that the natural world is beautiful but we also know that it is fragile and changing at a rapid rate. News headlines paint a chaotic picture of climate breakdown, disappearing wildlife, polluted air and water, water shortage and floods. So how can we reconcile these contrasting pictures of creation: the beauty and the chaos? Can they be reconciled? And how can we live today as responsible stewards of God's world?
The 'Tenants of the King' course brings together Bible passages, questions, activities, practical tips, and interviews with leading Christian thinkers. Join us to explore a Christian perspective on the environment and consider the practical implications for our lives and daily witness.
When: Thursday evenings fortnightly. 8-9:30pm, starting on 6th May.
5 sessions.
Led by Emily Wilkinson
ALPHA Connect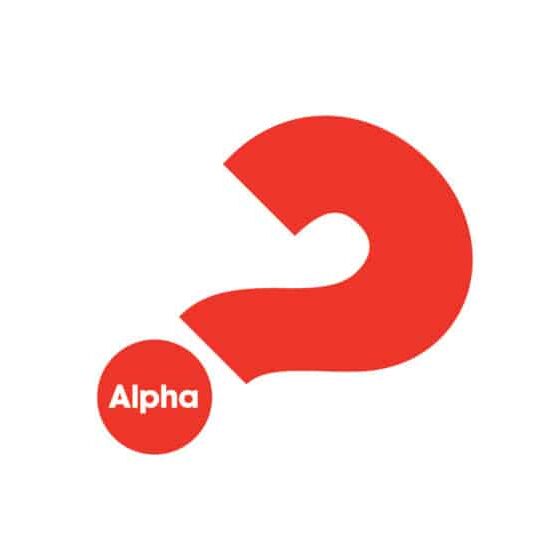 Ever wanted the chance to ask the big questions in life? There is no shame in having questions about our faith, and no question is too stupid! Come and join us as we explore questions about faith, life and God.
When: 12:30pm Wednesdays, weekly, starting 21st April.
Hosted by Jeni McQuaid.
Big Church Read Connect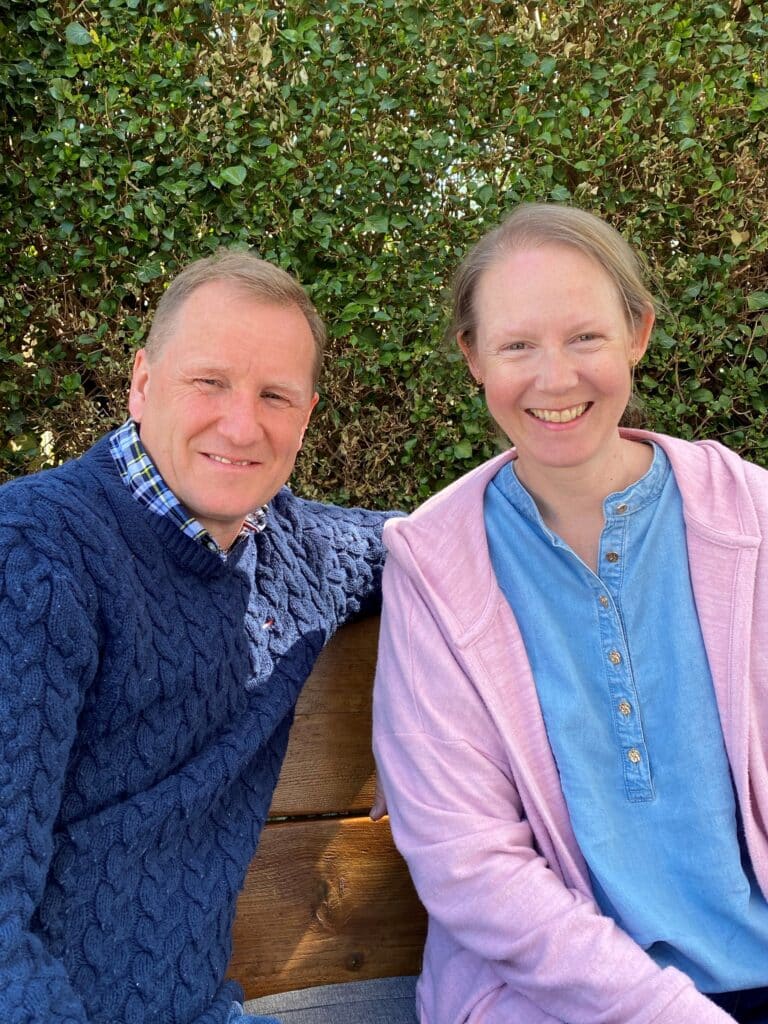 The Ruthless Elimination of Hurry
by John Mark Cromer
We will be enjoying this best-selling book together, which explores how hurry or busyness can be a detriment to our spiritual life, as we seek to follow Jesus and become more like him. Each chapter is introduced by the author in a short video, which we will watch and discuss together.
We'll also be getting to know one another, and encouraging and praying for each other,
as we journey together in our faith.
When: Wednesdays, 7:45 – 9:15pm, starting 5th May.
6 sessions.
Led by Derek and Rachel Snow
Fitness Connect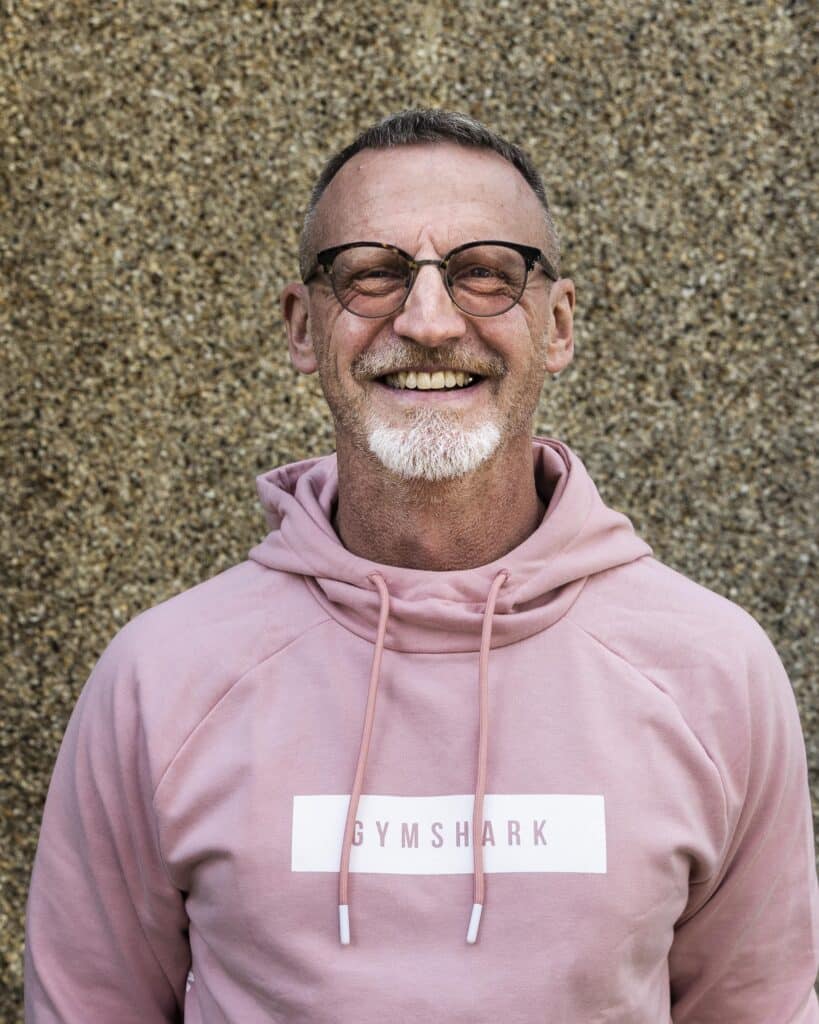 Encouraging, Fun, Supportive
Come and enjoy the fresh air as we spur each other on in fitness and our faith! We will head to a local Rec together for a warm-up followed by some exercise – we'll mix it up with some running, skipping, circuits. Don't worry, this will work for all levels of fitness whether you are already pretty fit or just beginning. Hopefully across the weeks you will improve your fitness and meet some new people.
When: Starting on 9th May, we will meet weekly at the church hall after the 10am service (about 11.15) and then head to Baldock Road Rec. Session will run for about an hour.
Group size: up to 30, from 23rd May
Led by Michael Eve