Toddlers+ & Babies+
Come and join us every Wednesday during term-time for Toddlers+ in the morning and Babies+ in the afternoon. We are friendly group of volunteer's who love to welcome and make space for young children to play and grow in their independence. Each session ends with a time of signing.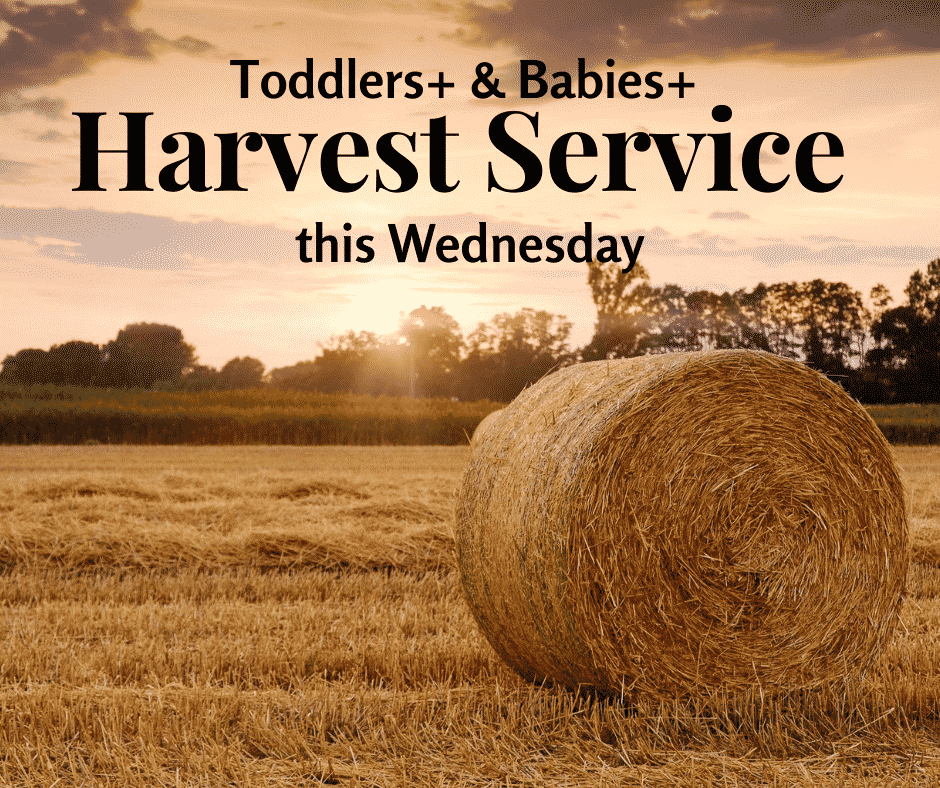 This Wednesday, 20th October is our Harvest Service.
There is NO Babies+ on in the afternoon as both groups join together at 10am.
Fiona Owen
Children's worker
The wonderful Fiona oversees anything to do with infants and children at St Paul's. If you have any queries she would be delighted to hear from you.
Sign up for both groups is required to access Toddlers+ & Babies+ from the 3rd November onwards.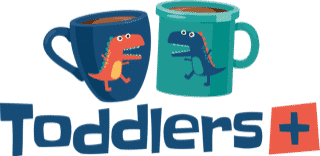 If you have a toddler (up to school age), come and join us on Wednesday mornings from 10.00- 11.30am. Whether you are the parent, grandparent, guardian or carer, we would love to see you. We offer a safe and fun place for the children to play and also a great place for you to get to know people.
There are toys, crafts and singing time; a drink and biscuit (or fruit) for children and hot drinks for you. We hold a short toddler-friendly service in the church at the end of term, and also for harvest.
Cost: a 50p donation.
Each summer we enjoy a trip to Standalone Farm and also take part in the Barnardo's Big Toddle.
Follow us on FACEBOOK @StPaulsToddlers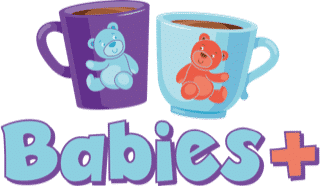 If you have babies under 18 months, Babies Plus is on Wednesday afternoons from 13.30-14.45 and is a lot calmer!
Cost: a 50p donation.
There are still drinks and snacks, and circle time for singing which the babies love, especially clapping themselves at the end!
At the end of every term we join Toddlers+ in the morning for their church service and we also join Toddlers+ for the Big Toddle, the summer trip to Standalone Farm and their Christmas party.
Sign up online or contact Fiona Owen for details;
fiona.owen@stpaulsletchworth.co.uk
Join our other activities for children and families