Families Ministry
---
Whilst we are unable to meet together on Sunday mornings we have created some great resources for you to do at home as a family. Check out the resources below to help you do Church at home. Our resources are designed for children from 3-11 years. They are designed to require very little prep, and include a powerpoint for young children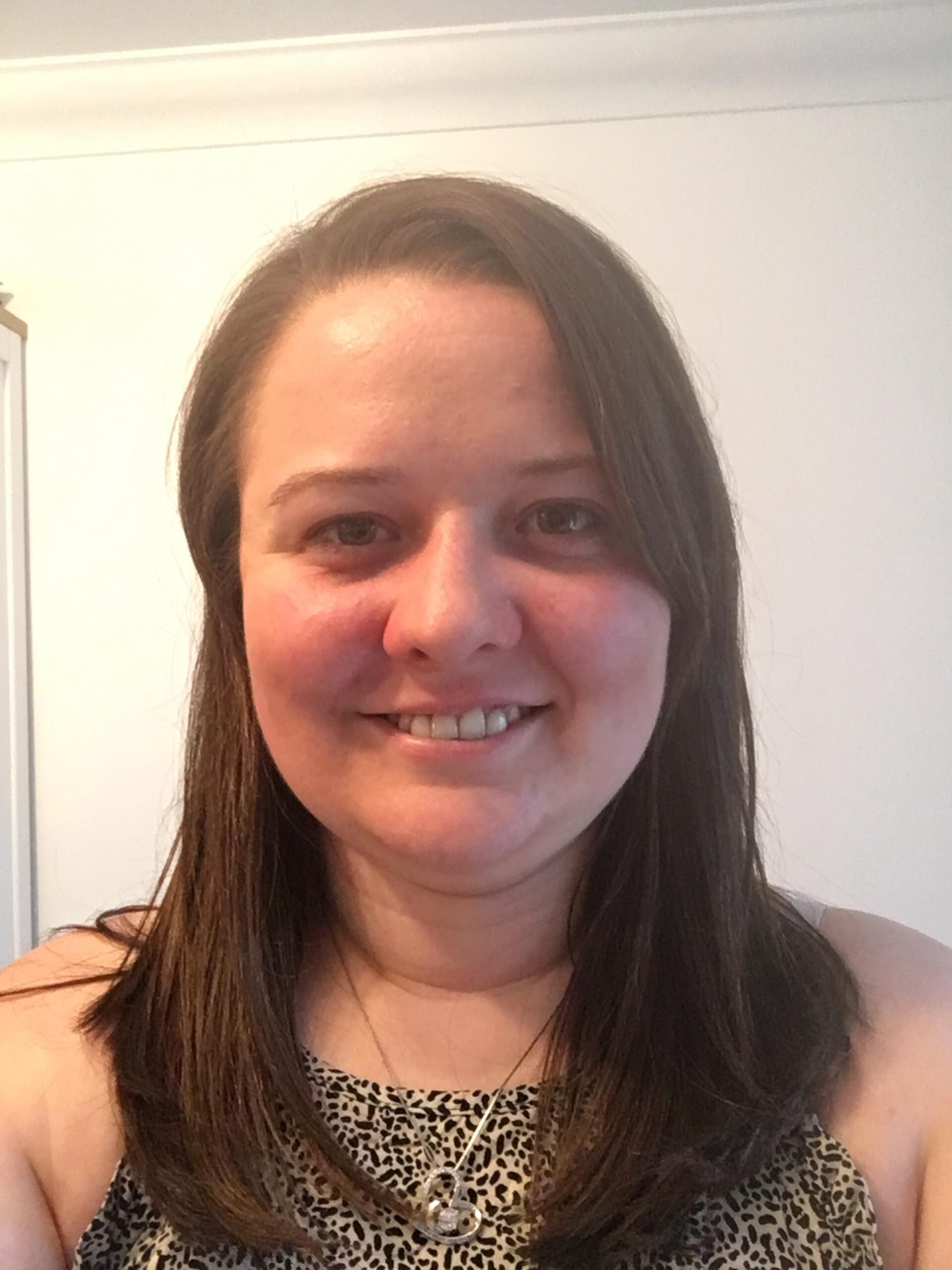 Fiona Owen
Children's Worker
The wonderful Fiona oversees anything to do with infants and children at St Paul's. If you have any queries she would be delighted to hear from you.
Online Ministries & Resources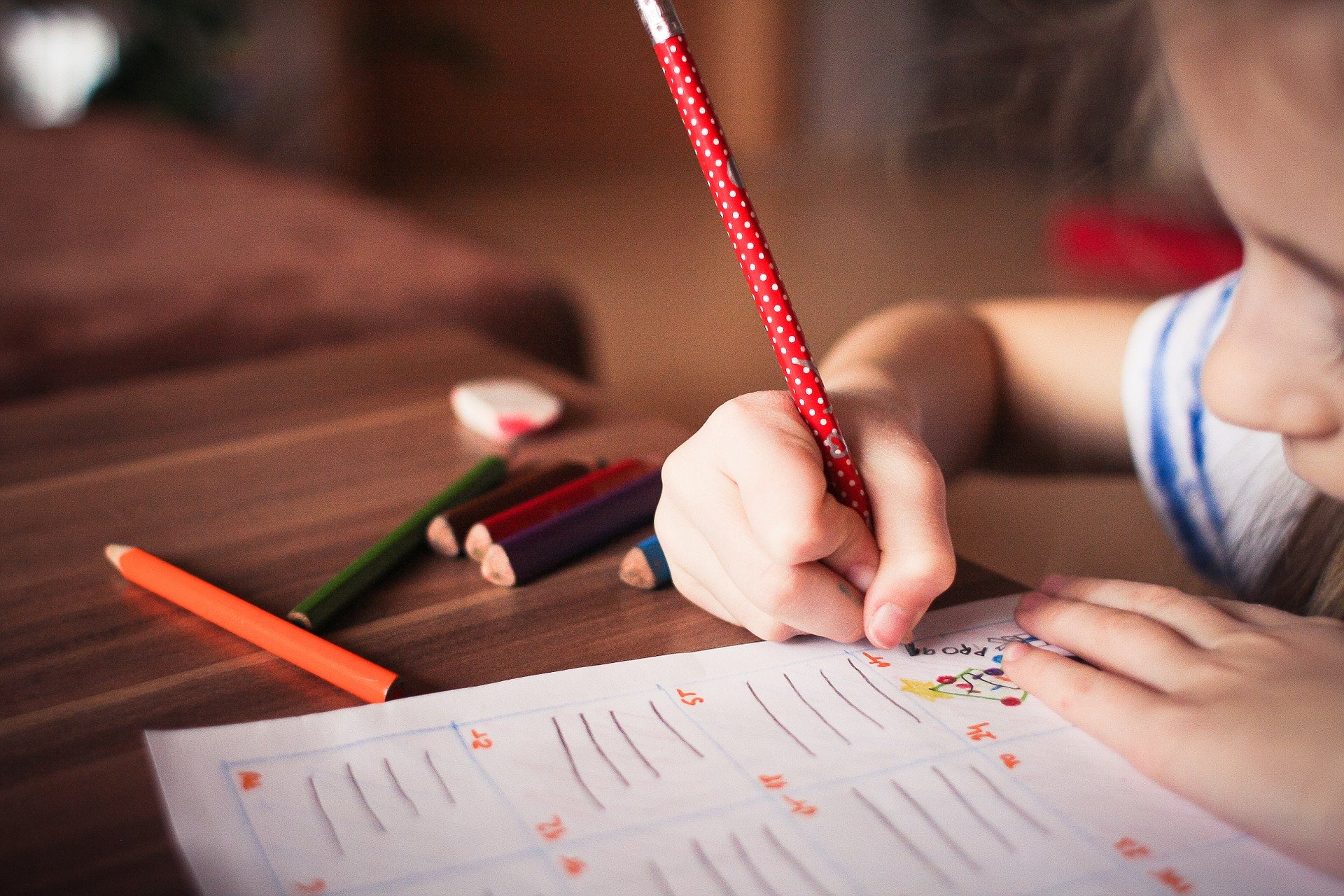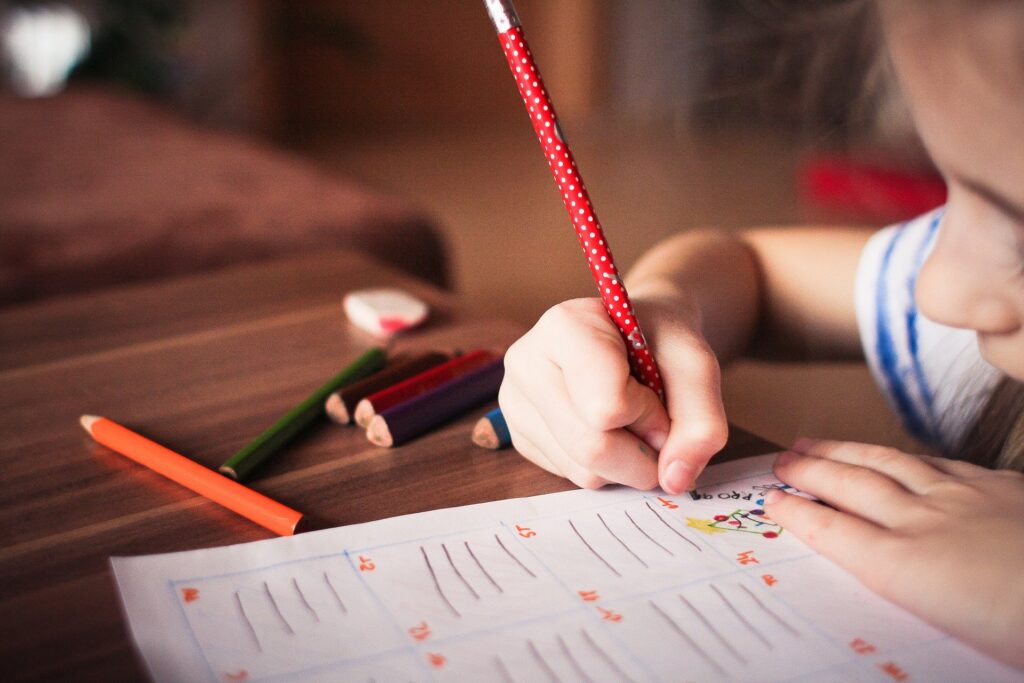 Here you will find all the resources you need to do Church at home with your family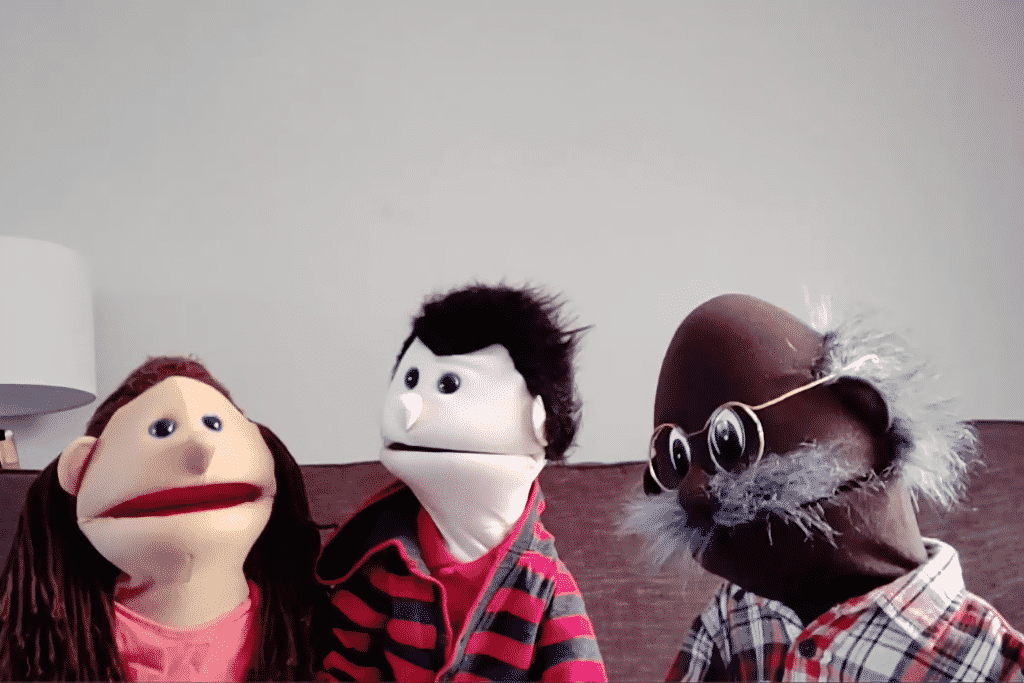 Listen to stories told by some awesome adults and puppets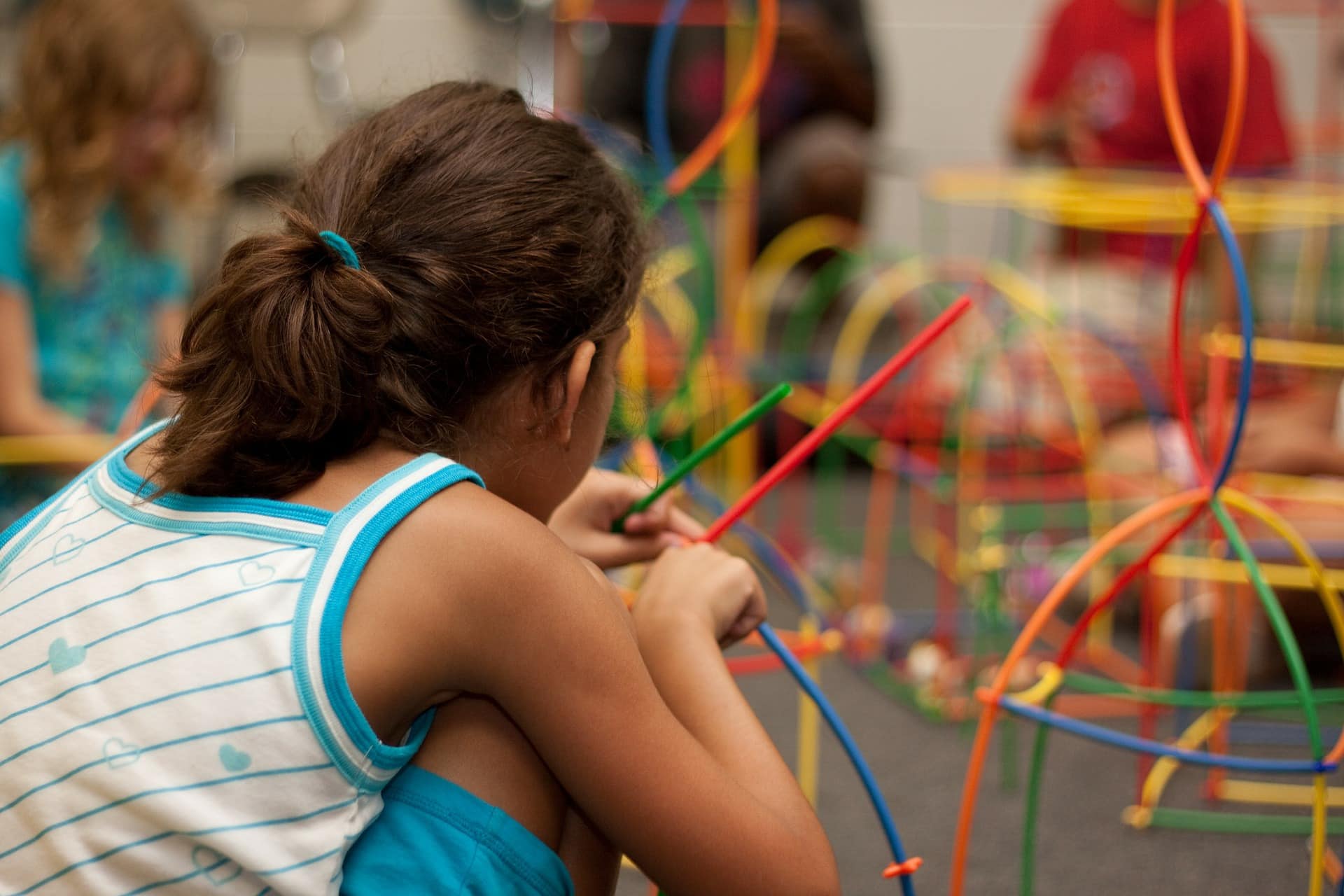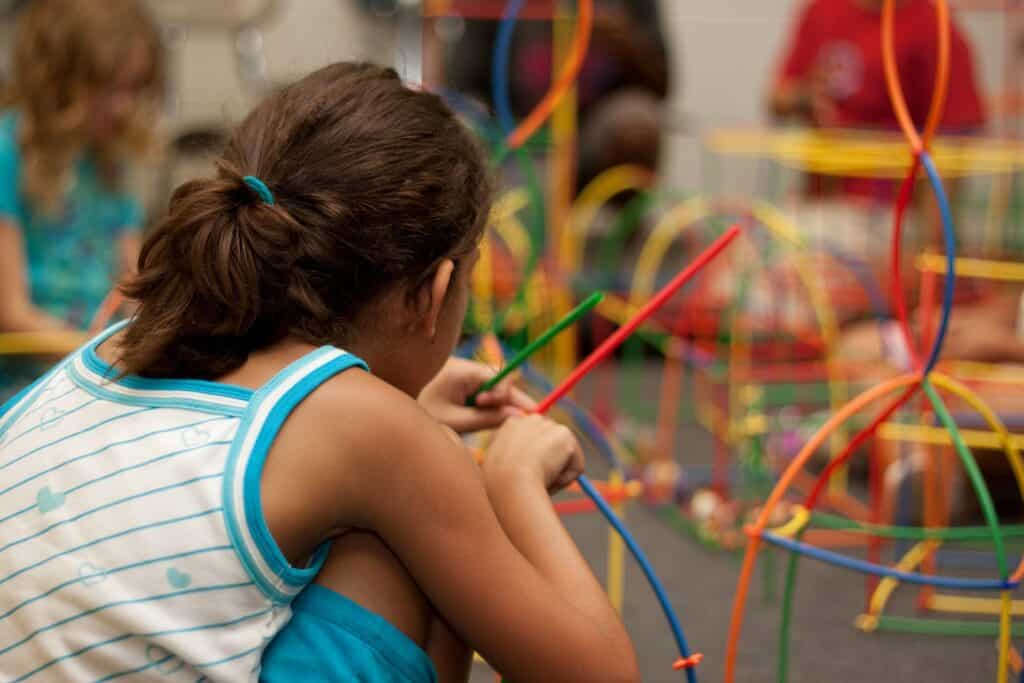 Here you will find useful links and resources specifically for lockdown and dealing with the coronavirus
Face-to-face Ministries
Action Songs
We know how much you all love our Sunday morning actions songs so here are just a few to keep you going!