Youth @ St Pauls
In this current time, the ideal way of meeting is not possible and so we are aiming to meet online and engage with as many of our young people as possible.
We want to create spaces where we can talk about life, serve our wider family, pray together, reflect on relevant topics and have fun along the way.
'We are here for you and so is God'
Our main gatherings and key ways to connect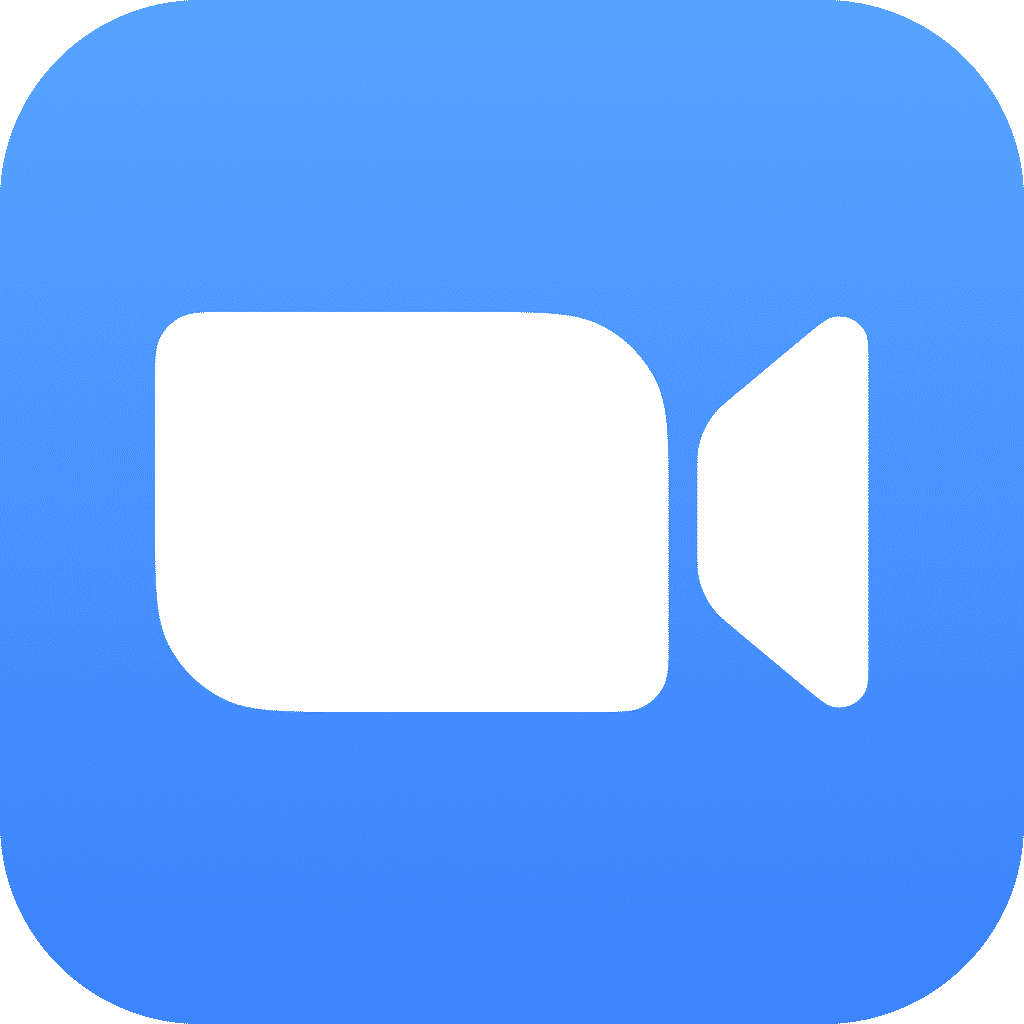 Sundays
There is currently no weekly Youth provision on Sundays.
FUSE (Year 5 and upward) meet once a month on Sunday afternoon in St Paul's Church Hall to have some fun and explore our faith together.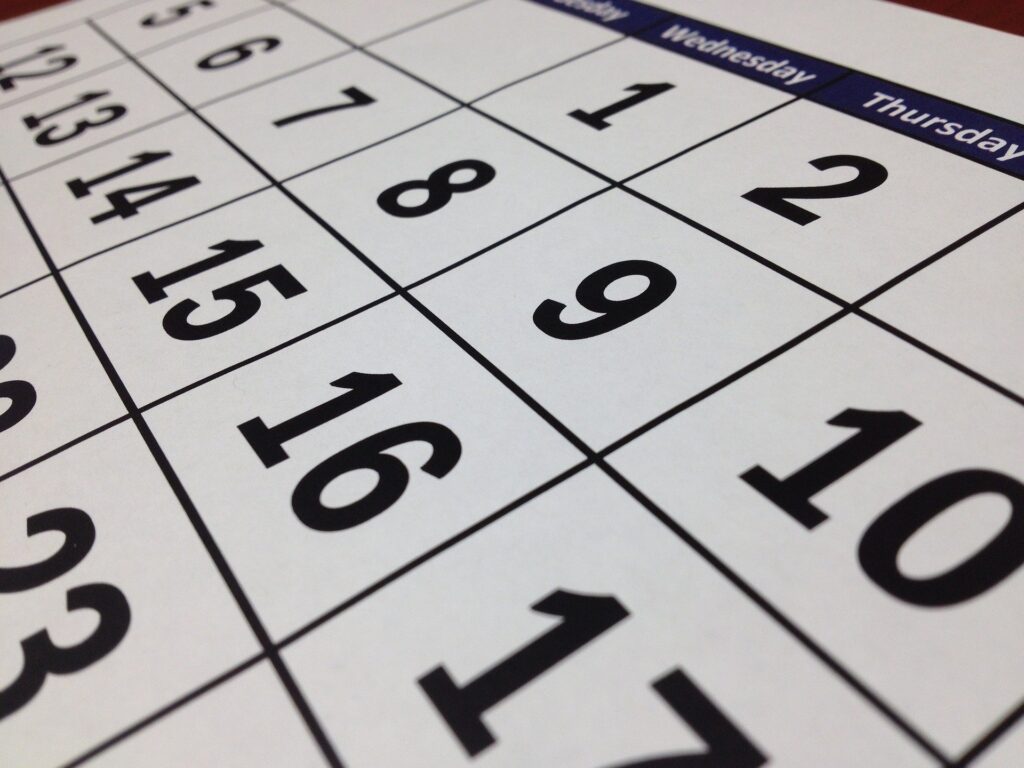 Mid-Week groups
The mid-week groups are continuing to meet on Zoom
Years 7 – 9 Wednesdays 4:30-5:15 and monthly in person at St Paul's for 'Meet and Eat'
Year 10 & 11 Wednesdays 7:30-8:30 and monthly in person at St Paul's 7:30-9:00pm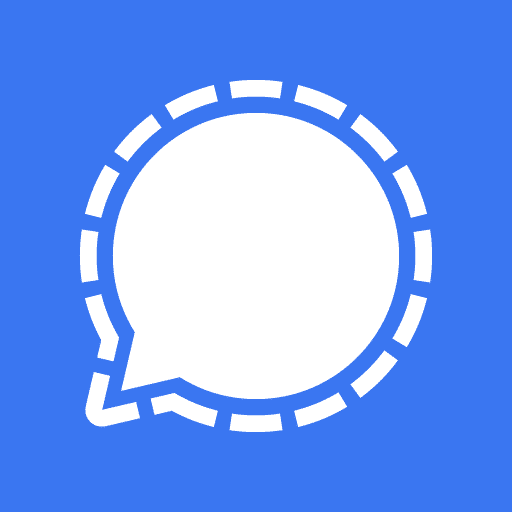 Signal
We have a Signal messaging group for our young people and leaders to communicate with one another. For more information contact Rachel Snow.
Follow us on instagram
Join us on Instagram stpaulsyouthteam for encouraging videos, posts and announcements.